The Indian Super League just turned from a sideshow into football's biggest nostalgia trip.
Brazil's World Cup Winner, two-time FIFA World Player of the Year and human highlight reel, Ronaldinho, is set to join ISL franchise Chennai Titans on a short-term deal before joining the MLS in 2015.

News of the deal comes just one day after Alessandro Del Piero joined the likes of Arsenal 'invincibles' Robert Pires and Freddie Ljunberg, France World Cup Winner David Trezegeut and ex-Liverpool's hero, Luis Garcia, as 'marquee players' for the first ISL campaign.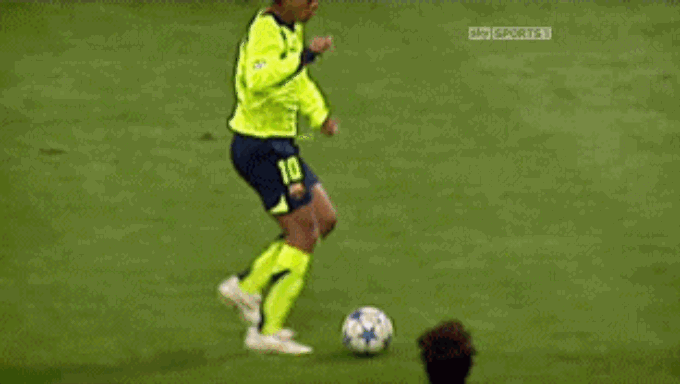 <span></span>
Most recently, Ronaldinho has enjoyed a two-year spell with Brazilian side Atlético Mineiro, where he scored 16 league goals in 45 appearances.
Who else from 2005 wants to sign for an Indian Super League club?
[via The Hindu]