It takes a special breed of commentator to dislodge Andy Townsend as television's worst football pundit but each passing week, ITV's Clarke Carlisle is managing to do just that.
During last night's Europa League game between Tottenham and does it really matter? AEL Limassol, Clarke chipped in with:
"There are white rhinos around the world who would love to be goalkeepers...such a protected species."
Nope, Twitter didn't have any idea either.
Away from the pitch Clarke's come to be known as British football's biggest brain, appearing on Question Time and becoming a Countdown winner when he was still in his playing days.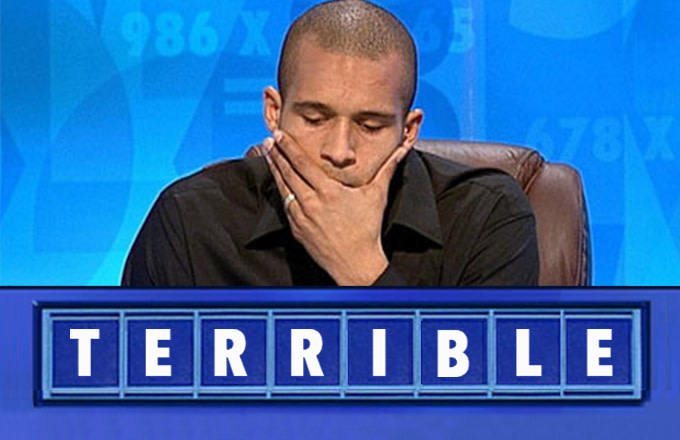 Maybe that's where his future lies.