Tiger Woods isn't getting any younger right now. Believe it or not, he's almost 39 years old and, as a result, he's dealing with some of the things that most 39 year olds deal with. For instance, his hairline is slooooooowly sliding further and further back. And as a result, Tiger is—gasp—going bald.
Over the years, we've seen different superstar athletes deal with baldness in different ways. Andre Agassi combated it by doing this: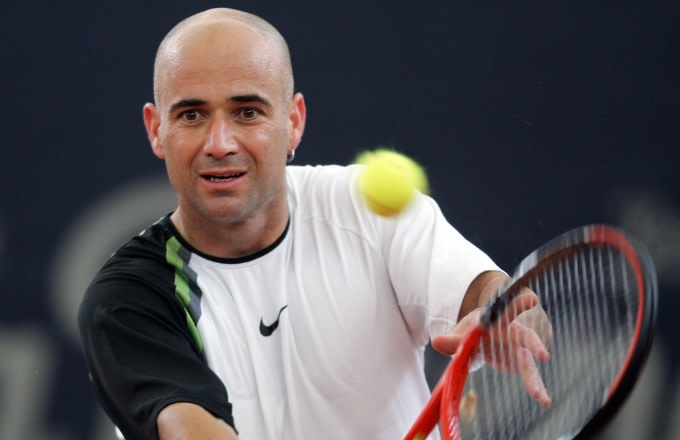 LeBron James is putting up a fight—albeit a very weak fight—against it by trying to cover up his hairline whenever he can with his headband: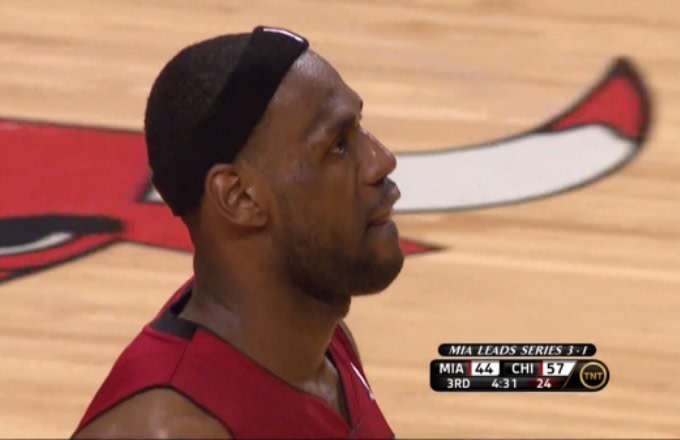 And some stars like Wayne Rooney have gone as far as having hair transplant surgeries to avoid going bald: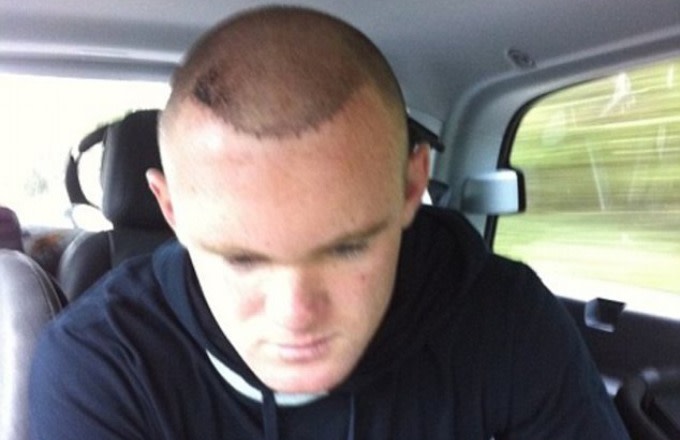 But Tiger isn't going to do any of those things. Instead, he said he's fine with the aging process and has accepted that his hair is going to continue to disappear.
"I'm comfortable with it," he said during a one-on-one interview with Fox Sports reporter Colleen Dominguez recently. "My hairline is not. I'm fighting for the cause, I'm fighting it hard…It's a no-win fight but I'm hanging in there."
And fortunately, Tiger has one thing that none of the athletes listed above have—a lucrative deal with Nike that calls for him to wear a hat as often as possible.
So while his hairline might actually look like this:
His hat allows him to make it look like this:
No wonder he's not all that upset about it!
Any chance the NBA will allow LeBron to start wearing a hat on the court, too? That might just be the solution to all of his problems.
[via For The Win]