Aaron Hernandez Attacks Inmate in Prison
The downward spiral continues.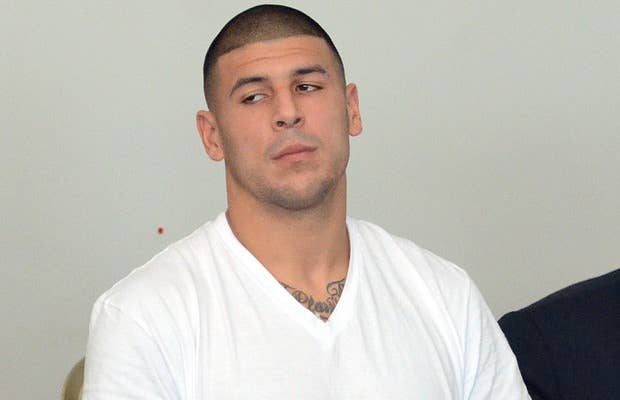 Image via USA TODAY Sports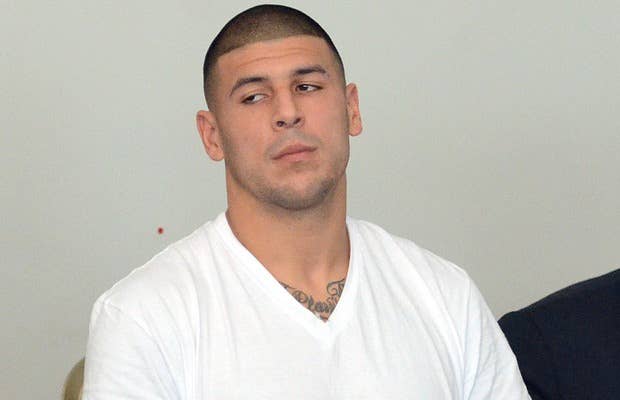 It just keeps getting worse for former NFL player Aaron Hernandez. The former New England Patriots tight end attacked another inmate at Bristol County Jail earlier today. Sources told TMZ that Hernandez was allowed to take a walk in an isolated hallway and ended up coming into contact with another inmate.
Hernandez reportedly recognized the other inmate and attacked the inmate who had allegedly been harassing Aaron nonstop. This just continues the negative press for Hernandez who has been in prison since June 26th for murder charges stemming from the 2013 shooting death of semi-pro football player Odin Lloyd. He had been put in solitary confinement due to worries from others that he would be a target behind bars due to his celebrity as an athlete. 
RELATED: Gallery: A History of Athletes Catching Murder Charges
[via TMZ]