Tyson Gay Tests Positive For Banned Substance; Pulls Out of World Championships
"I will take whatever punishment I get like a man."-Gay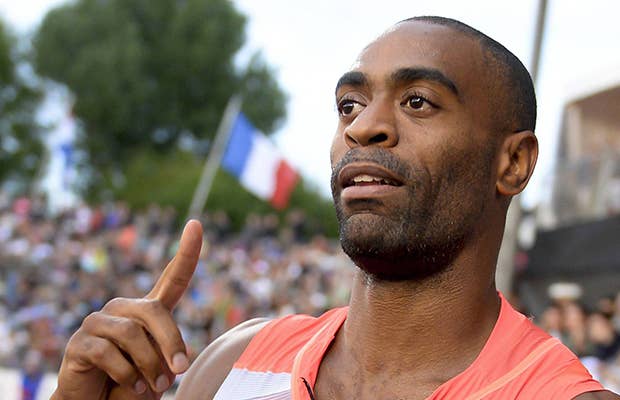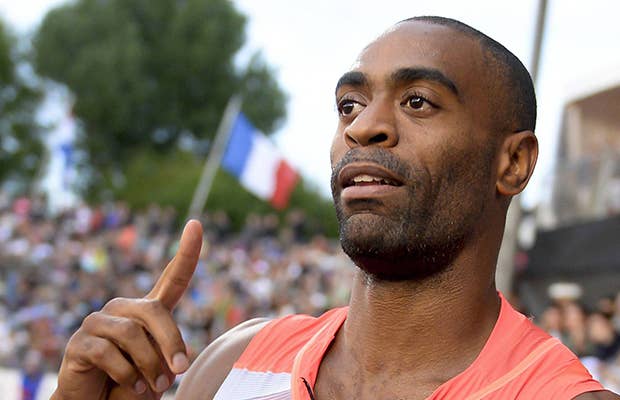 Sunday brought some more unfortunate news for Tyson Gay and his fans. It's been revealed that he's been tested positive for a banned substance. As a result, he'll be pulling out of next month's World Championship in Moscow. Gay said he'll take whatever punishment comes:
They already know it is some type of accident, or some type of—I don't want to use certain words, to make it seem like an accident, because I know exactly what went on, but I can't discuss it right now. My career and my name have always been better than medals or records or anything like that. I've always wanted a clean name with anything. Unfortunately, I have to break this news, that I have a positive `A' sample.
It's unfortunate because many were waiting on a Usain Bolt/Gay showdown at the sprints at the World Championships. It's also the latest set back for the American sprinter, who had to battle groin and hamstring problems and a hip surgery to get back to this point.
Gay won the 100 and 200-meter dash at the nationals last month. He's also the American 100-meter record holder (9.69).
RELATED: The Biggest Alleged (and Confirmed) Steroid-Fueled Broken Records in Sports History
[via ESPN]