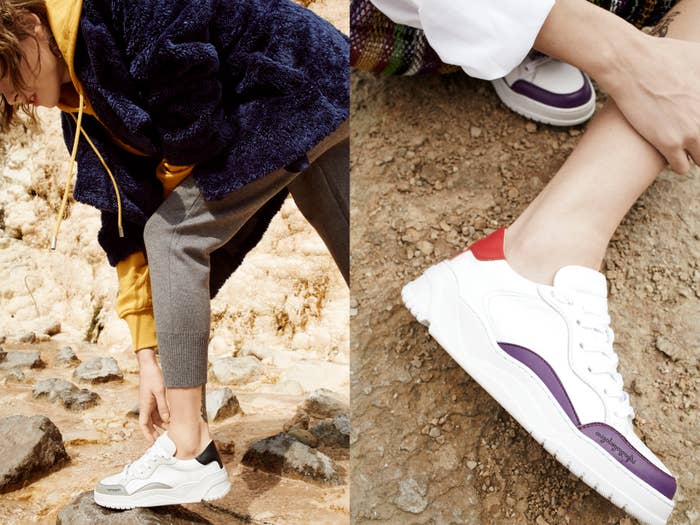 With so many sneaker options in rotation from around the world, it's easy to for lowkey brands to go under the radar. Straight out of Georgia, CROSTY scales thing back to deliver an aesthetic that deserves to be seen. 
The brainchild of George Mikaia, CROSTY looks to the rich tradition and natural landscapes of Georgia to deliver high-quality products that embody the spirit of freedom. Each product in CROSTY's arsenal serves the purpose of filling the position of a premium quality essential with no sacrifice on accessible style. 
With shoemaking existing as a traditional craft in Georgia, mass production has been put on the back burner for CROSTY's production, with time, dedication, and skill taking centre stage. With every pair handmade and marked with the Georgian word for freedom, the spirit of freedom serves as brands ethos, a promise of quality, and a parallel to the environment that birthed the product. Further pushing the idea of freedom, every product delivered by the brand is unisex, ensuring all demographics are catered for. 
Take a look at the minimalist CROSTY offerings below, and head over to their online store to shop the full range now.