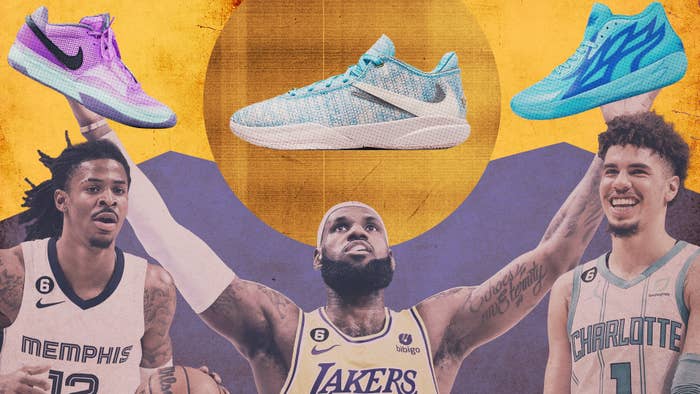 This NBA season has been full of some incredible moments that not even Hollywood's best writers could have scripted. We've seen multiple players score over 70 points, a G-League player revive the Dunk Contest, and even the New York Knicks string together a double-digit winning streak. Is this real life? 
As the NBA regular season enters the home stretch and we prepare for the playoffs, we wanted to zero in on something a bit more specific about one of our favorite games. There's an incredible amount of signature sneakers being laced up on the court every night. The question is, whose is the best?
Scrolling through this list makes it clear that we are in a transitional period for the NBA. You will still see veterans like LeBron James and Kevin Durant highlighted here, but they're mixed in with some of the biggest stars of the next generation like Jayson Tatum or LaMelo Ball. 
To be clear, this isn't a performance ranking. Some of us haven't played in any of them. But we're not reviewing the shoes based strictly on their performance benefits. This ranking is based on factors like design, on-court moments, player significance, and brand storytelling around the shoes through colorways and marketing. 
Take a look at our top 10 list below.
10.
Nike PG 6
9.
New Balance Kawhi 3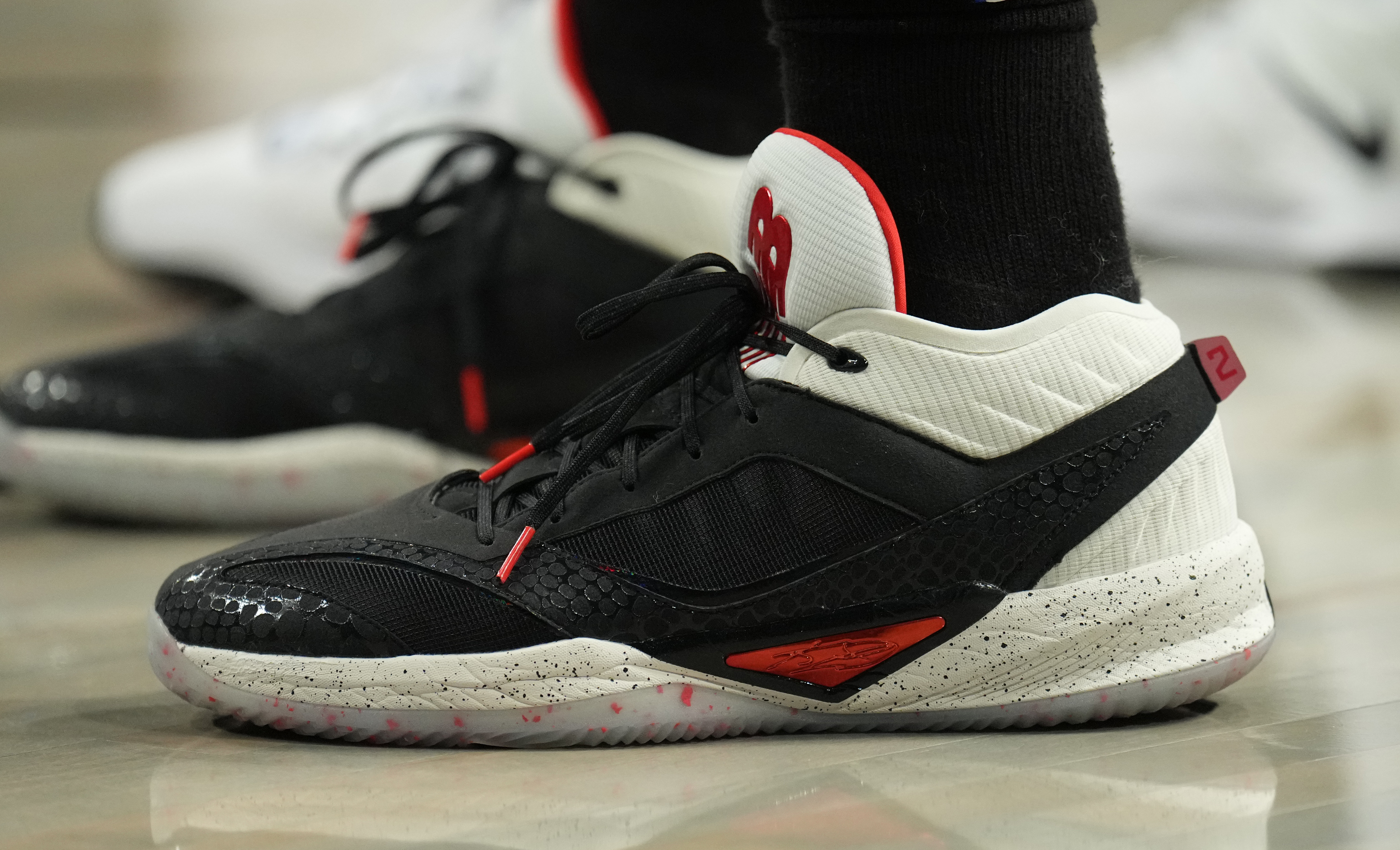 8.
Jordan Why Not .6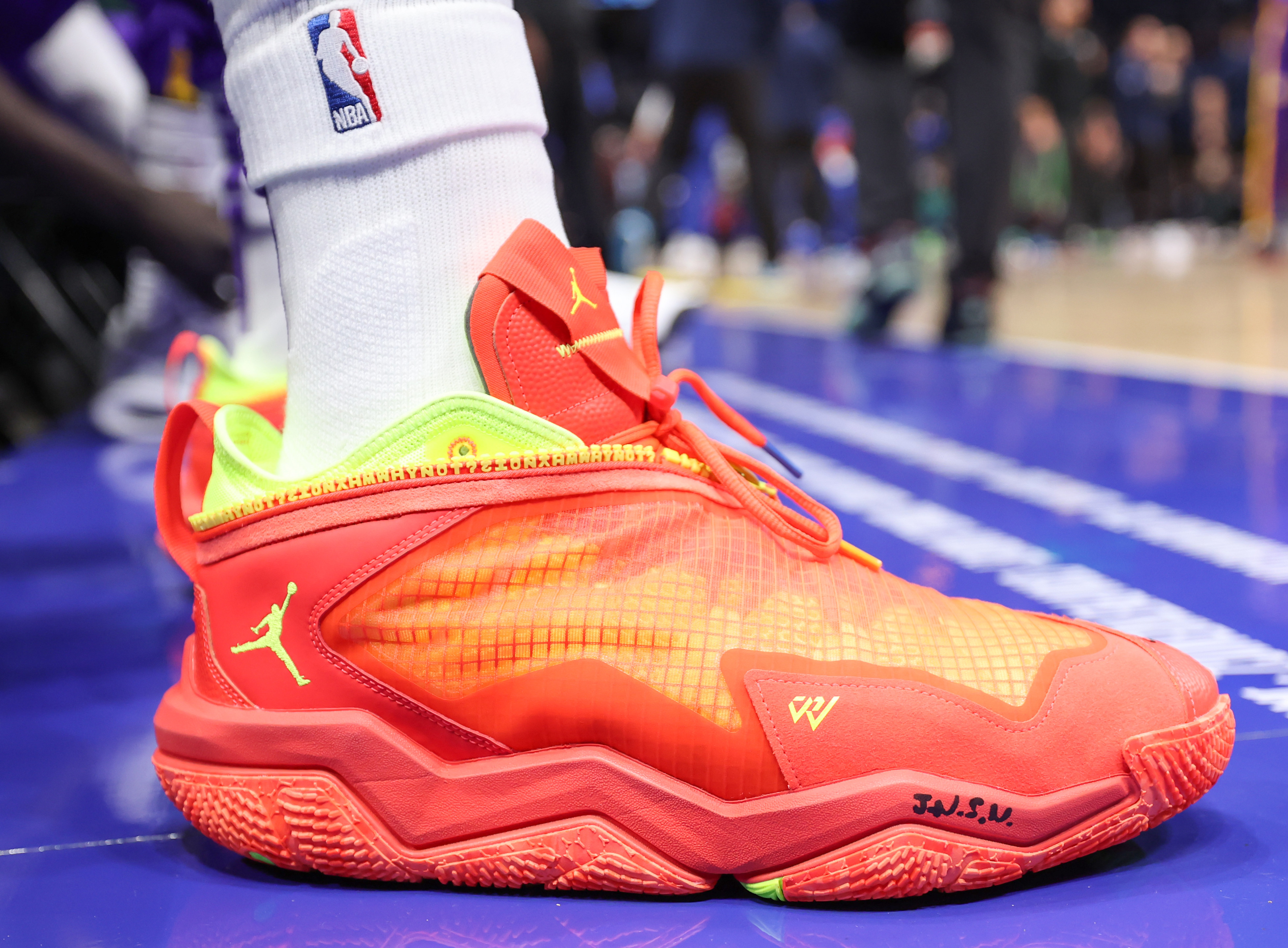 7.
Puma MB.02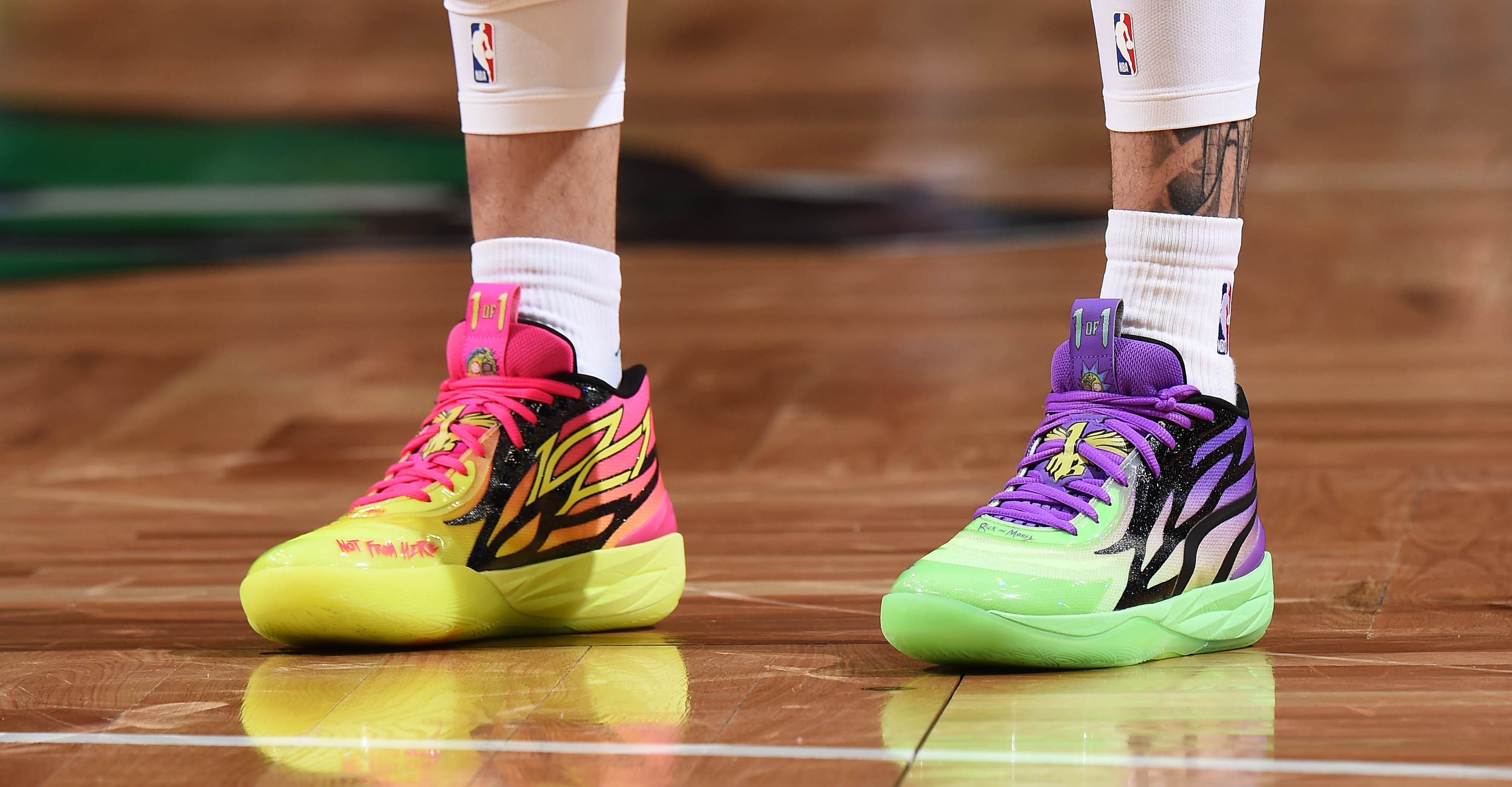 6.
Nike Zoom Freak 4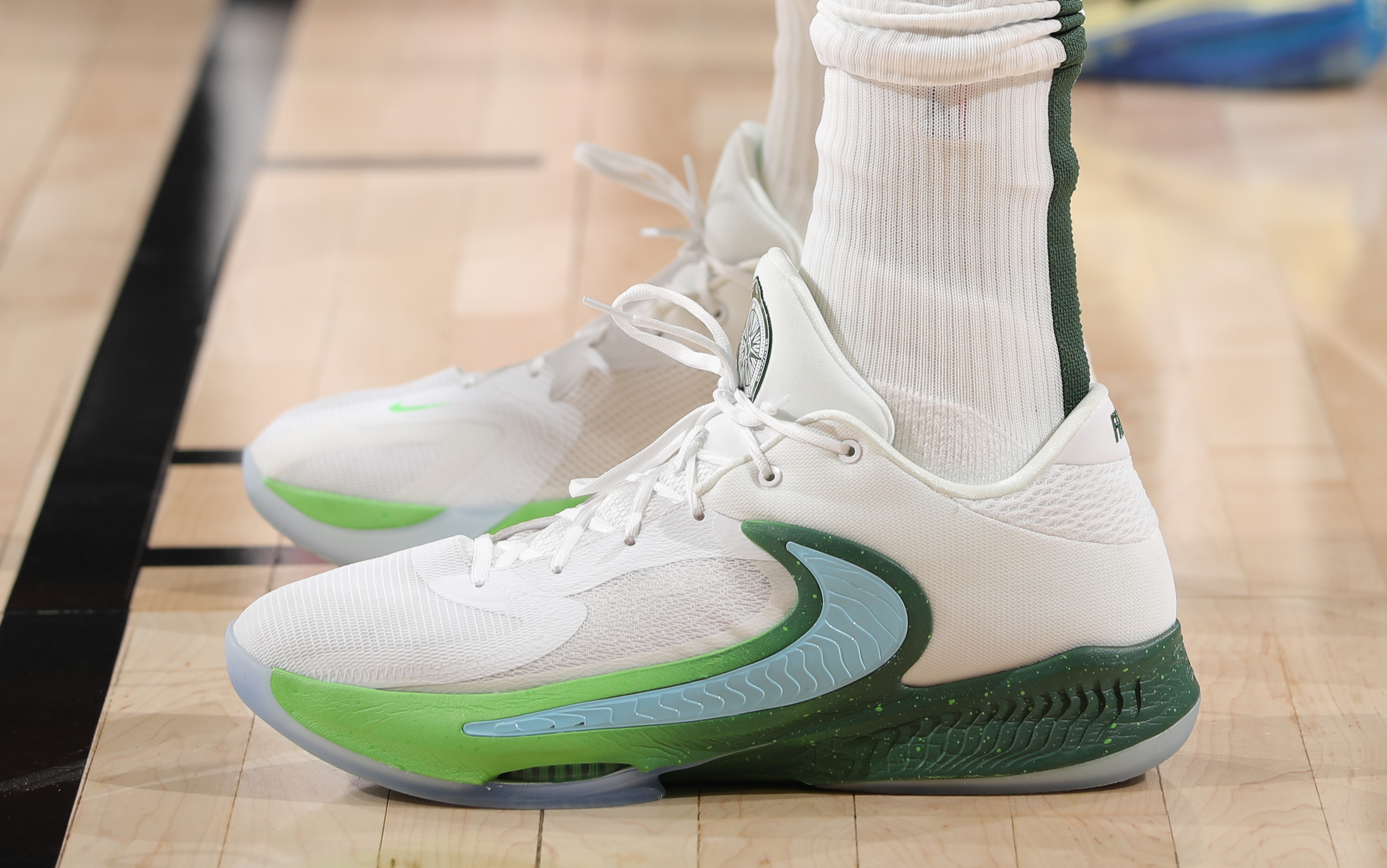 5.
Jordan Tatum 1
4.
Nike KD 15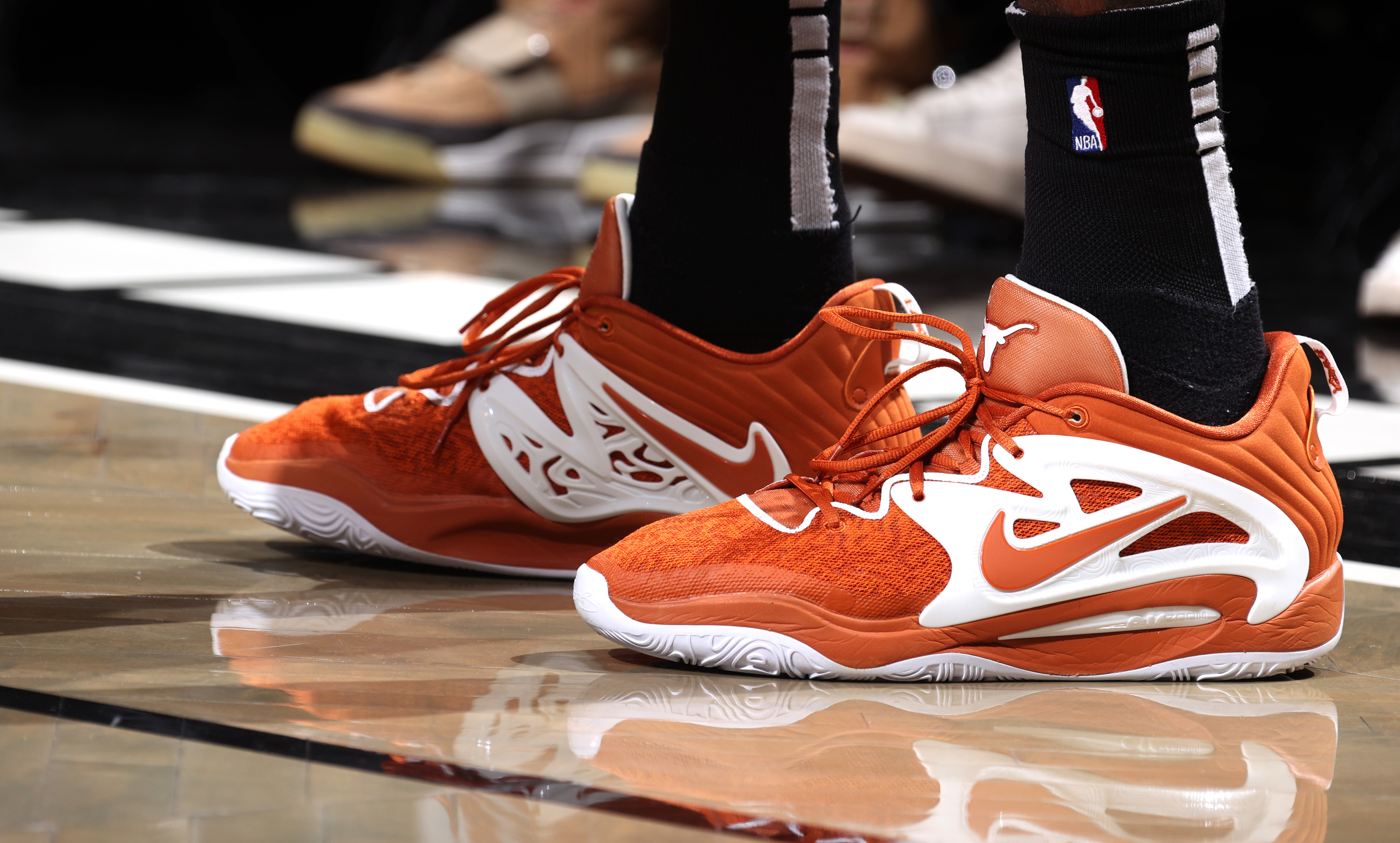 3.
Jordan Luka 1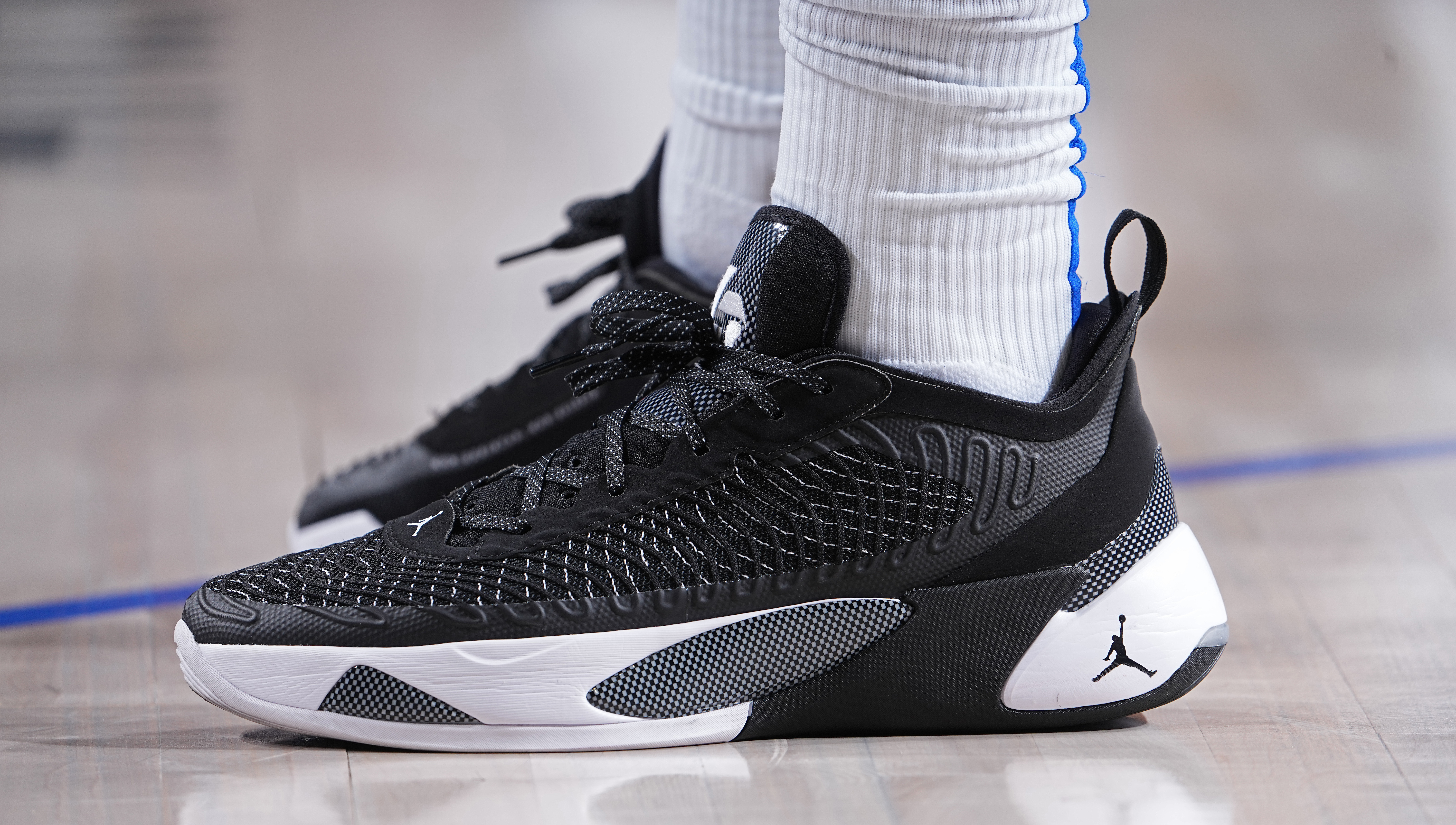 2.
Nike Ja 1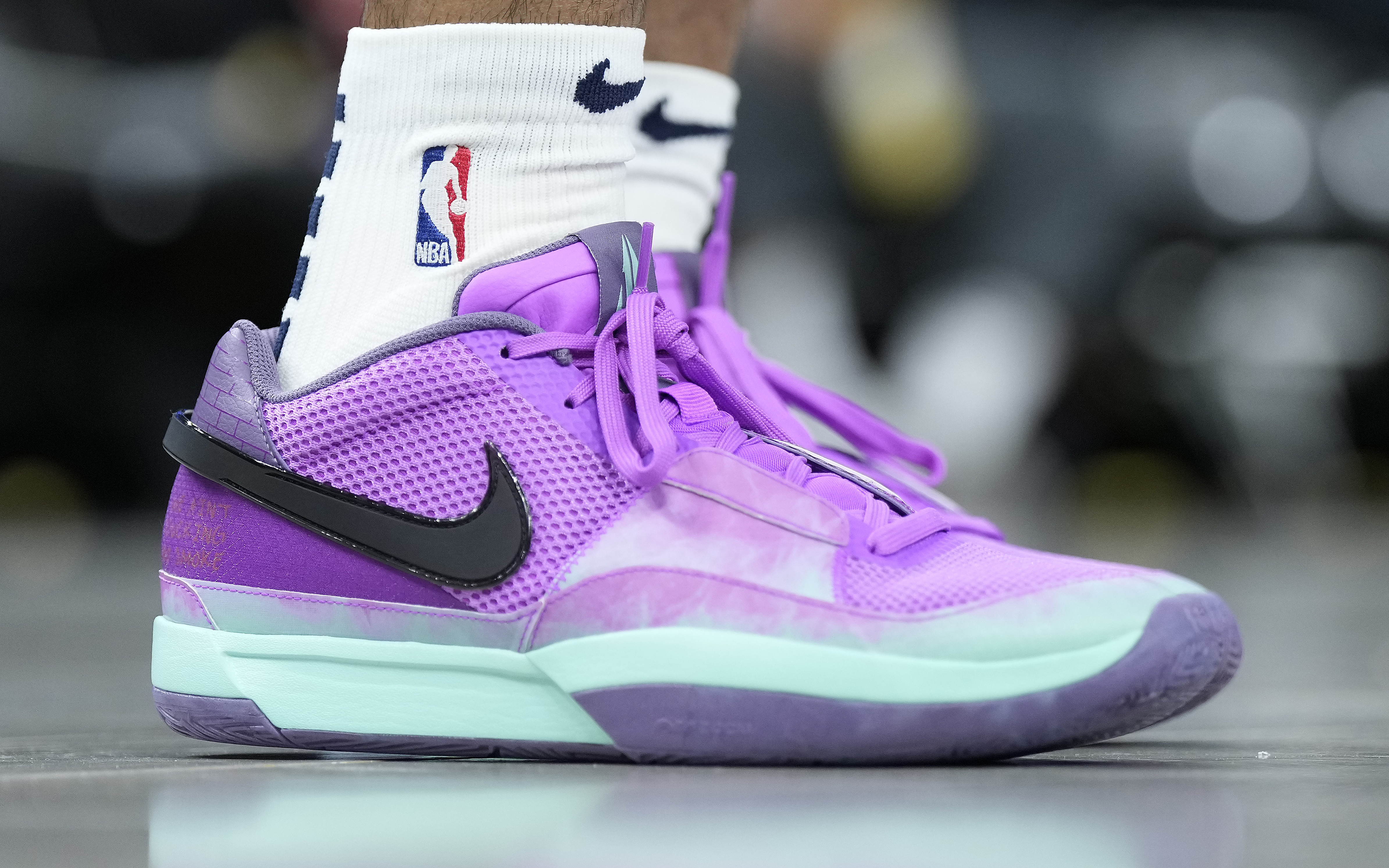 1.
Nike LeBron 20