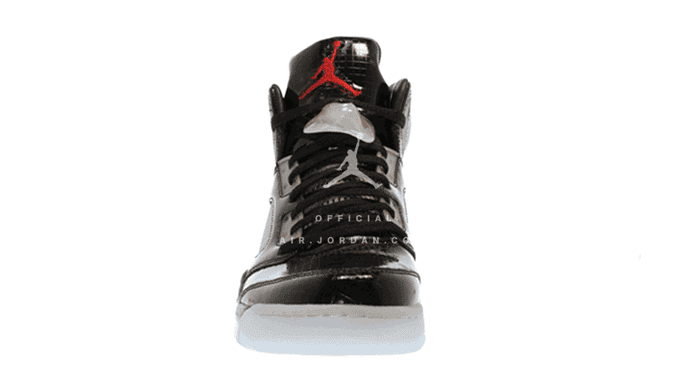 Initially unveiled late last month, Mark Wahlberg's 1-of-1 Air Jordan 5 celebrates his role as the star of the Transformers movie franchise. While the exclusive sneakers generated a lot of buzz online, it turns out they were actually a bit of a "letdown" in comparison to Wahlberg's original vision for the project.
In an interview shared on air.jordan.com, Wahlberg reveals that he had hopes for an Air Jordan 4 that somehow transformed into an Air Jordan 5.
What was it about the AJ 5 that made it the perfect shoe for a Transformer?
Lofty ambitions for sure, but at a time when auto-lacing and 4D printing are being implemented into sneaker design, it's probably not as far-fetched as it sounds.