Staple British brand Hi-Tec have launched an earnest portrayal of their history for their new AW18 collection, 'The Worst Days of our Lives'.
While the days of taking flak for rocking Hi-Tecs at school are long gone, the campaign playfully celebrates the brand's previous reputation. The launch of their 'sportswear' collection references some strong silhouettes from Hi-Tec's 70's and 80's archive. While the brand bluntly admits to being in the shadows of other emerging global sports brands in this era, the collection re-introduces the Silver Shadow - a silhouette which plays on that theme while giving the shoe with a distinctly modern makeover.
Drawing parallels with the social outcasts of school days for their latest campaign, 'The Worst Days of our Lives',  Hi-Tec dress dreary-looking models in their fresh new sneakers, which drop in Olive, Cool Grey, Black, and Rose colourways, amongst others. Check out some of the best Silver Shadow models below.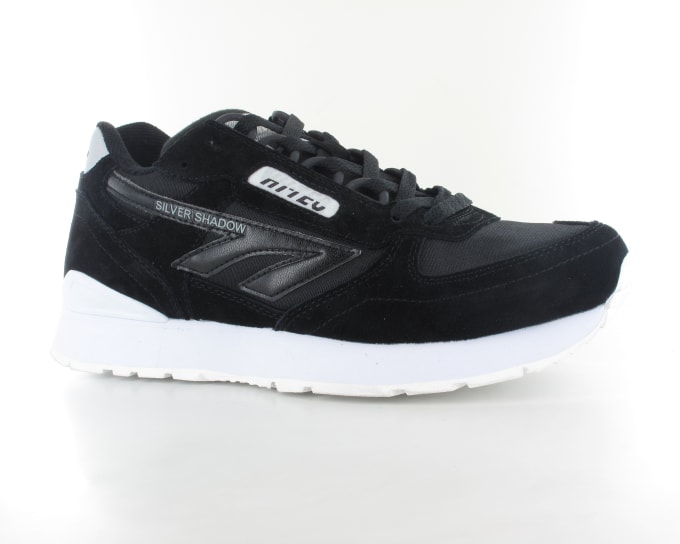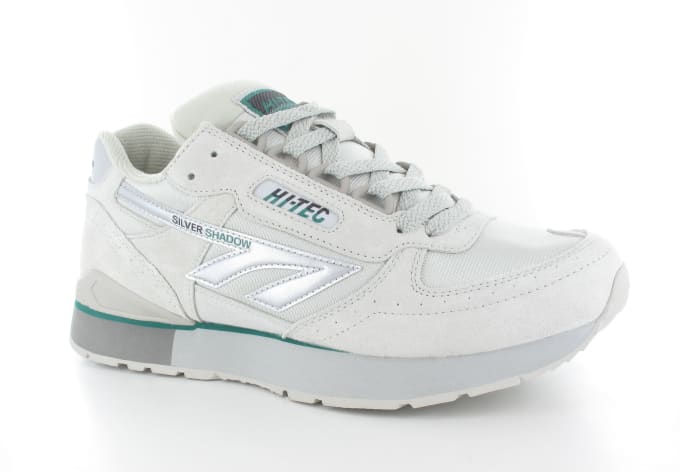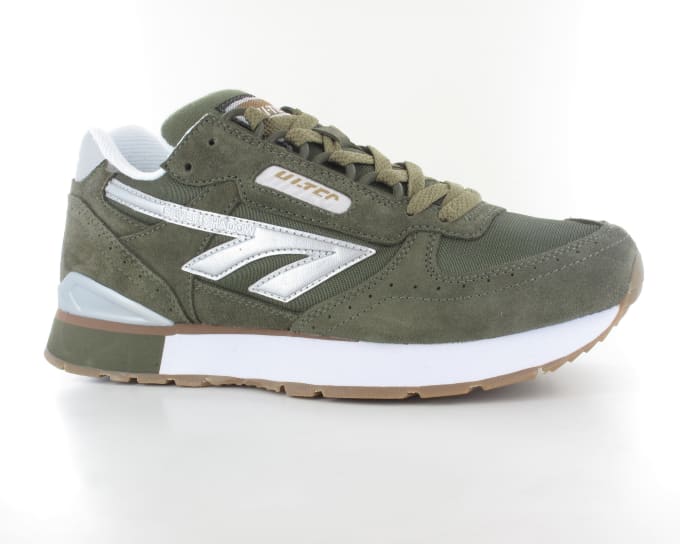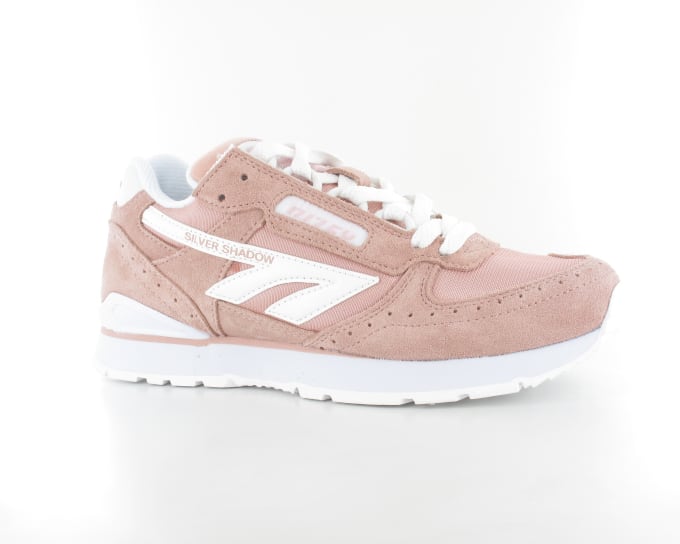 The collection is available from now from the Hi-Tec Sportswear pop-up at Liberty's and in October via the Hi-Tec webstore, with the Silver Shadow silhouette costing £80.00.