Happy Halloween, folks. I genuinely hope you get a cavity today or are the only person dressed like a weirdo in your office. To get into this season's spirit, we've put together a collection of stories from well-known sneakerheads of their biggest footwear nightmares that came true.
Scuffed shoes, getting got on a pair of fakes, losing your sneakers, you name it, but it can happen to anyone. Here's what our panel had to say.
Dallas Penn, Internets personality: I had on a crisp pair of all-white Dunk Highs. Whiter than the stuff that Tony is doing time for. Taylor Swift white. I was on my way to hang out, and I was pushing my cousin's whip while he was out of town. Between moving my foot from the gas pedal to the brake, I scuffed the heel of my sneakers. So now I always keep a chancleta in the car for me to slip my foot in while driving so I don't ruin the right foot heel of a new pair of kicks."
Jeffrey Jordan, Nike/Michael Jordan's son: "My first game as a freshmen in high school, I had to wear adidas."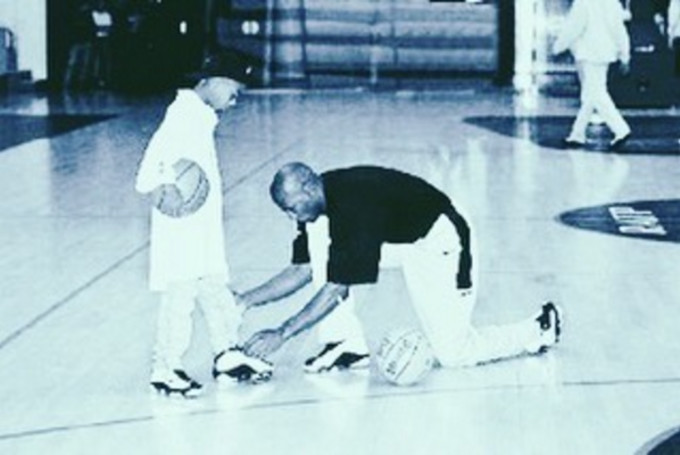 Andy Oliver, Shopify/Kith: "As a tech guy, sneaker horror stories usually revolve around releases gone bad. Back in 2011, things were really starting to pop off for Kith, and we were about to roll out the "Leatherback" ASICS Gel Lyte IIIs on the same day that I was scheduled to take my then girlfriend (now wife) on vacation. As I was driving across the Canada/US border my phone started to blow up with launch problems. Turns out there was a site setting that wasn't properly disabled, and it was keeping customers from checking out. Spotty cell service kept me from being able to fix anything, and I spent the next 5 hours on the road feeling super guilty and helpless. We ended up postponing the launch, but I learned my lesson. No more traveling on launch day."
Stalley, rapper: "Someone tried to scam me on the "Moonrock" and "Pirate Black" Adidas Yeezy Boost 350s. I was trying to buy some doubles of the sneakers in those colors, and this dude had them for a low price, which was odd to me in the first place. But I didn't think anything of it, because he showed me receipts and all that (when I got them in my hand the receipt was fake, too). He even printed [the receipts] on glossy printer paper. To make a long story short,I got my money back and spazzed on him."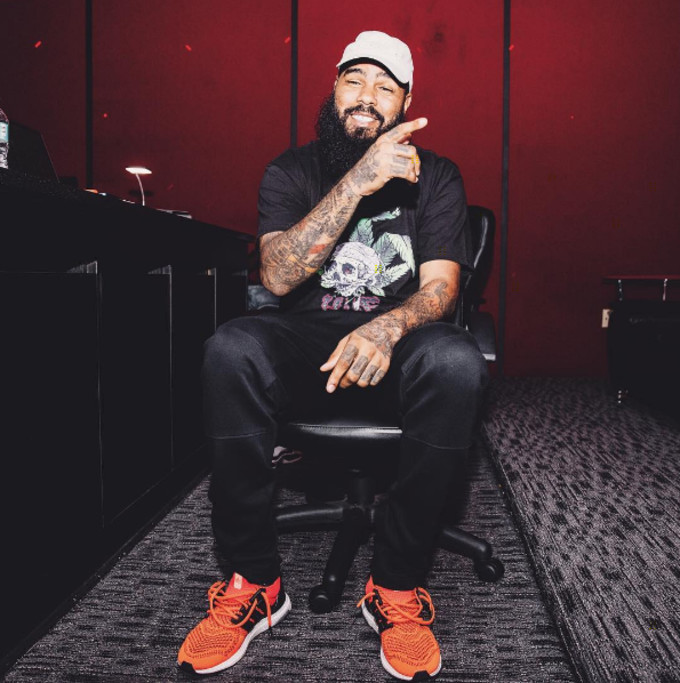 Gary Warnett, sneaker writer: "My story is more bad luck than anything horrific, but it's about a cursed pair of shoes I was destined never to have.
Back when camo on a Dunk seemed kind of novel, a good friend at Nike SB gifted me a pair of Brian Anderson Dunk Hi (I'm guessing that this was around 2006) and while commuting home that evening, I accidently left them on the train to travel unaccompanied to the Midlands. I phoned the final station lost property and the train service to get them back, but they were gone.
That's just idiocy, but here's where it gets odd.
A week or so later, I entered a competition on a website that will remain unnamed to win a pair of the same shoes. It was kind of rigged (forgive me, I was young and thirsty for Dunks) so my US10 win was in the bag. Convinced that if I used my office address or actual name I'd be found out and fired, I created a sensible nom de plume— which I believe was Daniel Smith — and had them sent to a close friend's house, but completely forgot to mention to my buddy that the parcel was incoming.
A week or so later I visited him and he regaled with a tale of how a pair of shoes had inexplicably appeared out the blue for his longtime work colleague Daniel Smith in his exact size, and how he'd given a delighted and baffled Daniel the shoes the following day. I was too irritated and surprised to tell him the mistake.
After that duo of misfortunes, I realized that those Brian Anderson Dunks were never going to be in the shoe pile unless I was willing to actually pay for them. Having lost them twice, that wasn't going to happen."