Another Labor Day has come and gone, and it's time to place your best white sneakers back in your closet, or is it? Everyone says that white -- and, more specifically, all-white -- sneakers are best for the summer time, and that's true, but there are a few shoes that you don't want to stop wearing when the weather dips below 80 degrees. And let's face it: your favorite white sneakers from this summer, if you did things right, are covered in grass and food stains. This doesn't mean you can't pick up a new pair of white shoes to wear this fall.
Some shoes look better in white, and they're easy to pair with anything you want to wear. Also, the best way to stay stylish without a ton of effort is to have a go-to pair of white sneakers. Here the white sneakers you can wear AFTER Labor Day.
Adidas
Stan Smith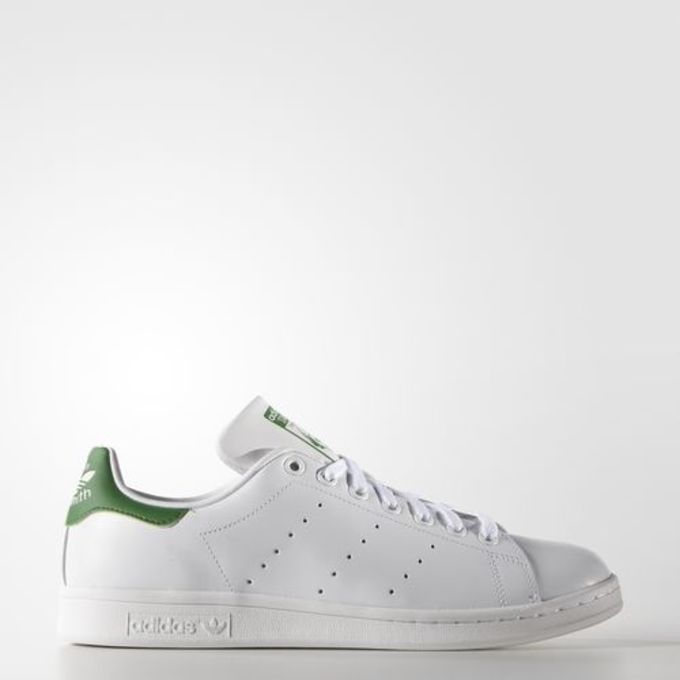 The Adidas Stan Smith has a lot of history within the brand with Three Stripes. Originally designed and named after legendary tennis player Robert Haillet, it wasn't until he retired in 1971 when Smith took over the silhouette. Long after its days of the dominating the tennis court, the Adidas Stan Smith is still loved by many. With a hint of green on the heel and tongue, the silhouette has a very distinct look while maintaining a sleek and simplistic design palatable to any who needs a pair of shoes. On top of that, the $75 price tag on Adidas makes these sneakers very affordable, too.
Air Jordan 1 High O.G. "Metallic Blue"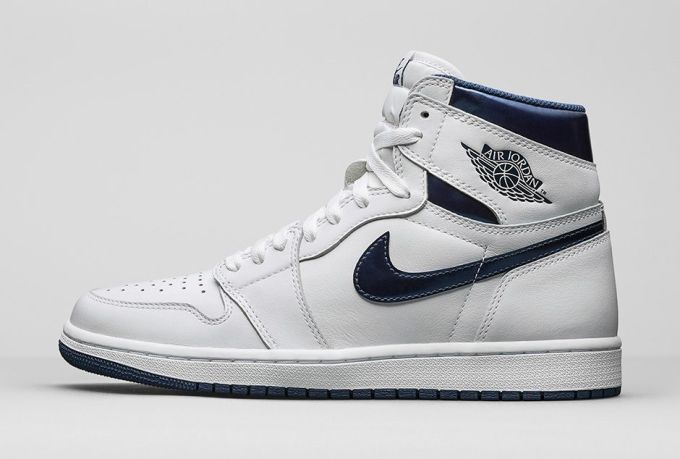 In 1986, Jordan Brand released a series of "Metallic" Air Jordan 1s. Although the brand re-released several colorways in 2009, the "Metallic Blue" was missing. After a full three decades, the "Metallic Blue" Air Jordan 1s made a return to retailers this past June. With a white leather upper and blue accents on the Swoosh, heel, wing logo, and extra set of laces, the sneakers make for a clean and simple year-round Air Jordan. They can be purchased for $160 at Foot Action, but with a little diligence you'll find them hitting clearance racks at some in-store locations.
Nike Air Force 1 Low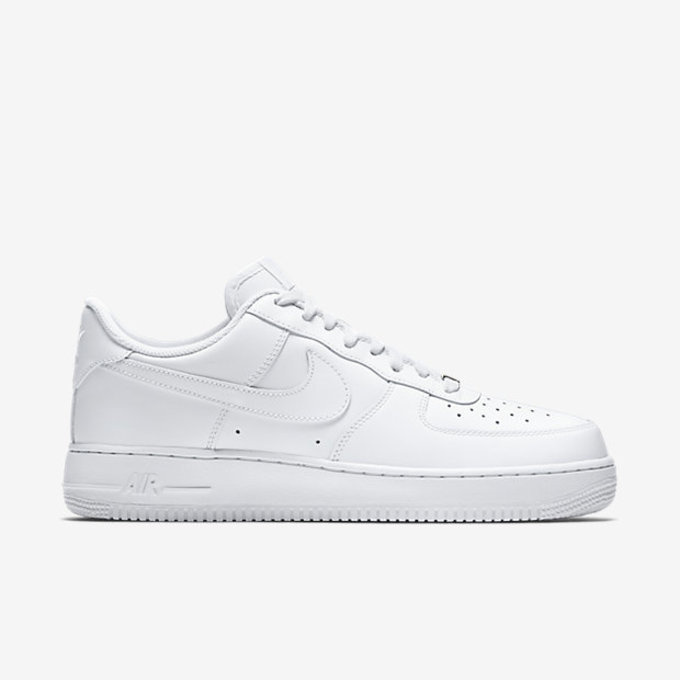 The word "classic" gets thrown around a lot when it comes to sneakers, but if there's one silhouette that is undeniably classic, it's the Nike Air Force 1. Designed by Bruce Kilgore in 1982 to be a revolutionary basketball sneaker, the Air Force 1 has become the quintessential lifestyle sneaker for everyone. While there have been plenty of rare and exciting colorways released, the white-on-whites are a staple for everyone. The Nike Air Force 1 Low goes with literally everything, and the best part is that they are readily available for $90 on Nike Store.
Common Projects Original Achilles Low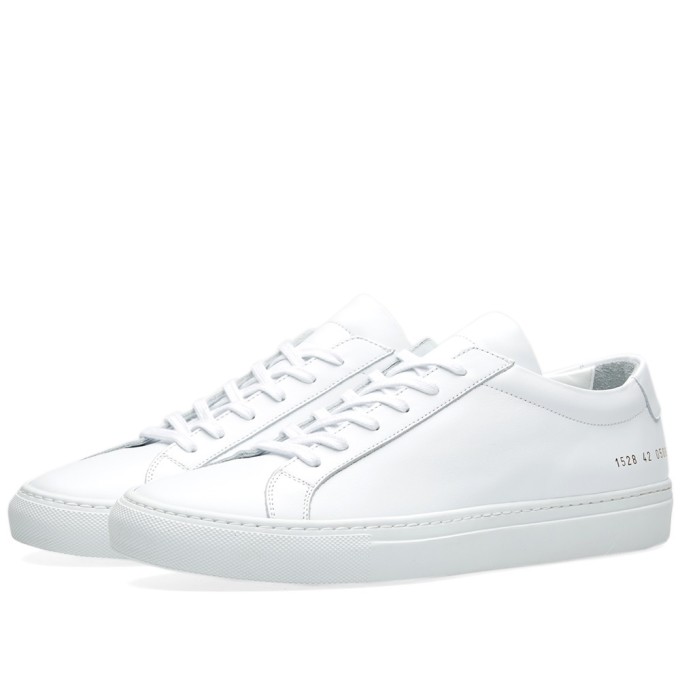 Not all white sneakers are meant for the one-and-done treatment like the Air Force 1. If you're looking for a pair of all-whites that'll provide some longevity, then the Common Projects Original Achilles Low is for you. With a high-grade Italian leather upper, a standard lacing system and vulcanized rubber soles, this high-end luxury sneaker is as minimal as minimal gets. These shoes can be had for $309 at END.
adidas Ultra Boost "Triple White"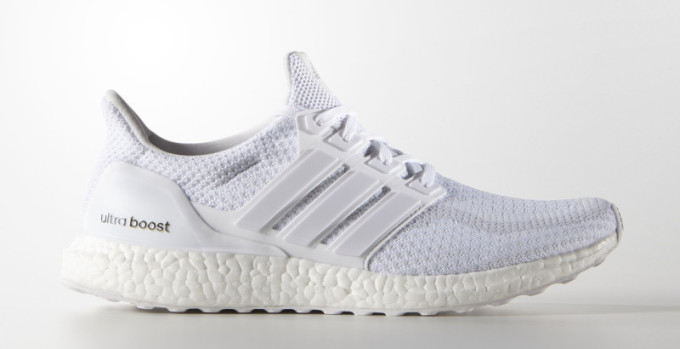 The Adidas Ultra Boost has been so much of a success since its original release, it ranked first on The Best Sneakers of 2015 list. And the momentum has continued well in to this year. Despite being a running sneaker, the Ultra Boost has a huge lifestyle appeal, and they've restocked and sold out countless times. With Boost midsoles and Contenintal outsoles, this sneaker is comfortable and durable enough to keep on your feet year-round. While the Adidas Ultra Boost "Triple White" retailed for $180, if you missed on of the many restocks, eBay will be your best bet at finding a pair.