Aligning itself with one of the most influential artists in music today, Reebok has announced a creative partnership with rap crooner Future. The Atlanta native, who became the fastest artist to earn three No. 1 albums in the past 50 years earlier this year, is known for his innovative sound and unique sense of style.
Future kicked off the pact on his Snapchat and Instagram channels earlier today, previewing the "Overbranded" Insta Pump Fury set to launch Fall 2016. Not a coincidental selection, the silhouette is one of Reebok's benchmarks for innovation, a theme you can expect to continue throughout the partnership.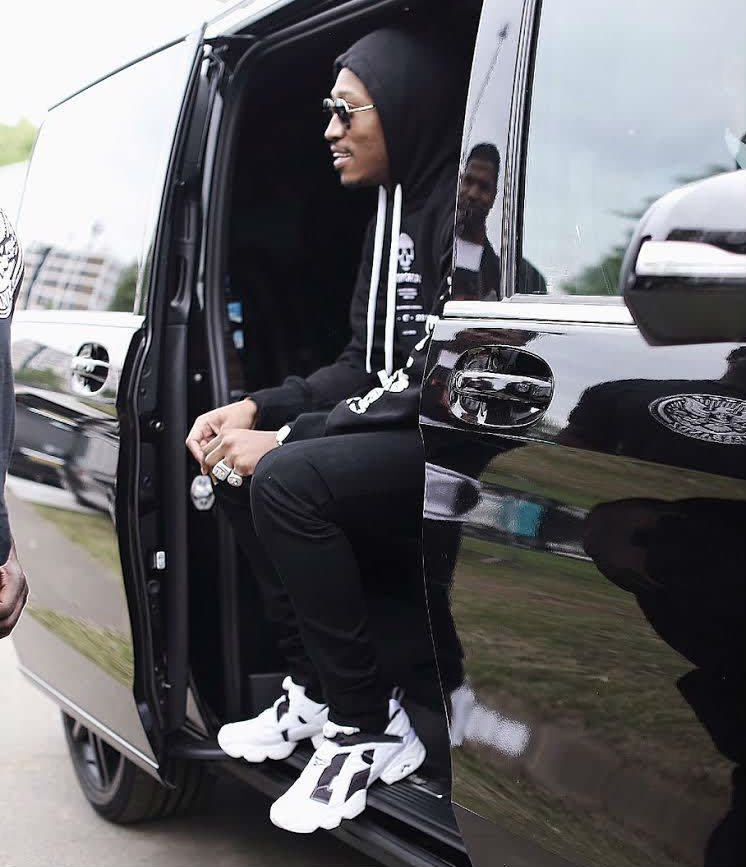 "Future exudes the type of fearlessness and authenticity that Reebok Classic stands for," said Todd Krinsky, Global Vice President of Reebok Classic and Entertainment. "This partnership not only continues our brand's longstanding legacy of working with the world's best hip hop artists, but also solidifies Reebok Classic's commitment to never back down from pushing boundaries. I've had a preview of what's to come from Future and Reebok and I can't wait for everyone to see!"
Commenting on the partnership Future said, "I'm excited to kick off the summer with Reebok by my side. It's a natural fit for me to work with a brand like Reebok that also shares my beliefs in moving culture forward and being passionate in what you believe in. Not only am I honored, but I feel privileged to be a part of the family."
Bringing Future aboard is another step forward for Reebok Classic, which has enjoyed a strong year behind a similar partnership with Kendrick Lamar and the 20th Anniversary celebration of Allen Iverson's Question sneaker. Fans can expect to see the brand's presence during each stop of Future's highly anticipated Summer Sixteen Tour starting July 20.