This article was first published on Sole Collector.
For the 13th year in a row, Nike will partner with the Doernbecher Children's Hospital in Portland, Ore., for a series of charitable sneakers designed by young patients. Today, the hospital announced that it will unveil the latest Doernbecher x Nike collection at its annual Doernbecher Freestyle auction on Oct. 28, 2016, before the shoes hit retail in November.
Patients Corwin Carr, Andy Grass, Chehayla Hyatt​, Damien Phillips​, Braylin Soon​, and Chase Swearingen​ all contributed designs for this year's Doernbecher x Nike collection.
100 percent of the proceeds from the sale of the Doernbecher x Nike sneakers benefit the Doernbecher Children's Hospital. According to the hospital, this program has raised $14 million since its inception in 2004.
The models involved in this year's collection haven't been announced, but it's likely there will be a Doernbecher x Air Jordan among them.
Meet each of this year's designers below and read more about them via OHSU here.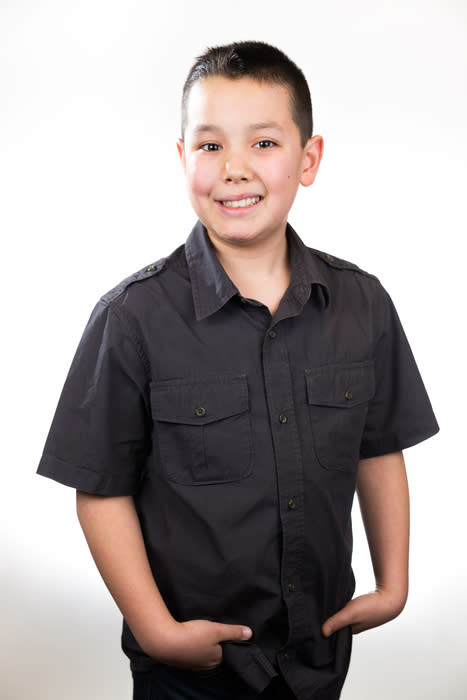 Andy Grass, 11, Beaverton, Ore.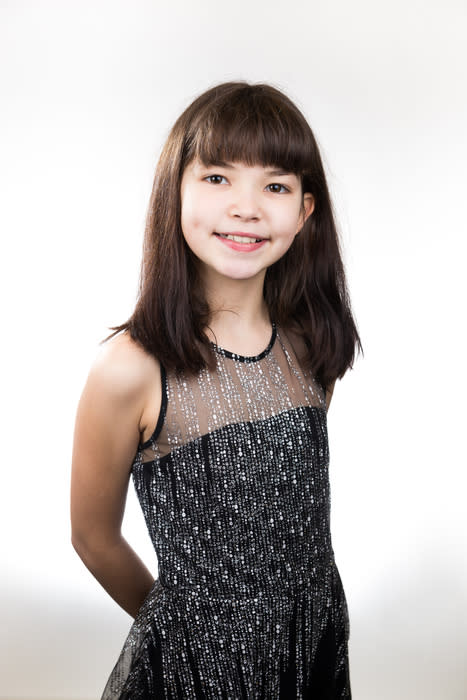 Braylin Soon, 10, Portland, Ore.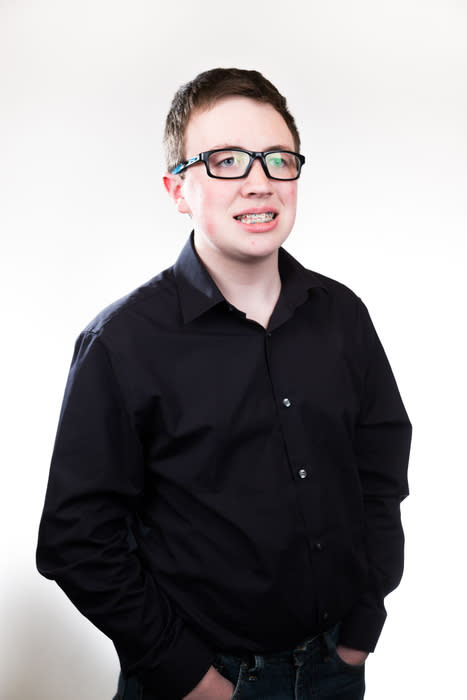 Chase Swearingen, 14, Jewell, Ore.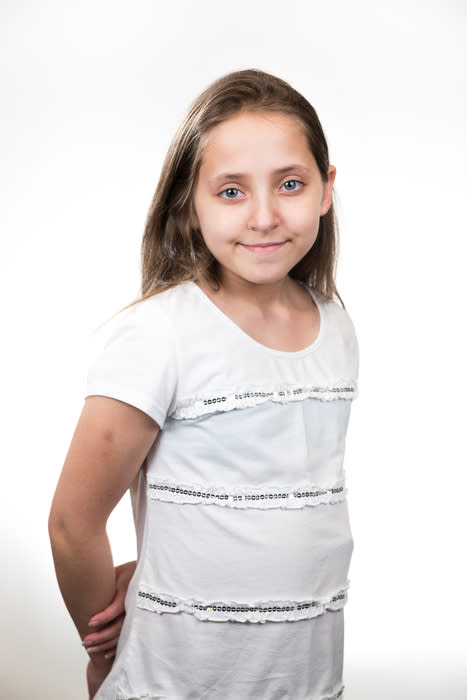 Chehayla Hyatt, 10, Salem, Ore.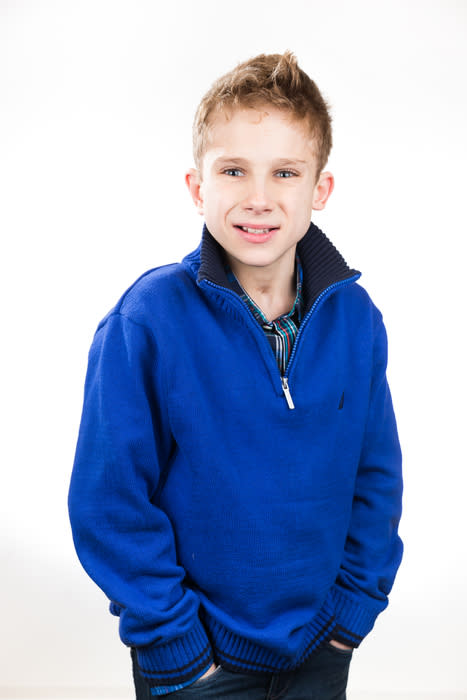 Corwin Carr, 11, Hood River, Ore.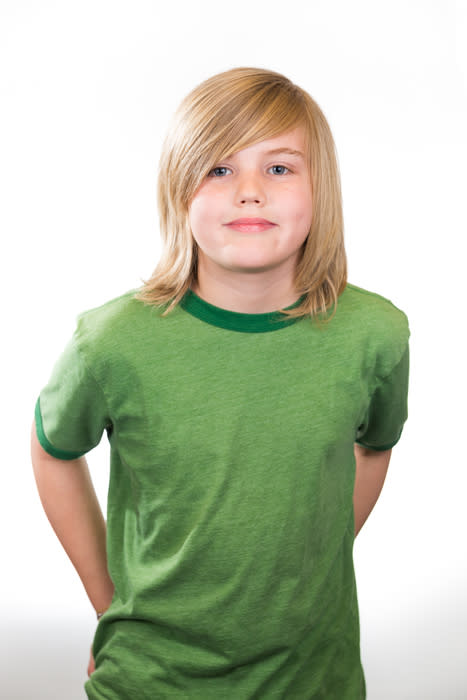 Damien Phillips, 10, Terrebonne, Ore.