PUMA have just released the winterised collection of the Trinomic R698 (which are available at Size?) and to celebrate the launch, they've teamed up with London-based photographers Vicky Grout and Dean Martindale for the #R698LONDON campaign.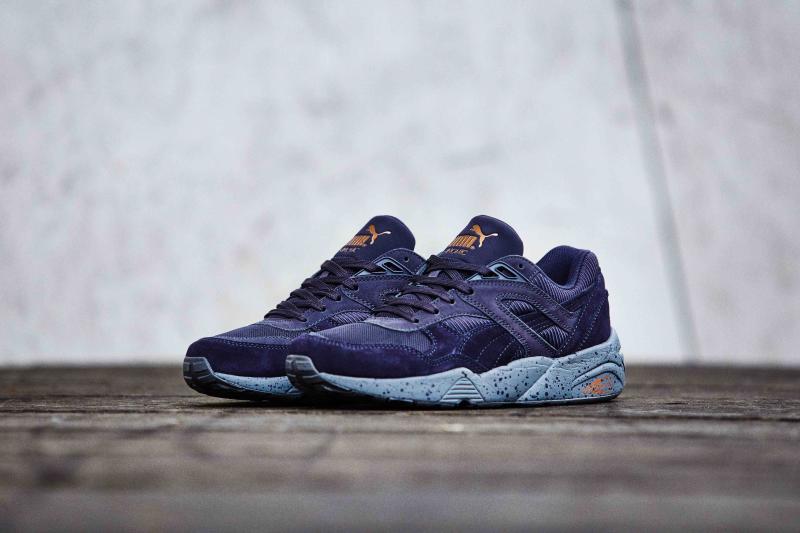 Since its inception the R698 has been a firm favourite amongst the new generation of sneakerheads, most of whom have gone on to be visually creative and digitally savvy. Hence why PUMA have collaborated with Vicky and Dean, two of London's leading photographers (and straight-to-the-core genuine sneaker and streetwear enthusiasts) for the #R698LONDON movement as they travel across the capital capturing the shoe in the depths of the concrete jungle, which you can see on their Instagram accounts.
But before you start following them on their fantastic journey you should get to know them and read what they're about (for all you know they could be axe-wielding psychopaths — we assure you they're not though!)...