The world's biggest sneaker collection, affectionately known as the ShoeZeum, is currently in the process of being sold piece-by-piece by owner Jordan Geller. As we bid farewell to the sprawling collection, we're flashing back to 2011 when some of Nike's top execs paid the ShoeZeum a visit.
CEO Mark Parker, COO Eric Sprunk, and designer Tinker Hatfield were some of the biggest names to stop by, which Geller remembers fondly.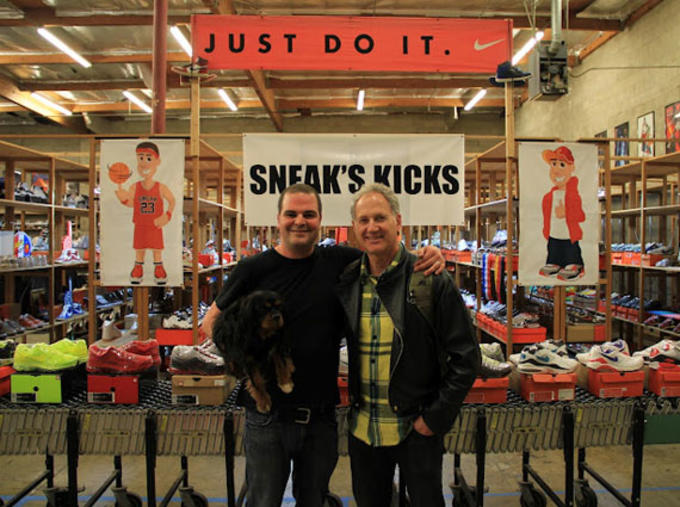 "I will never forget the way that Mark Parker got so excited about the Air Safari. Or the way that Tinker Hatfield looked when he discovered that Nike made a Messenger Bag out of the Air Jordan VI, a shoe that he designed. I gave the bag to him!," Geller told Sneaker News.
Speaking with Biz Journals last week, Geller called the visit "one of the best days of my life," and we'd probably say the same thing if we were this lucky.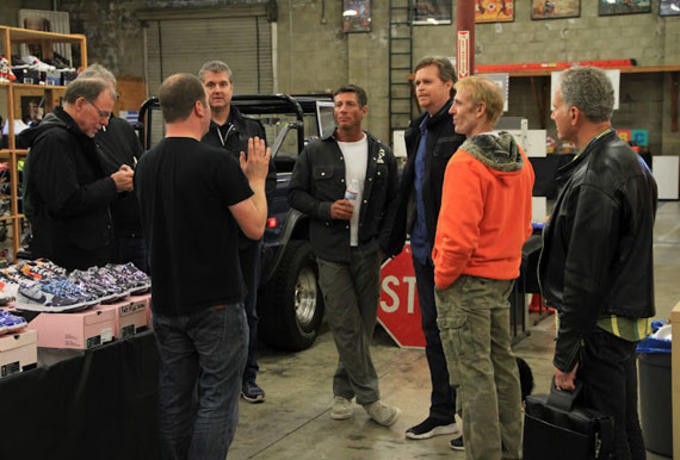 <span></span>