Indoor soccer enthusiasts now have more footwear options to choose from, as NikeFootballX recently announced a quartet of new releases.

Fresh off the release of its "Electro Flare Pack," this latest collection features new colorways of the HypervenomX, MercurialX Promixo, the MagistaX Proximo, and Finale which officially releases today exclusively via the Nike Soccer app. The collection is slated to receive a wider release on Wednesday, October 7, when it officially hits Nike Store.

To coincide with the release, Nike is also releasing a video game titled, "MagistaX Breakthrough," which features soccer stars, Mario Goetze, Arda Turan ,and David Luiz. The game can be played exclusively through the app as well as select retail locations in Europe and Asia.
 


Nike HypervenomX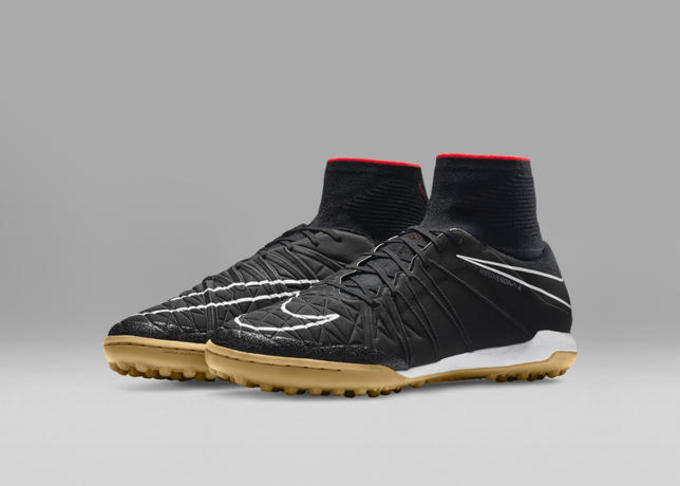 Nike MagistaX Proximo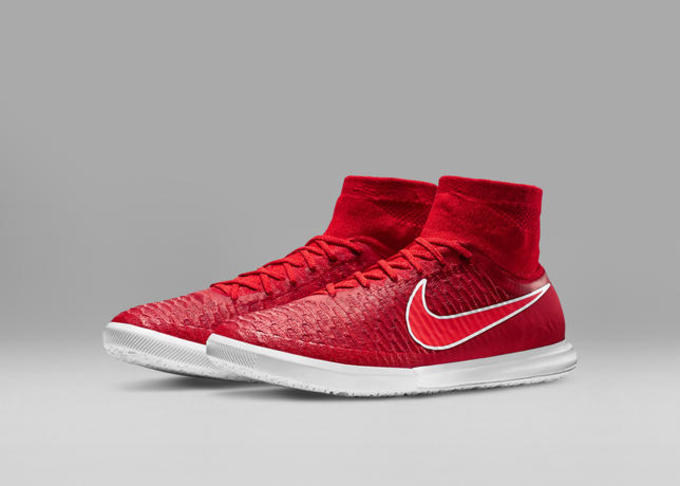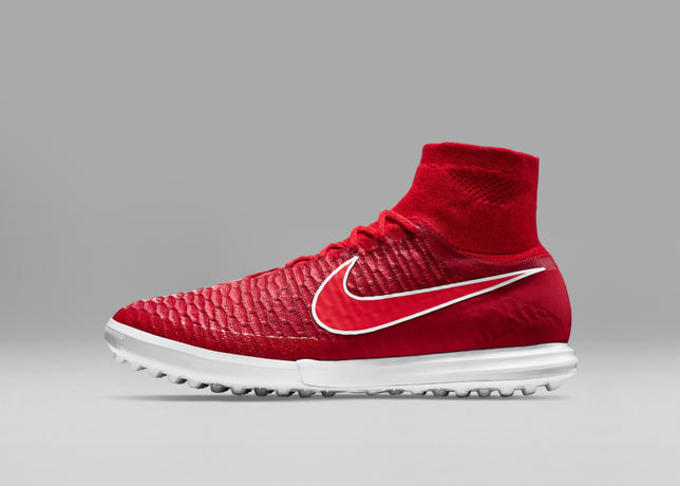 Nike MercurialX Proximo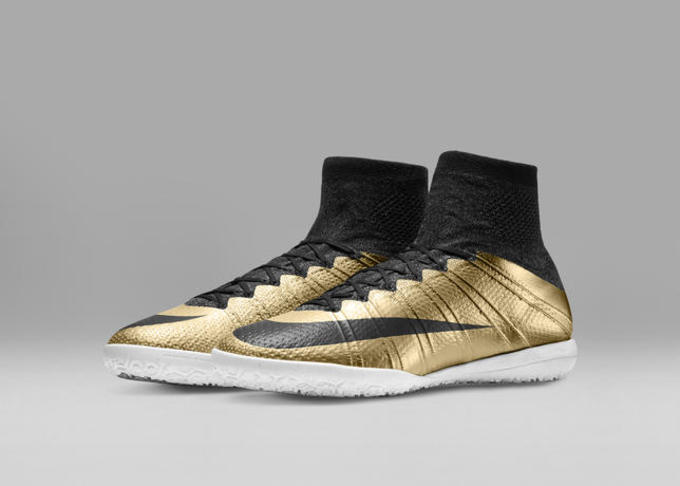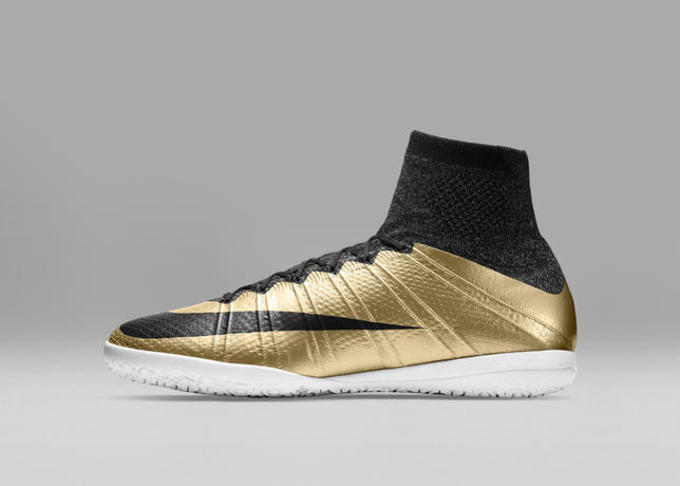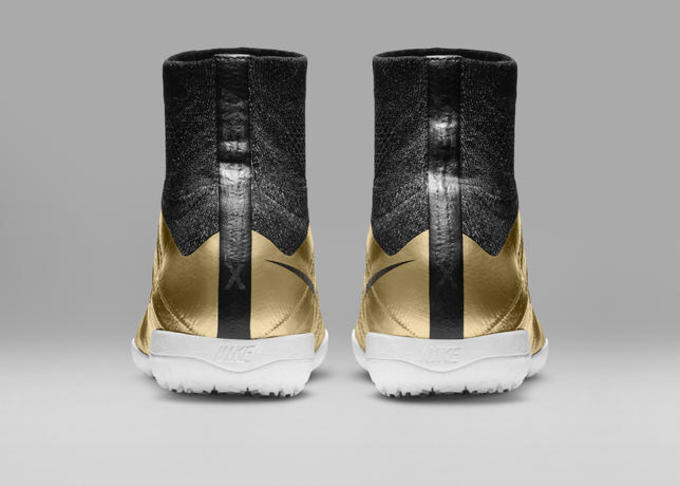 Nike MagistaX Finale