Adrian Wilson had to do something. He knew that the average NFL career lasted just three years. He'd also heard all of the horror stories of players who struggled to get by post-retirement.  After defying the odds and making it to his sixth season, he decided to make a move.
The former All-Pro safety, who spent the bulk of his career with the Arizona Cardinals and retired last April, knew he needed a plan B. "I didn't want to be lost," Wilson told the inaugural University of Oregon Sports Product Management class, which was introduced earlier this year. 
So instead of falling into the trap that had ruined so many players before him, Wilson decided train his focus on something he loved: sneakers. In 2008, he launched High Point Shoes in Scottsdale, Ariz. "Phoenix was an untapped market at the time... I felt like there was a need for the business there," Wilson said.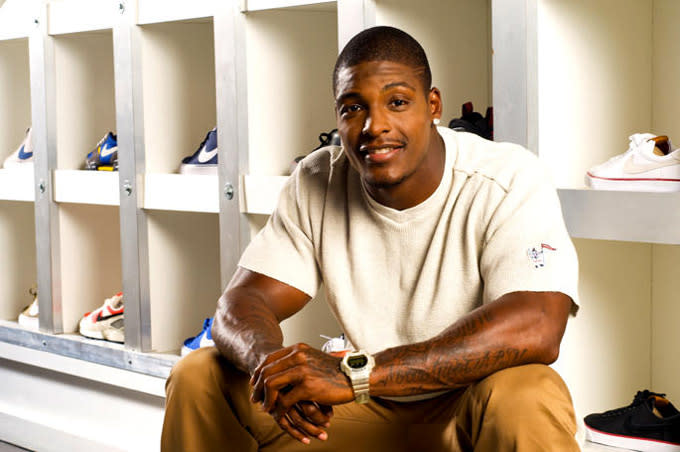 And he was right. After putting in countless hours during his off-seasons, Wilson's dreams finally began to come to fruition. The first store in Scottsdale proved to be a huge success, and he's since expanded with a second location in El Paso, Texas, with a third set to open in Austin this October.
Wilson says his transition from NFL safety to a successful sneaker store owner was easier than it is for other players because he started pursuing his interests early. However, it wasn't without hiccups, and he says that several of the skills he picked up in the league have helped him along the way.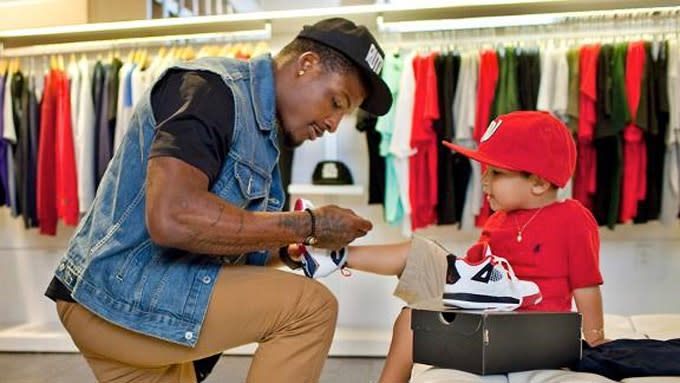 For example, his leadership qualities as a football captain have come into play when determining employee's strengths and weaknesses. According to Wilson, it's important to put trust in the right people, but just as crucial to know which sorts of personalities you don't want on your team. His knack for devouring game film has also proven to be useful, as he says it helps him to better study the competition and set High Point Shoes apart from other sneaker stores.
Now, following his retirement, things are looking better than ever for the 14-year NFL veteran. High Point Shoes is flourishing as a business, and he's also a founding investor in Greats Brand — he even has his very own sneaker. On September 27, Wilson will be inducted into the Cardinals ring of honor, and Greats made him these amazingly detailed customs for the occasion.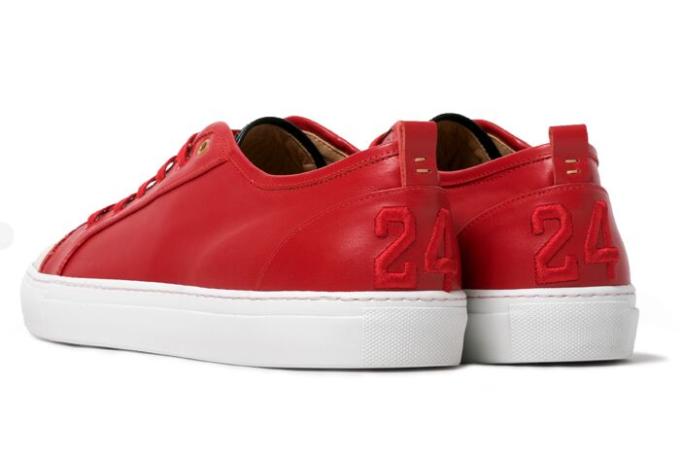 <span></span>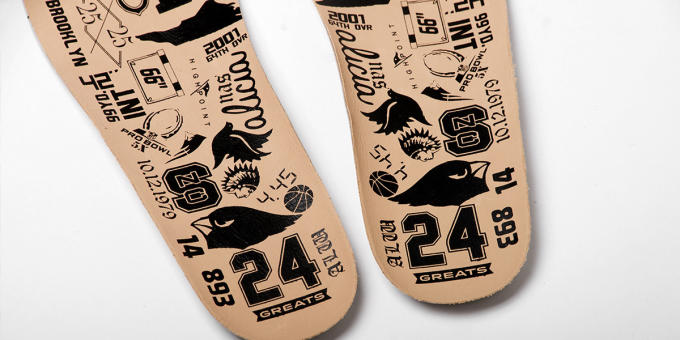 <span></span>
"Making great money doing something you're good at isn't the same as making good money doing something you love and are great at," Wilson said.