There are a few Air Jordans that have been resold for sums greater than a $1,000. One of those sneakers is the Eminem x Air Jordan IVs, which were friends and family only and were made in 2005 for the rapper's Encore album. A pair was recently listed for over $37,000. If that's too expensive, another one just hit the market for significantly less and is being sold for $23,000.
The sneakers, a size 8, have popped up at The Collection Miami in "NDS," or worn condition. From the pictures, though, they appear to be in good shape.
For those looking to finally add these to their collection, the Jordans can be purchased here.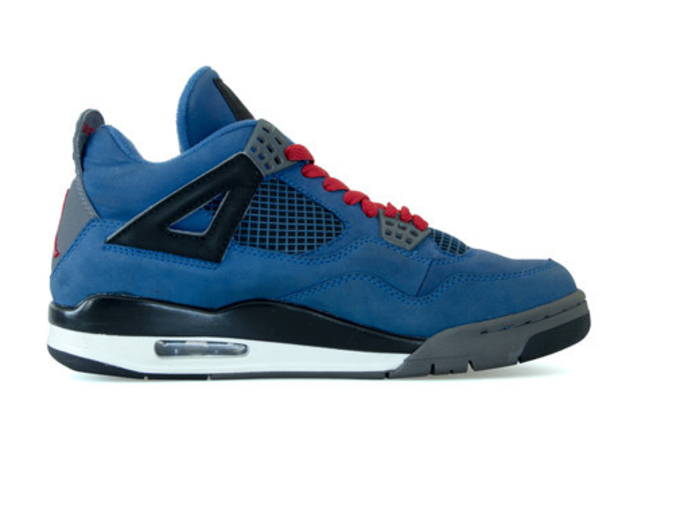 \