Ask any runner whether barefoot running is beneficial or not, and you'll get an impassioned response. The argument is polarizing, but one thing is for sure: each side offers insight into how be the best athlete possible.
In a sort of blend of the styles, Nike is set to release the Free Trainer 1.0, a super low profile running sneakers that is poised to replicate the experience of barefoot running – or at least come as close as possible. The incredibly thin sole will offer traction, protection, and some manner of support, under a super thin upper.
The photos that we have obtained show six different colorways from all black, to marbled soles, and a few others that will catch the eye.
Stay tuned for more information about the Nike Free 1.0.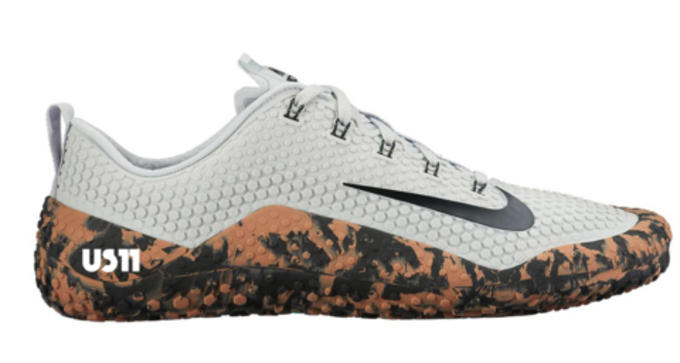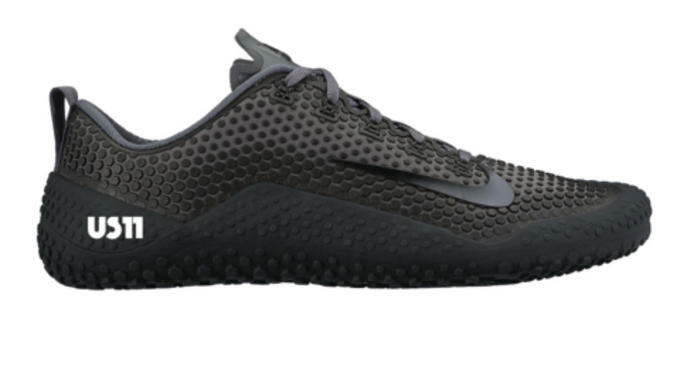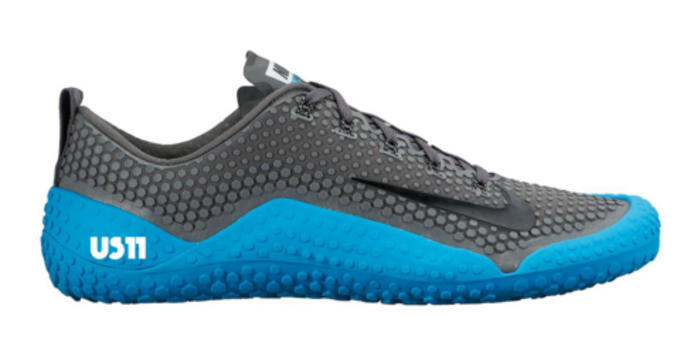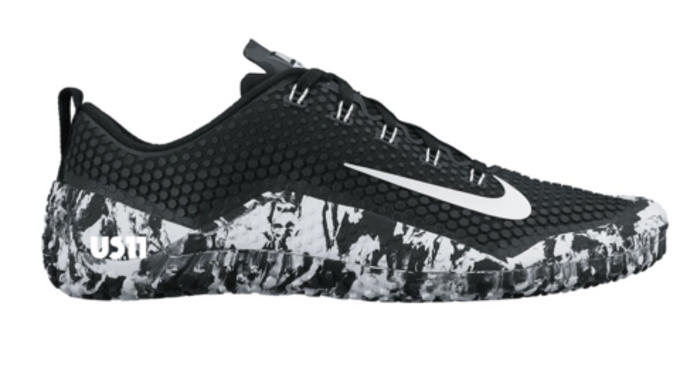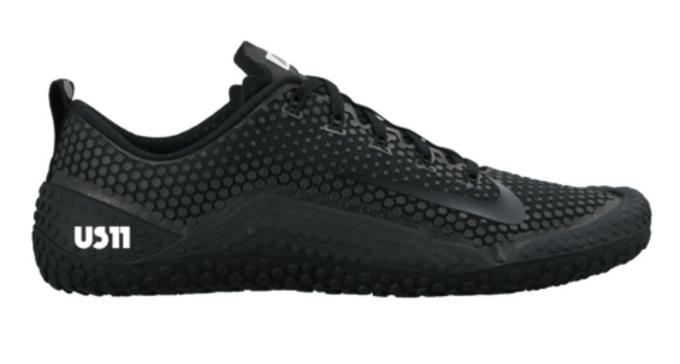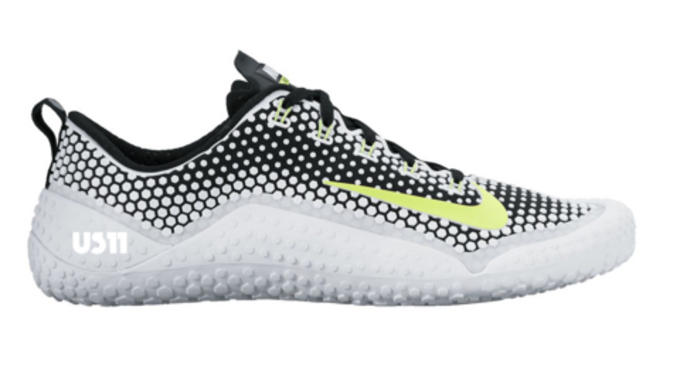 [via US11]