Spanish shoe company Camper might not be the first name that comes to mind when you think of heritage footwear, but the brand has been carving out its niche since 1975 and continues to flourish through inventive design and quirky collaborations.
Although Camper tends to fly under the radar in the States, it has developed quite a following overseas and among those in the know. The only question is, how did they get there?
Fast Company recently analyzed the brand's status as a global design powerhouse. They spoke with the head of exhibitions at London's Design Museum, Nina Due, where Camper has its own featured exhibition known as "Life on Foot." 
The brand's founder, Lorenzo Fluxà Rosselló, came from a shoemaking lineage, but decided to add his own twist on the traditional styles of the '70s. "Camper was using the traditional ways of bespoke craftsmanship, but they added humor to shoes that hadn't been seen in the past," Due said. 
Another way Camper manages to stay on its toes is by regularly collaborating with third parties like Bernhard Willhelm. As noted by Fast Company, collab sneakers are hardly exclusive to Camper, but the brand has been able to draw customers in with unique designs. "It's about giving designers carte blanche from the outset to create a story they feel will captivate customers," Due said.
Essentially, it's Camper's emphasis on bold, forward-thinking experimentation that has kept it going all these years. And considering it's received co-signs from names like Big Sean, Wale, and even Taylor Swift, it's safe to say Camper is doing something right.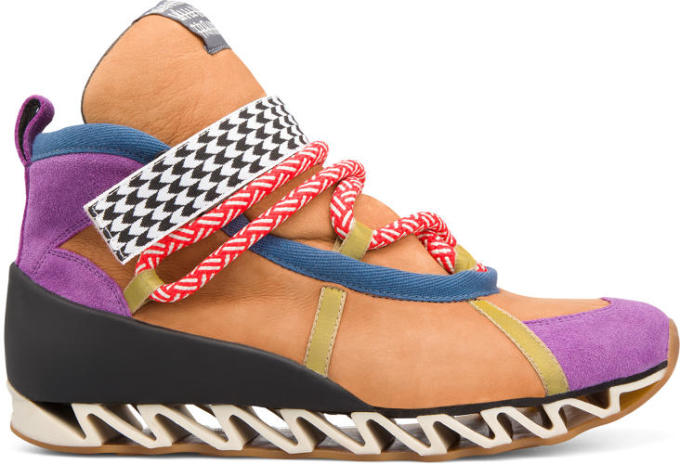 <span></span>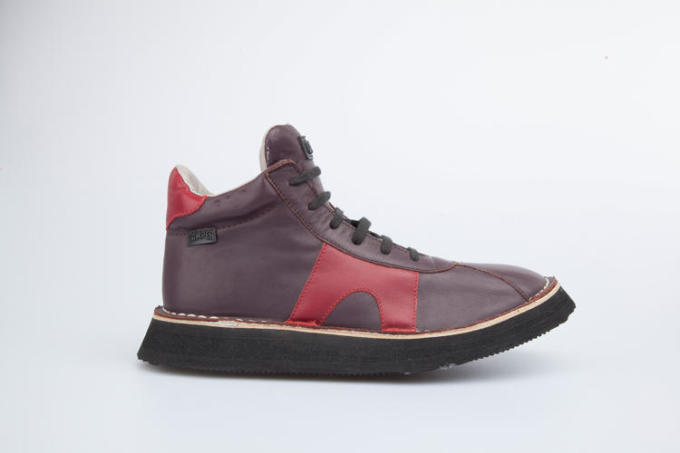 <span></span>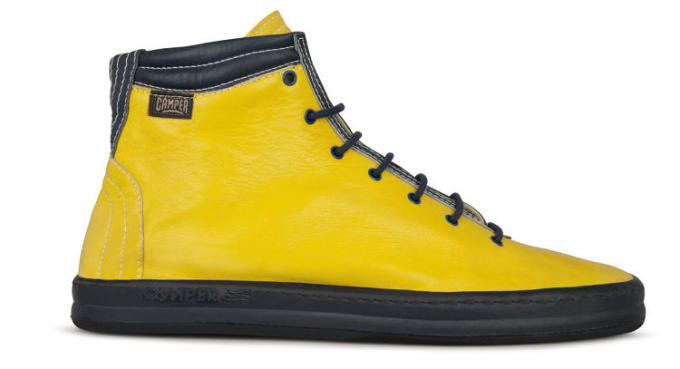 <span></span>