There were a ton of sneaker spottings throughout Entourage's seven year run on HBO, but no one was a bigger hypebeast than Turtle.
The lovable sneaker (and weed) head played by Jerry Ferrara was always known to rock a fresh pair and had no qualms with going to extreme lengths for limited sneakers. During the shows height in the 2000s, this meant a ton of Air Force 1s. From staple colorways to rare releases, Turtle had them all, and even had his own pair designed by Mark Smith. 
Now, as the boys get ready to take the big screen, we're learning that Turtle might be hanging up his Forces for something more modern. "Turtle is in Air Jordans. Sneakerheads will enjoy seeing what he has on his feet," costume designer Olivia Miles told Footwear News. We'll have to wait and see exactly which pairs Turtle pulls out.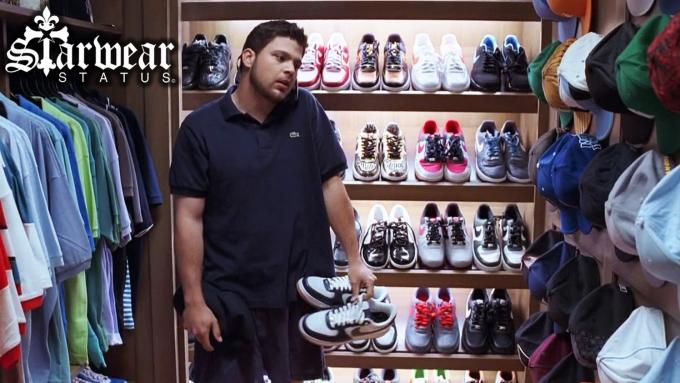 [via Footwear News]