Last weekend, Europe's traveling footwear convention Sneakerness continued its 2015 run with a stop in Amsterdam. Now in its third year, the buy/sell/trade event brought out some of brought out some of the top collectors from The Netherlands and surrounding areas.
And the scene is exactly what you'd expect: rare runners by the boatload and tons of pinrolled jeans. Modern European sneaker culture in a nutshell.
Sneaker Addicts covered the event and we picked out a few of our favorites below. If you're interested in catching the next convention, it'll be taking place in London at the SSE Arena on August 15. Visit Sneakerness for more info.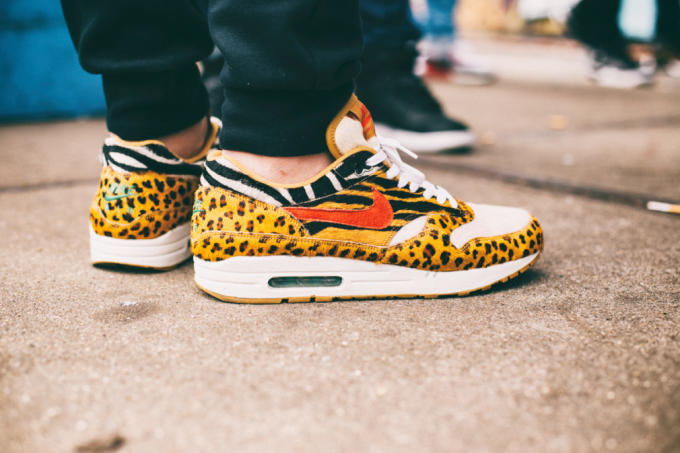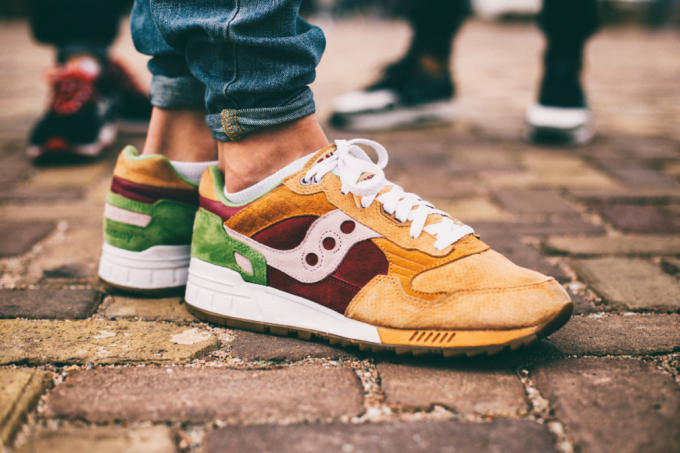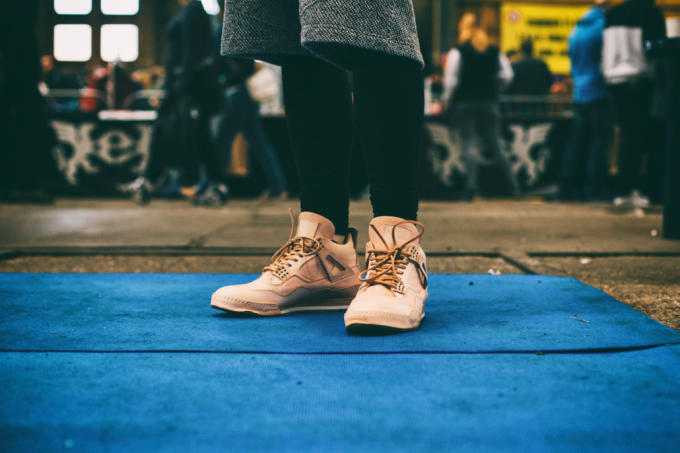 [via Sneakers Addict]