With all the hype (and dollar signs) surrounding the adidas Yeezy Boosts, it should come as no surprise that counterfeit factories have been pumping out fakes for months now. They've even caught on to the small details like receipts, making it increasingly harder to separate the real deal from the variants. There's now low-top Yeezy 750 Boosts popping up.
A vendor on the site Aliexpress — which is already infamous for being a hotbed for counterfeit goods — thought this would actually be a good idea. 
Sadly, though, some people might prefer a low-top Yeezy Boost, and that's why they're so desperately waiting on the unreleased 350 Boosts. Those without shame or who aren't fans of the high-tops (and whom don't mind getting called out for wearing fugazi joints), might pick up a pair.
What a world we live in.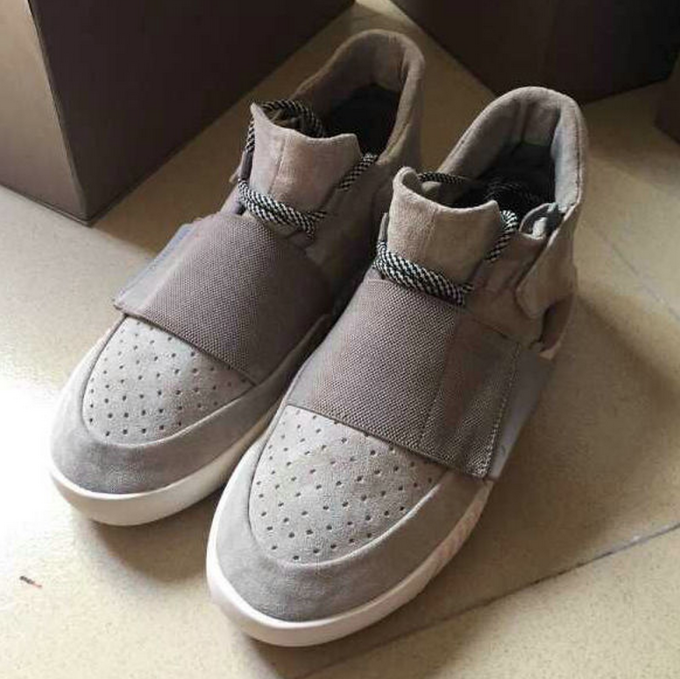 [via Aliexpress]