One of the most interesting partnerships in recent memory is between New York menswear brand Public School and Jordan Brand. The two have worked together on not-released versions of the Air Jordan 1 and X, and they have once again paired up for a project that involves Jordan Brand's future, rather than interpreted version of its past. They're designed a friends-and-family pair of Carmelo Anthony's latest signature sneaker, the Melo M11.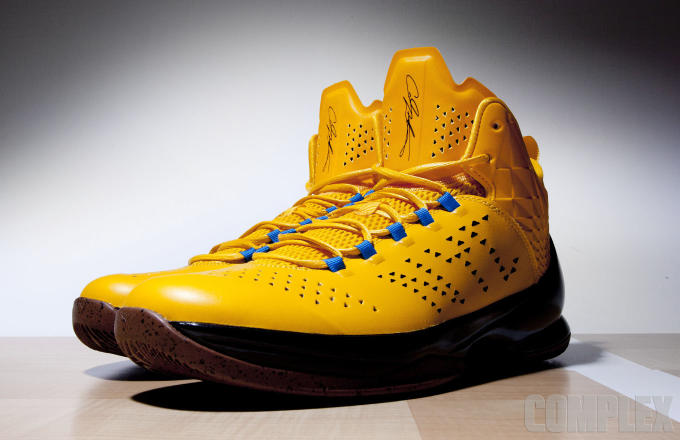 Made to look like an integral part of every New Yorker's life, Public School dubbed this collaboration the "Melo Card" and took inspiration from the city's Metro Cards, which are yellow, blue, and brown. And it makes sense, as Melo was born in Brooklyn.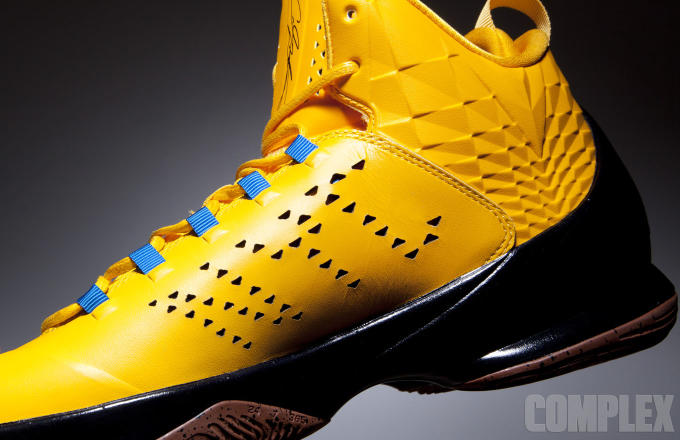 The most notable reference to New York City is the perforation of the M11's upper, as it literally spells out NYC. But there's something even more recognizable that nods to the city, and it's a detail that's harder to notice. It's the insoles.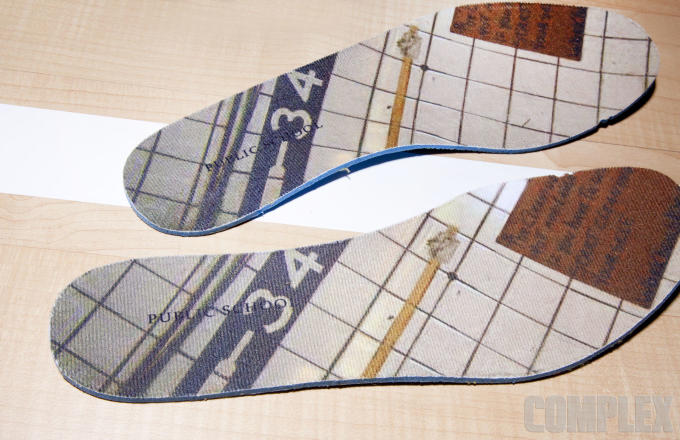 Printed on them is a photo taken at 34th street station, with Public School placed above it. Unfortunately, though, there are no plans at the moment for these sneakers to release to the public. So for now, take a look at these detailed images.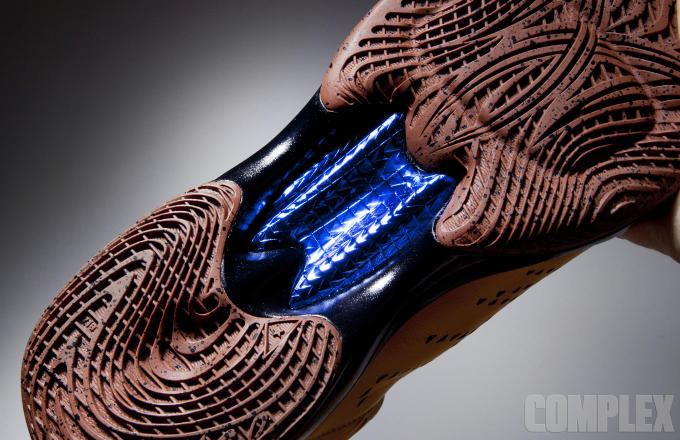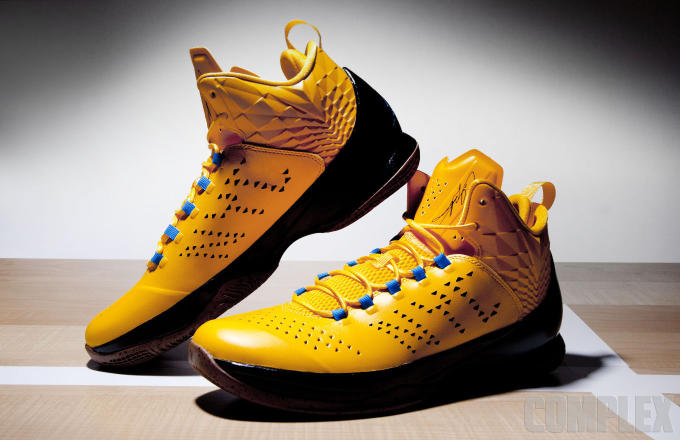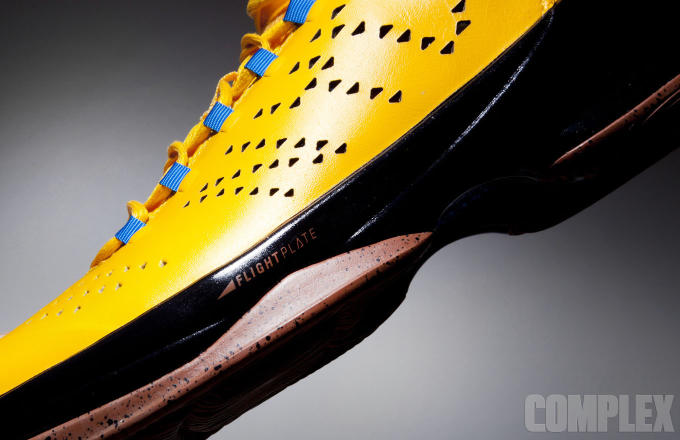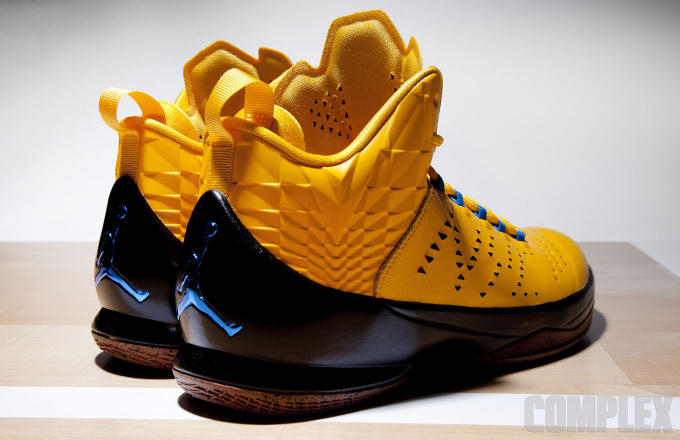 All photos by Liz Barclay. You can follow her on Twitter here.