The past few years have seen some epic collaborations between Product Of New York and some of our favorite collaborators, forcing a lot of sneakerheads to look at the brand in a new way. But this new solo project may change a lot of minds on its own.
Releasing today, the Product Of New York TopStar '86 Trophy Editions feature two versions of the classic TopStar shoe in luxe makeups. The monochrome pairs celebrate the spirit of the 1986 hometown Mets, the last time the team won the World Series. A black upper on the Hi and a white upper on the Lo feature hand stitched leather Chevron, mimicking the stitching of a baseball as found on the Mets' logo. Gold hardware on the leather laces' aglets and heels reflect the winning trophy. If you cop, they'll come in specially made boxes with an extra set of cotton laces.
Each model is limited to 300 pairs and will release at 11am today through their site, productofnewyork.com. The His are $140 and the Los are $130.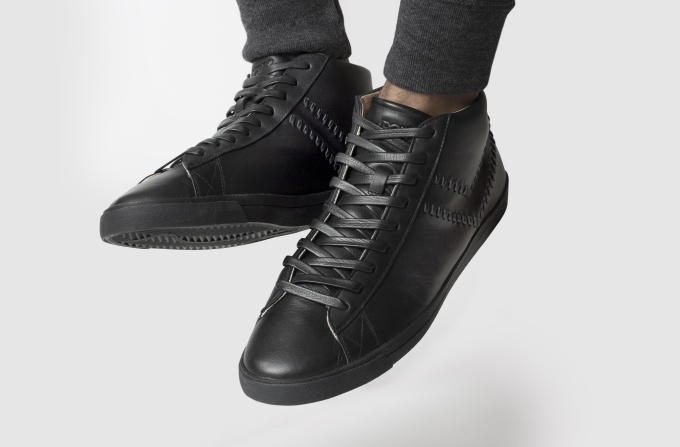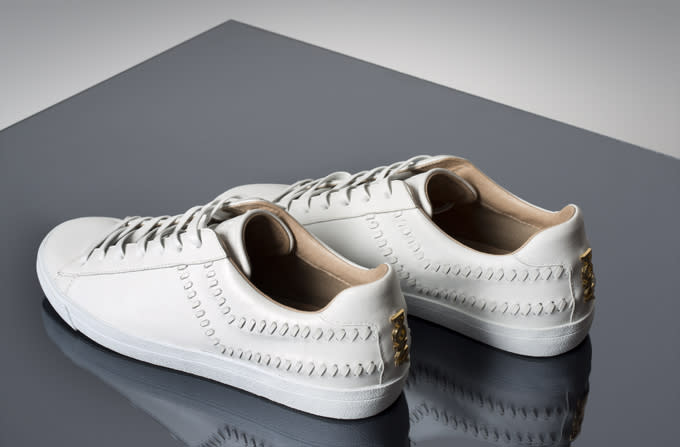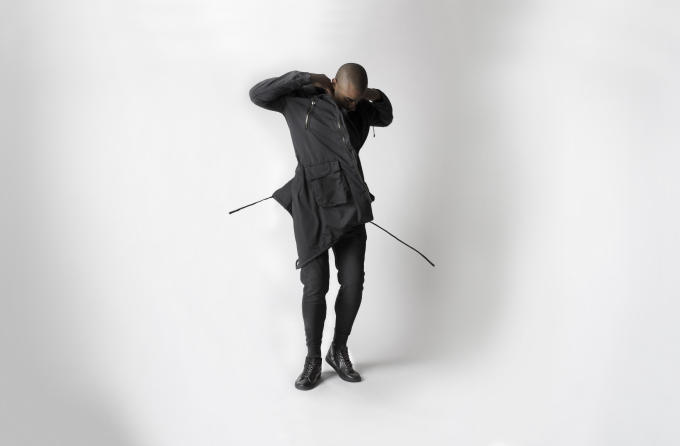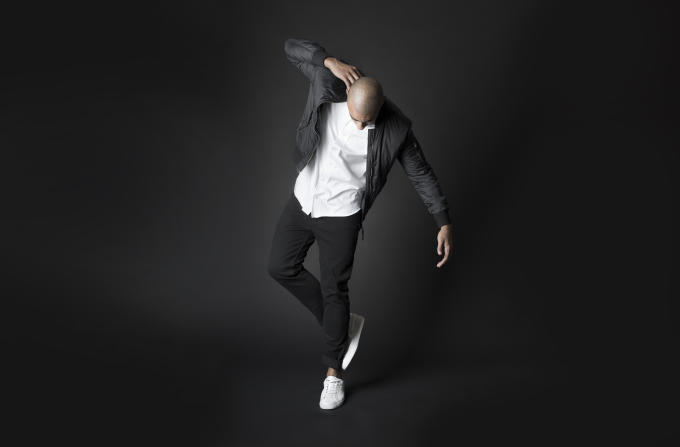 [via Product Of New York]