This is probably one of the rare moments where you get a pass for matching your sneakers with an accessory.
Designed by JPDS, these iPhone cases take direct inspiration from a bunch of popular Air Jordan outsoles. Each protective case has been molded from silicone rubber and even features a textured surface of intricate grooves and lines to closely resemble your favorite Js. Colorways include "Bred" IVs, "Royal" 1s, and "Infrared" VIs.
Scoop up a case today for $18 from Sole Restorer. Compatible with the iPhone 5 and up.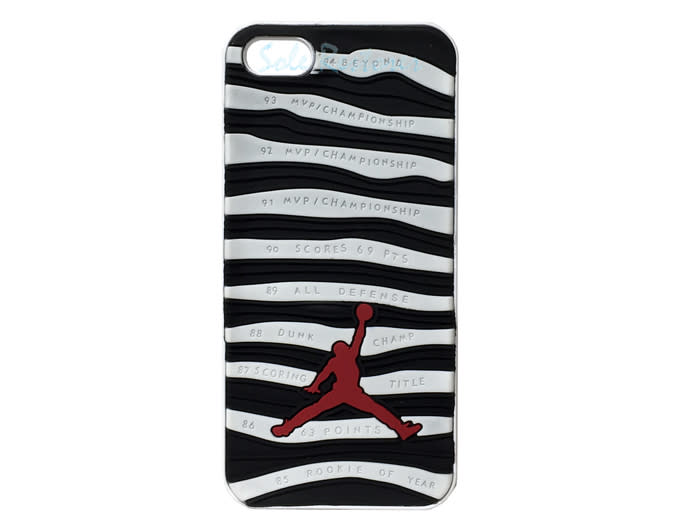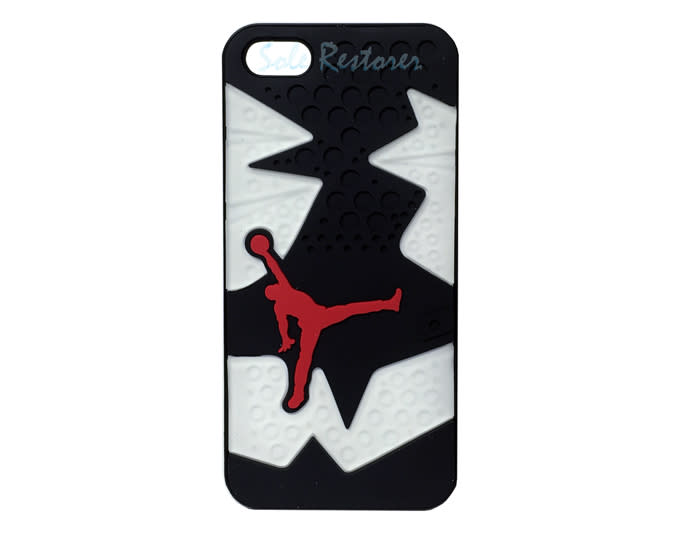 [via Sole Restorer]