A sneakerhead in China is now a millionaire after pawning off his collection.
The 30-year-old man, named "Mick," gave up his sneaker collection of 283 pairs so that he could make a down-payment on an apartment, according to China Radio International. He brought his entire collection to Beijing World of Pawn Co., Ltd. where he was paid one million yuan in straight BRICKS. In USD, that converts to more than $160K.
His collection, which took him 20 years to amass, consisted of gems like retro Jordans, Doernbechers, and limited edition Foams. He even threw in the recent "Tianjin" Foam that dropped just last week.
While the thought of giving up your collection might make some of you sick, it's something a lot of sneakerheads do when facing big transitions in life, like buying a ring for marriage.
But don't feel too bad for Mick, though. After securing his apartment, he plans to save up enough money to take back his collection in the next two months.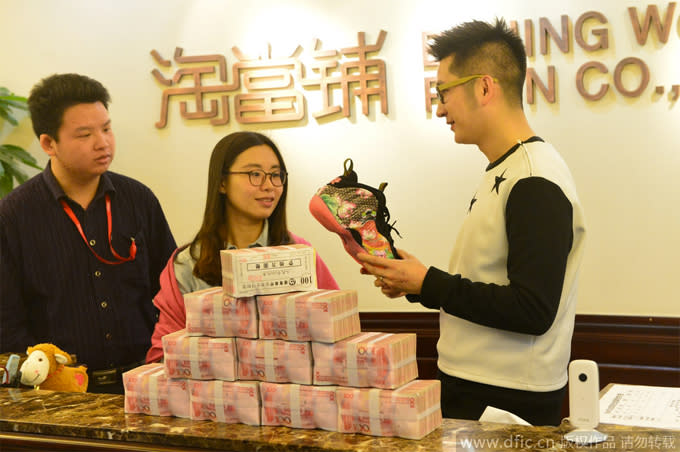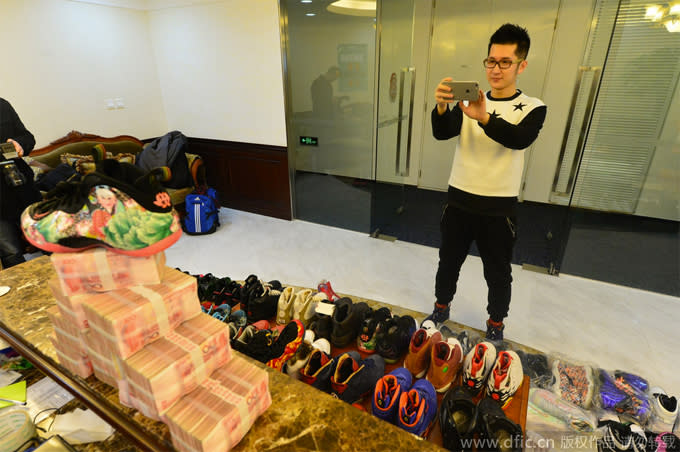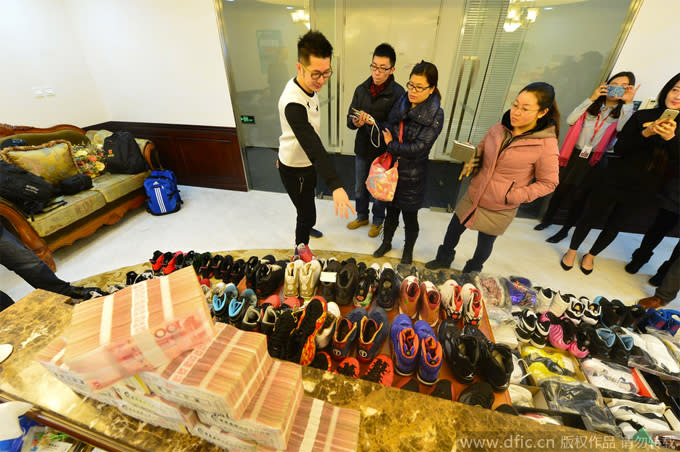 [via China Radio International]