Last year, Reebok went absolutely H.A.M. with the Instapump Fury with a slew of releases to commemorate the runner's 20th anniversary. This year has certainly been more low key, but another Reebok sneaker from the Instapump Fury's lineage might now be the recipient to more retro drops.
The Instapump Fury Road was released around the same time as its counterpart in 1994, but was far less equipped with all the innovation Reebok put forth into the original Instapump. This resulted in a more streamlined design without the Instapump's deep outsole bridge and Hexalite cushioning. Despite the fact that the sneaker was incorporated with less tech, it still maintained core features, including the unmistakable pump and bladder.
Get that '90s vibe back into your sneakers and pick up a pair from international retailer asphaltgold.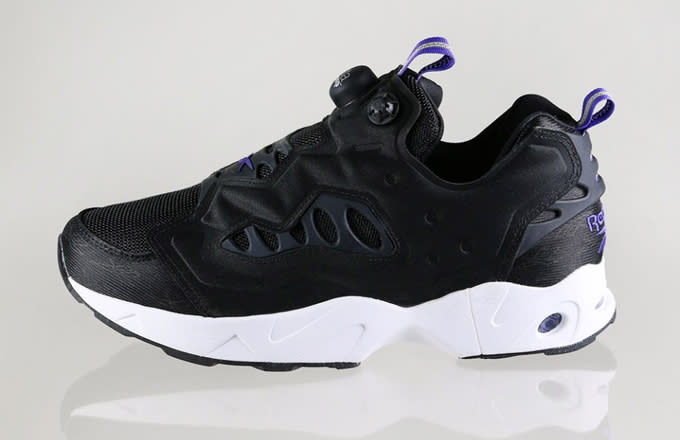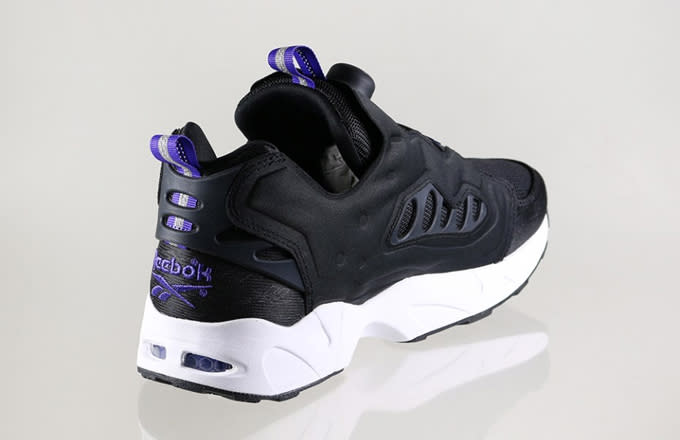 [via asphaltgold]