Earlier in the month, it was revealed that Nike would be remastering the Air Force 1. To kick off the plan, a special-edition "Nai Ke" high-top was released in China with O.G. qualities, including a slender build. It's not yet known if this limited colorway will see a wider release, but it looks like stateside 'heads might just have a special Air Force 1 of their own on the way.
Nike took to Twitter today to tease a heel shot of an Air Force 1 with midsole branding that resembles Eric Haze's signature lettering. Nothing yet has been made official, but it's worth pointing out that Nike and Haze have a deep history working together that spans more than a decade.
The renowned graffiti artist even teamed up with Nike in 2012 to release a capsule collection for the 30th anniversary of the Air Force 1.
Could this sneaker teaser be our first look at an upcoming Haze x Nike Air Force 1 collab? Let's hope so.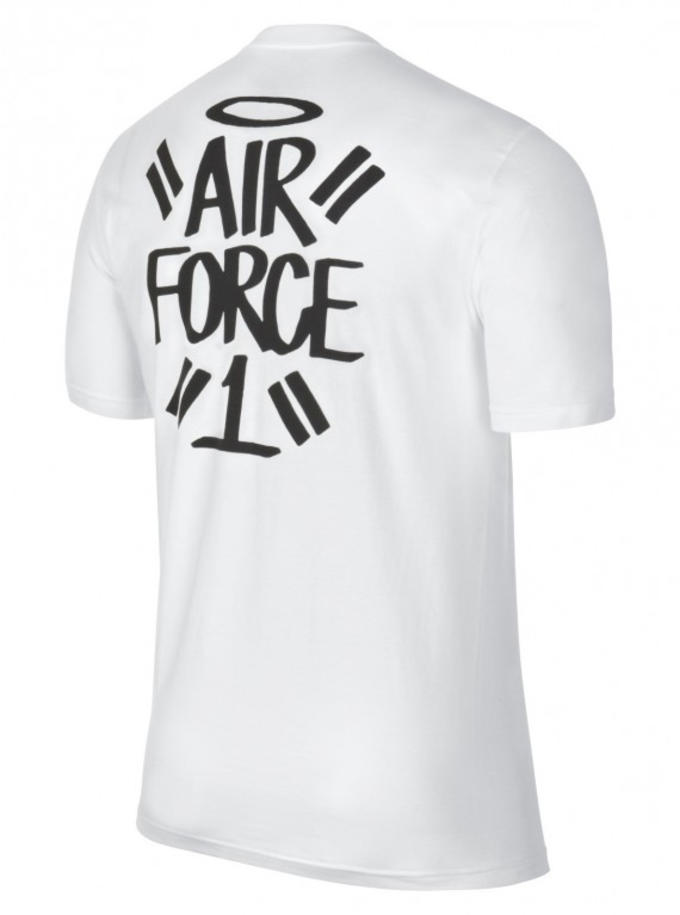 [via NikeLab]