Brooks' Chariot runner is far from a new sneaker, but it's one that isn't exactly a well-known silhouette amongst the sneakerhead demographic. While it's been around since the early '80s, it wasn't until last year that 'heads started to catch on to the Chariot after collaborations with Ubiq, BAIT, and Concepts. Brooks is looking to continue in this direction to capture a piece of the retro runner market, and it will begin 2015 with a collaboration with atmos.
The renowned retailer connects with fellow Japanese brand Mila Owen to drop its own version of the Brooks Chariot. The sneaker is done up in a neutral color scheme that sees a light grey suede upper and complementary beige leather accents. The interior is lined with a hit of leather blue with matching accents from the two-tone rope laces and midsole. 
A U.S. release date has not yet been established, but let's hope we don't have to wait too long because the execution on this pair is way too clean.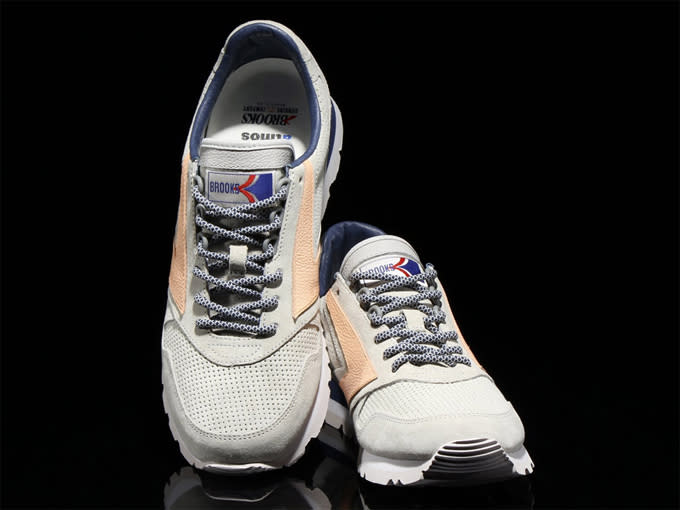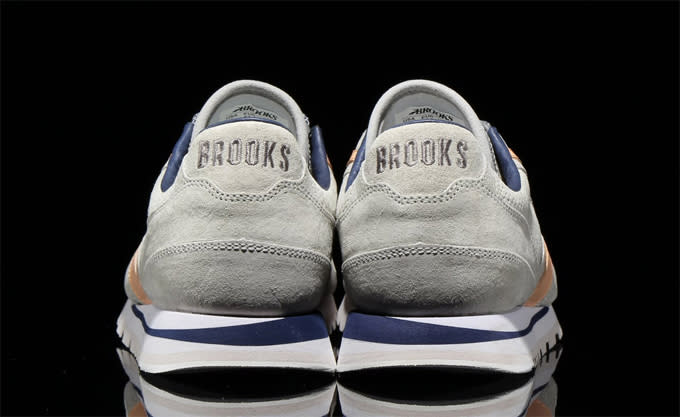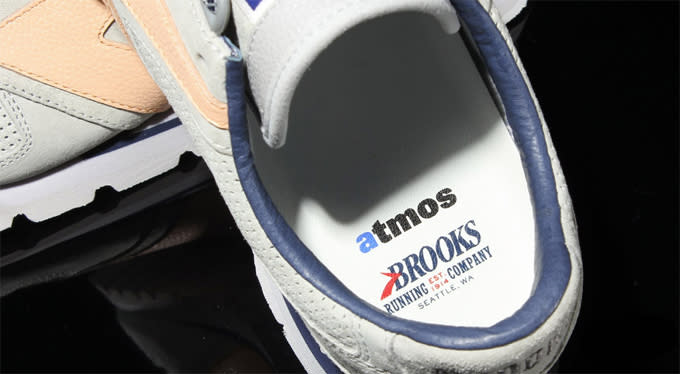 [via atmos]