When you're a Super Bowl champ, it comes with plenty of perks, and we're not talking mere bragging rights or a trip to Disney World.
The Seahawks' Earl Thomas gave us a reminder just how awesome it is to win it all, while under the Jordan Brand umbrella. The All-Pro safety took to his Instagram today to show off the Air Jordan VI "Chrome Championship" PEs that Jordan Brand gifted him after winning last year's Super Bowl.
If winning this weekend's big game means another sick Air Jordan PE for Thomas, we're sure 'heads will be rooting for the Seakhawks. Besides, if the Patriots win, nobody's going to want special-edition Tom Brady UGGs.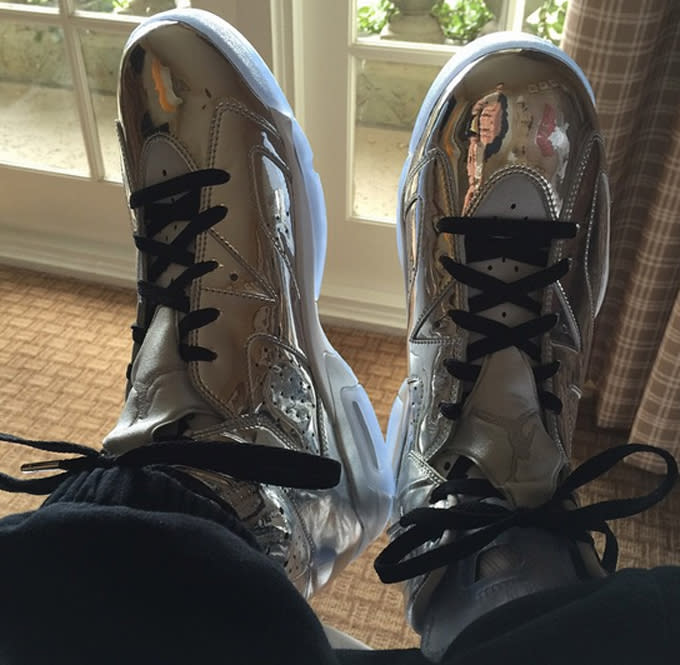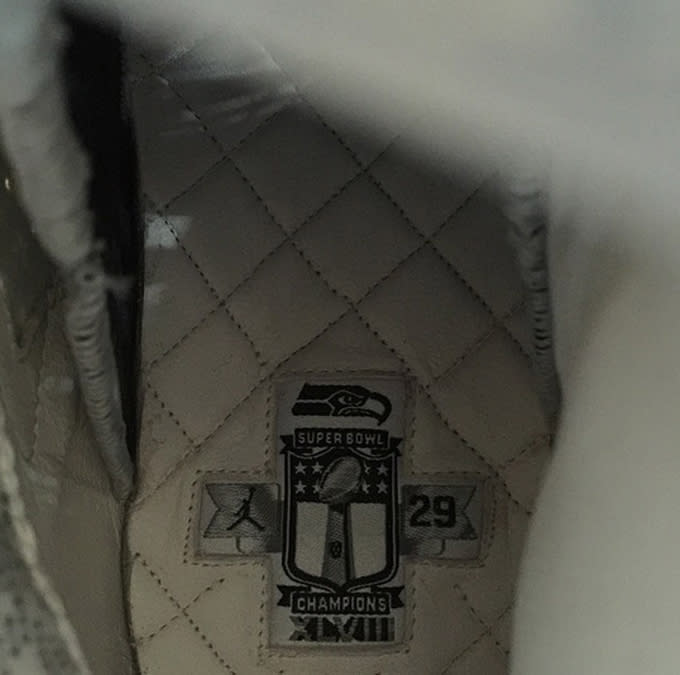 [via Earl Thomas]