Riley Jones is a freelance writer from Charlottesville, VA and a contributor to Sneaker Report. With an unshakable affinity for basketball and all things pop culture, he can be found on Twitter @rchrstphr.
RELATED: The Best Workout Songs to Keep You Going Through the Holidays
RELATED: The 10 Best Workout Songs of 2014 (So Far)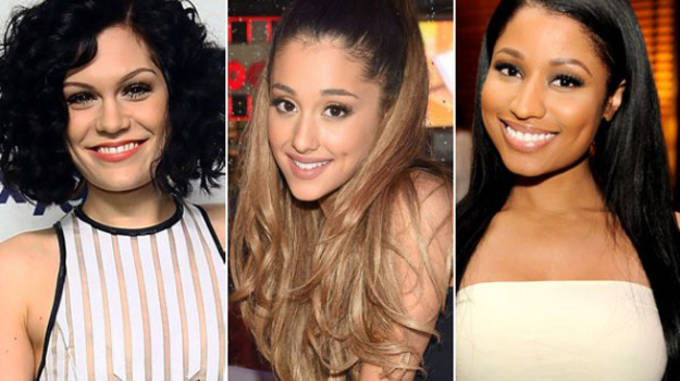 No. 10 - Jessie J, Ariana Grande, and Nicki Minaj "Bang Bang (Kat Krazy Remix)"
Best for: Indoor cardio
"Bang Bang," the star-studded single from Jessie J, Ariana Grande, and Nicki Minaj, was already a monster in its own right, but this Kat Krazy Remix flips the script and turns everything up a notch. The synth-fueled beat is perfect for cranking out miles on the treadmill or Elliptical.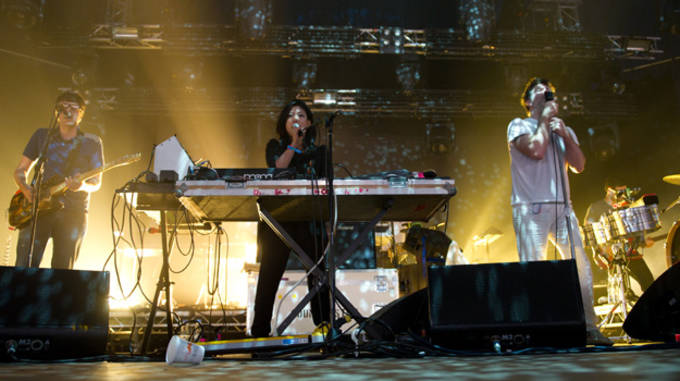 No. 9 - LCD Soundsystem "45:33"
Best for: Outdoor cardio
In 2007, Nike linked up with LCD Soundsystem to create a specialized running mix, and the result is "45:33." Nearly a decade later, this thing sounds as fresh as ever, and just throwing it on in the morning should be enough to push you out of the door.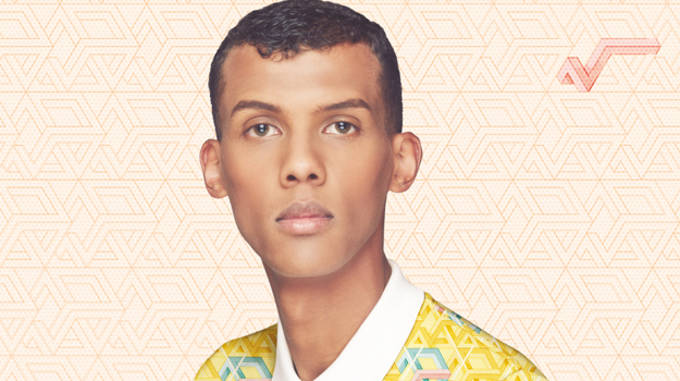 No. 8 - Stromae, Kanye West, and Wilbere Forte "Alors on Danse"
Best for: Zumba
Think your Kanye West library is deep? If you're missing his collar with Stromae and Gilbere Forte "Alors on Danse," it's lacking one of Ye's most overlooked bangers. It would've been a great track with or without Kanye, but his braggadocio is just the kind of thing that makes you want to kill it in the gym.
No. 7 - Empire of the Sun "Walking on a Dream (Kaskade Remix)"
Best for: Spin class
Empire of the Sun's "Walking on a Dream" has seen its fair share of remixes and interpolations, but none of them hit quite as hard as this Kaskade rework. Ask your Spin instructor to throw this one on next time you're feeling groggy.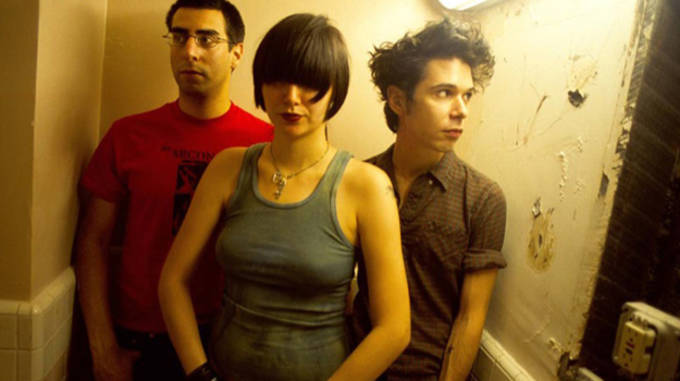 No. 6 - Yeah Yeah Yeahs "Heads Will Roll (A-Trak Remix)"
Best for: CrossFit
A-Trak's remix of the Yeah Yeah Yeahs "Heads Will Roll" brought new live to the indie track. The frenetic energy goes hand in hand with the rapid movements of CrossFit, making it the perfect soundscape for an intense run.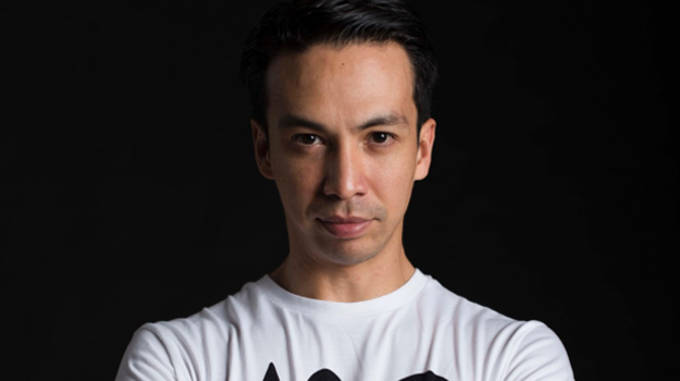 No. 5 - Laidback Luke, Steve Aoki, and Lil Jon "Turbulence"
Best for: Strength training
What, you thought Lil John just got into the EDM game with "Turn Down For What?" The king of crunk has been at it for awhile, and his collar with Laidback Luke and Steve Aoki, "Turbulence", may be the hardest of them all.
No. 4 - Calvin Harris featuring Ellie Goulding "Outside"
Best for: Dance
Calvin Harris and Ellie Goulding have a number of high energy songs in their respective catalogues, but "Outside" might be the most suited for getting hype. If the steadily progressing beat doesn't get you moving, you may need to check your pulse.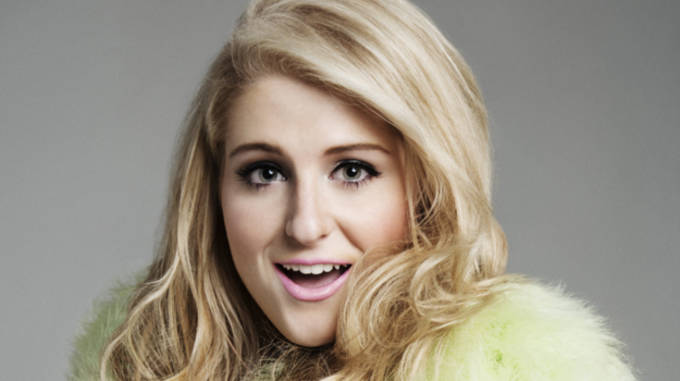 No. 3 - Meghan Trainor "Lips are Movin'"
Best for: Indoor cardio
Some songs are just straight up fun, and Meghan Trainors "Lips are Movin'" is one of the catchiest of 2014. It's the sort of song that'll keep you running along to its bassline after it's over, causing you to scramble for that repeat button. Don't say we didn't warn you.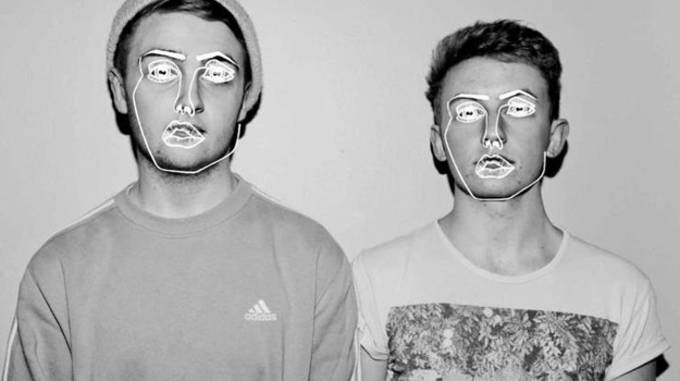 No. 2 - Disclosure "When a Fire Starts to Burn"
Best for: Indoor cardio
Build-ups are all the rage in the EDM world, but no amount of crazy drops can match the energy of Disclosure's "When a Fire Starts to Burn." It's so hype, you might start running like you're actually trying to escape a fire.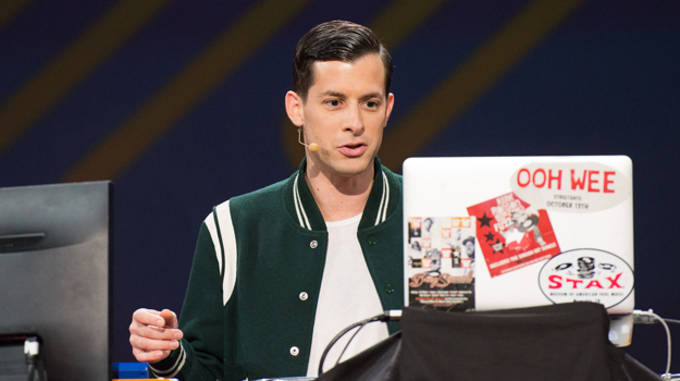 No. 1 - Mark Ronson featuring "Uptown Funk"
Best for: Just getting to the gym
This one's for those days when you're really struggling. Have "Uptown Funk" on deck in the car or first thing on your iPod playlist to give you a boost from the jump. It'll wake you up and get you moving better than any cup of coffee could.
RELATED: The Best Workout Songs to Keep You Going Through the Holidays
RELATED: The 10 Best Workout Songs of 2014 (So Far)