Inspiration behind a sneaker can come from anywhere. When you're talking color schemes and overall aesthetics, what better than to draw from one of the most recognizable pieces of art the world has seen?
For Spanish shop LimitEDition, its ASICS collaboration is a nod to the great Salvador Dali and his work The Persistence of Memory. The muted color scheme of the runner takes shades from the dark landscape in the foreground of the painting, while other elements of the sneaker are bit more literal in interpretation.
The stitched ants along the sockliner are from the swarm of ants atop the melting watches and the subtle touch of light blue at the heel represents the skies of Catalonia, which is a prominent element in the surreal piece of art. LimitEDition definitely did the original artwork proud with this amazing collaboration.
Look out for the masterpiece to drop in-store on December 13 for friends and family only. A wider release will follow shortly after on December 20.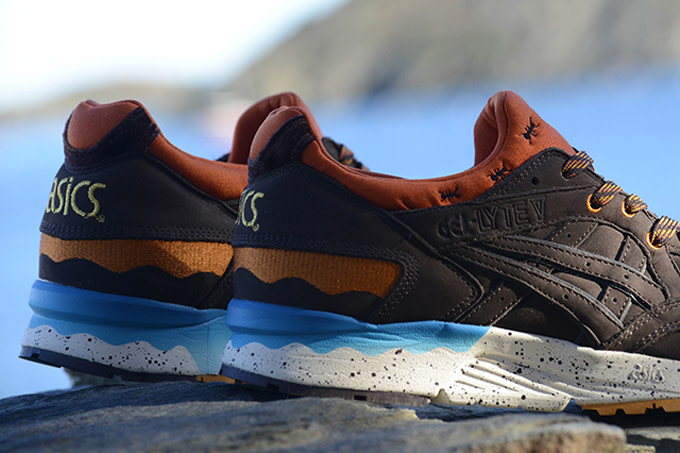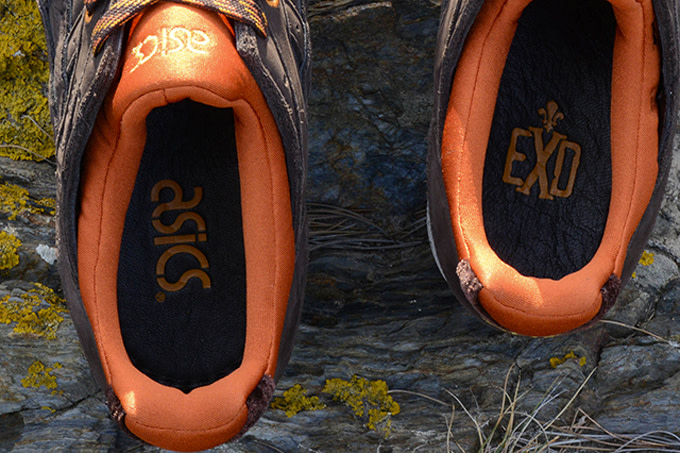 [via Sneaker Freaker]