With tennis season just around the corner, adidas continues to build off the success of their premier tennis shoe with the 2015 Barricade.
We've covered the complete history of the adidas Barricade before, and the latest model is the most technically advanced yet. For this year, adidas made more changes to the design then ever, making the shoes lighter, and more flexible. The biggest innovation comes with the Barricade chassis (replacing the Barricade Claw) which stabilizes the heel and frees up the forefoot leading to a more flexible feel. Finally, adidas updated the upper and used a synthetic mesh toe shell to maximize breathability. Maybe with all these upgrades, it'll finally be time for Andy Murray to move on from the Barricade 7, but only time will tell.
"Analyzing our player's on-court performance was an essential part of the design process. Our athletes put their skills to the test every match and we needed to do the same ourselves," said Thomas Weege, Vice President for Heartbeat Sports Design. "By redesigning some core elements of the shoe, we have managed to create a design that is a real departure from previous Barricade designs, while still retaining the core qualities of absolute stability and durability."
The Barricade 2015 will be available starting in January at adidas and select tennis retailers for $140.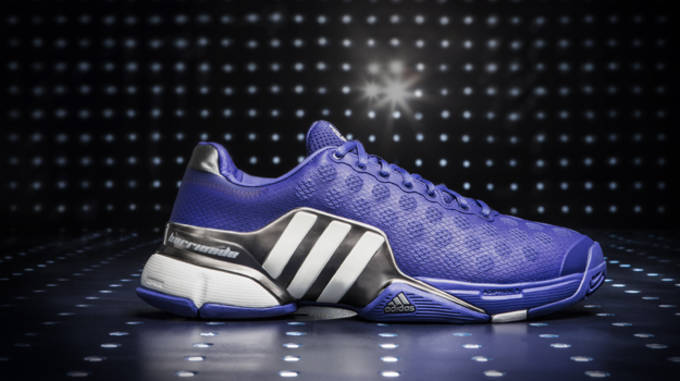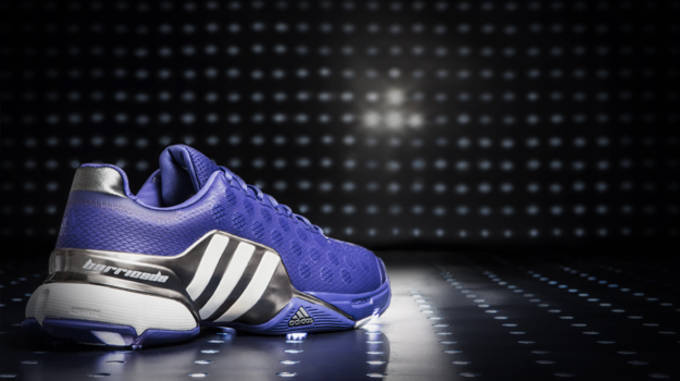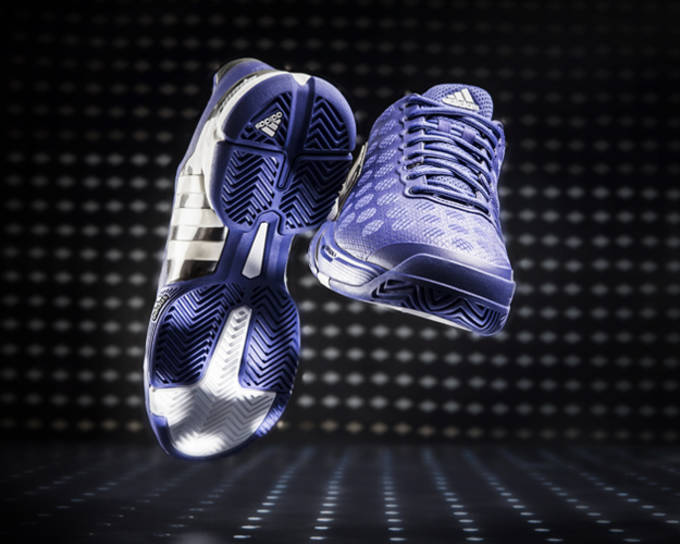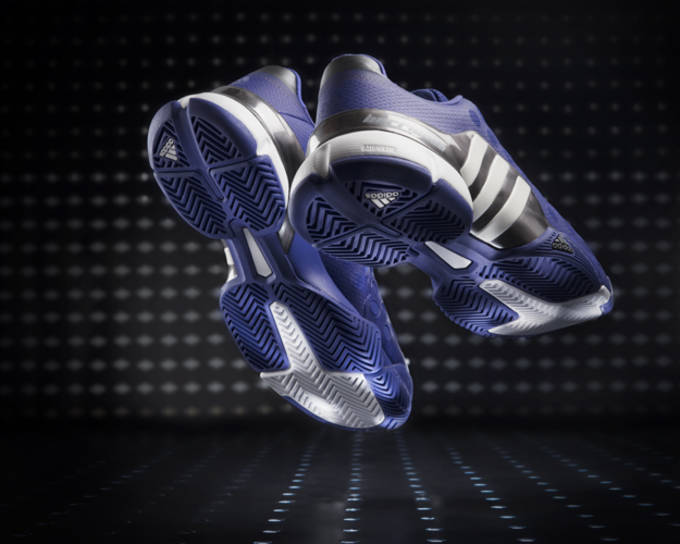 [adidas]
RELATED: The adidas adiPower Barricade Gets a Social Media Tune-up
RELATED: The Complete History of the adidas Barricade