Just last month, Nike enlisted 27 of the top female athletes to participate in a runway show unveil their latest women's campaign. Nike's emphasis and focus on women's apparel is ramping up, and the Swoosh just opened up their first store devoted to selling female only apparel to show they mean business.
Located in Newport Beach, California, Fashion Island is a 6,000 square foot space that offers the latest Nike women's products including running, training and sportswear styles, as well as special collaborations. The store front is assumed to be an answer to Lululemon Athletica's dominance in the women's sports industry as Nike looks to regain some market share. Under Armour also boasts as a major competitor in this space as they recently signed supermodel Gisele Bundchen and ballet dancer Misty Copeland to promote their women's campaign. For Nike, Fashion Island is different from any other location because it features an in-store studio for group or personal fitness training sessions which work directly with the Nike+ Run Club and Nike+ Training Club apps.
This isn't the only women's space Nike plans on having, as a second location will open on November 29 in China. Check out photos from inside the store, and if you happen to be in the Newport Beach area this weekend, drop on by and give us your first hand thoughts.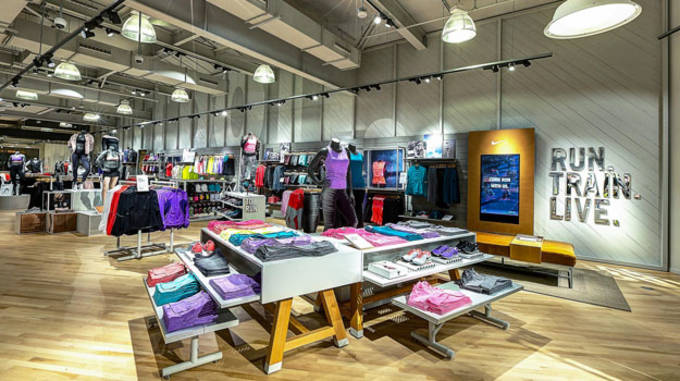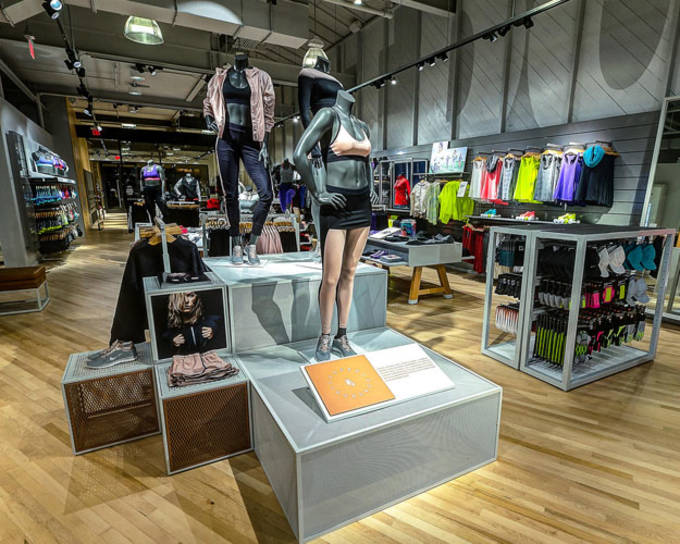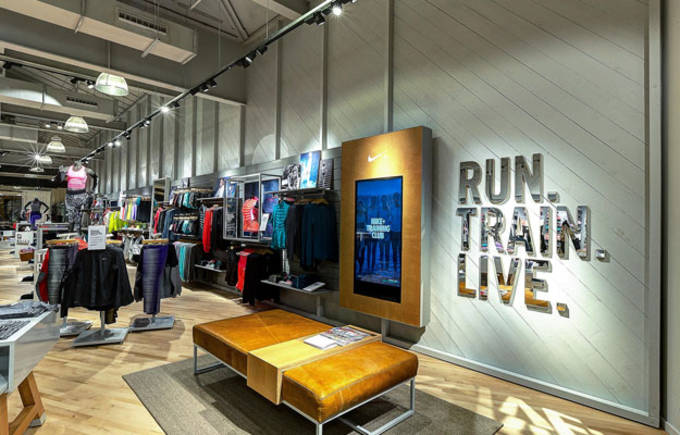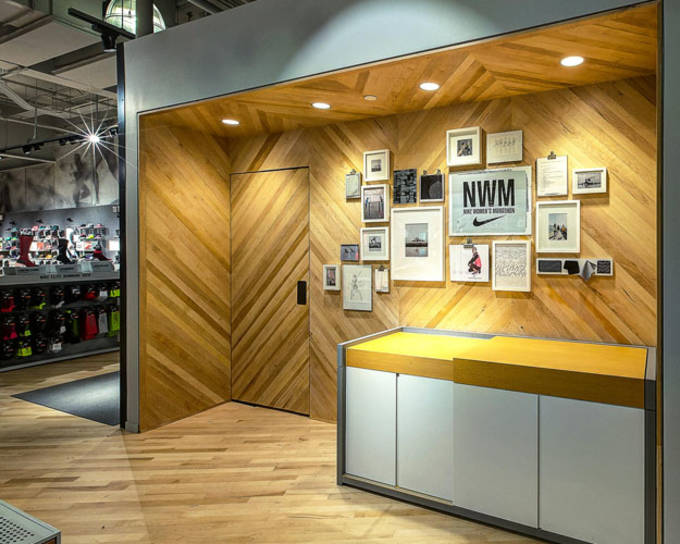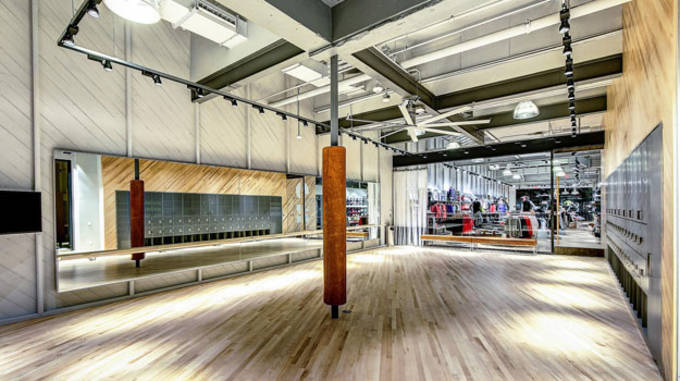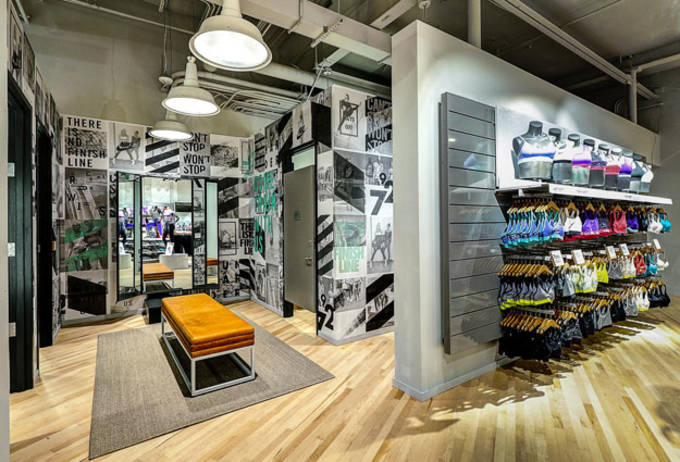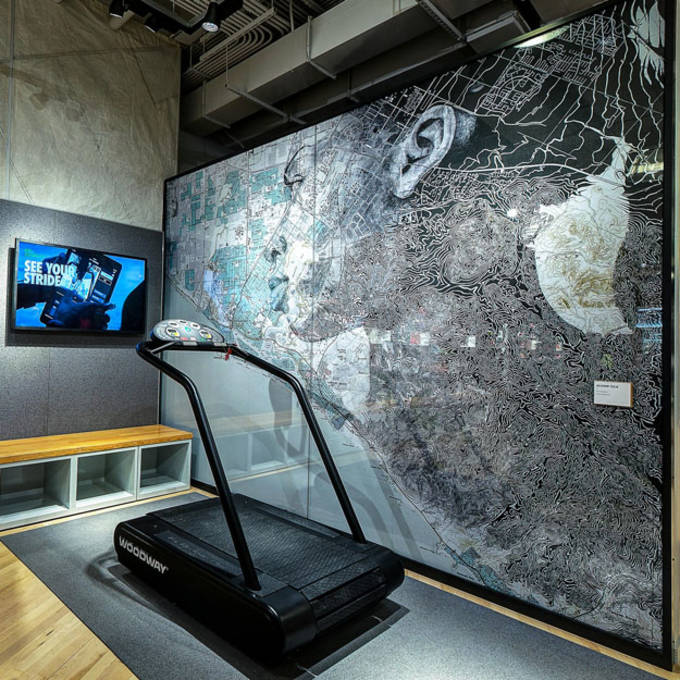 [Nike]
RELATED: Listen Up, Ladies: 12 Running Essentials You Need to Rev Up Your Workout
RELATED: Under Armour Women Launches Thier Largest Campaign To Date With #IWILLWHATIWANT