For the NBA regular season, there's no bigger day then Christmas. The NBA has turned the holiday into their own version of NFL's Thanksgiving, and has games slated throughout the whole day featuring the best teams in the league. Along with a primetime schedule of games, Christmas Day also lends us some new jersey looks, and fear not basketball purist, there's no sleeves this year.
The 2014 Holiday Collection goes back to the traditional tank-top style jerseys that showcase each team's primary or secondary logo on the front. Where adidas flipped the script this year is on the back of the jersey, which will feature each player's first name  as a nod to their familiarity and popularity across the league. Our personal favorite would have to be the simple and clean all-white look for the Knicks, or the patriotic looking design of the Washington Wizards.
Check out each jersey from the Holiday Collection below, and pick up your favorite by hitting up the NBA Store.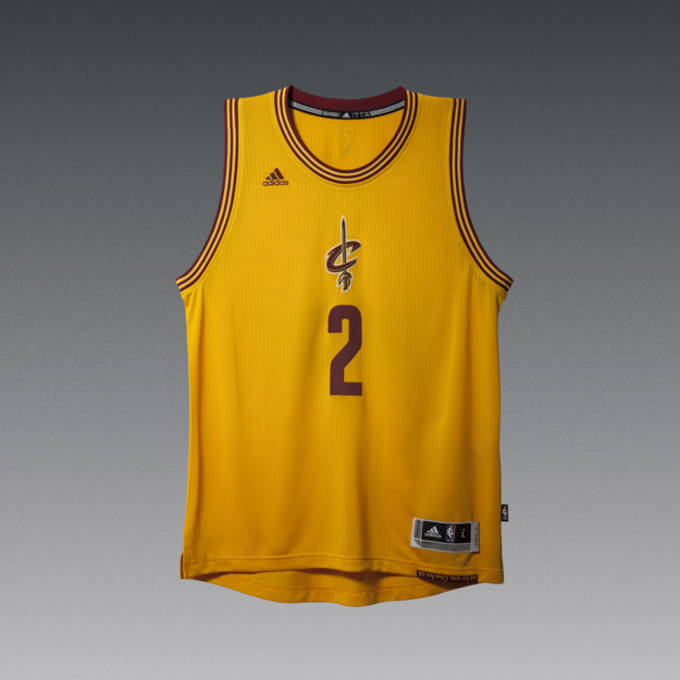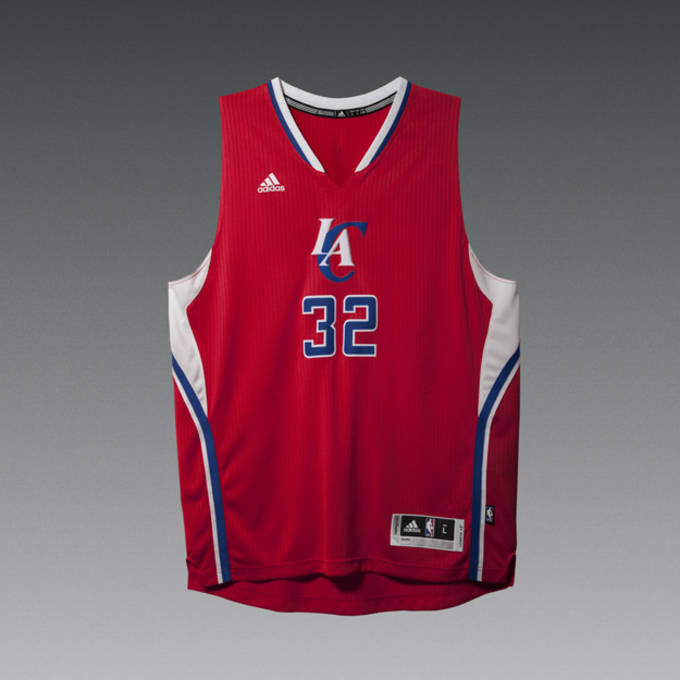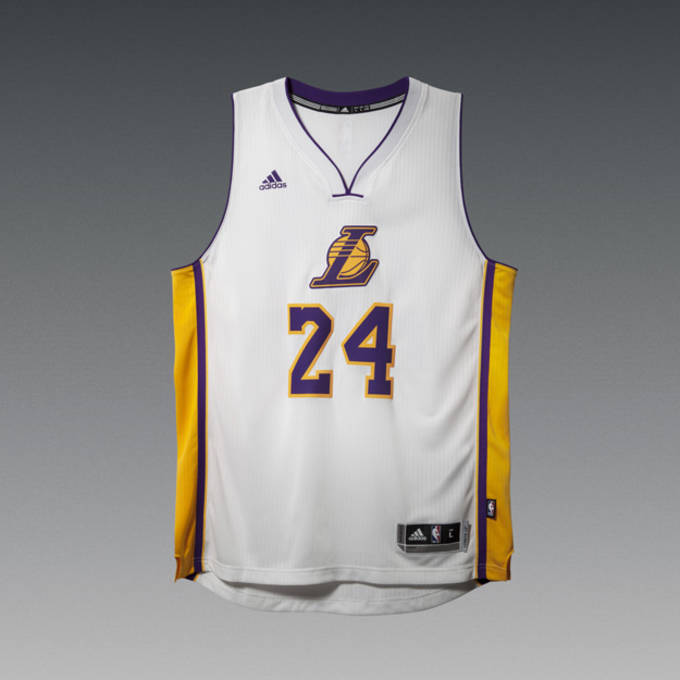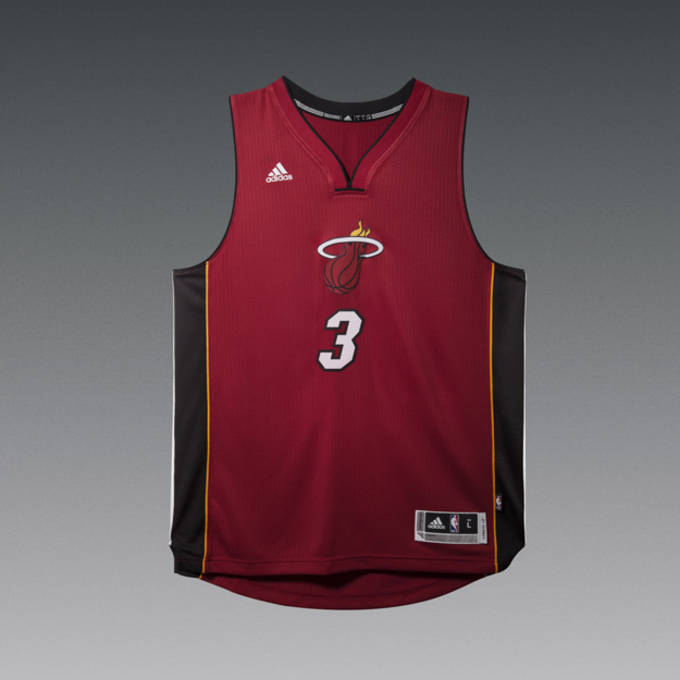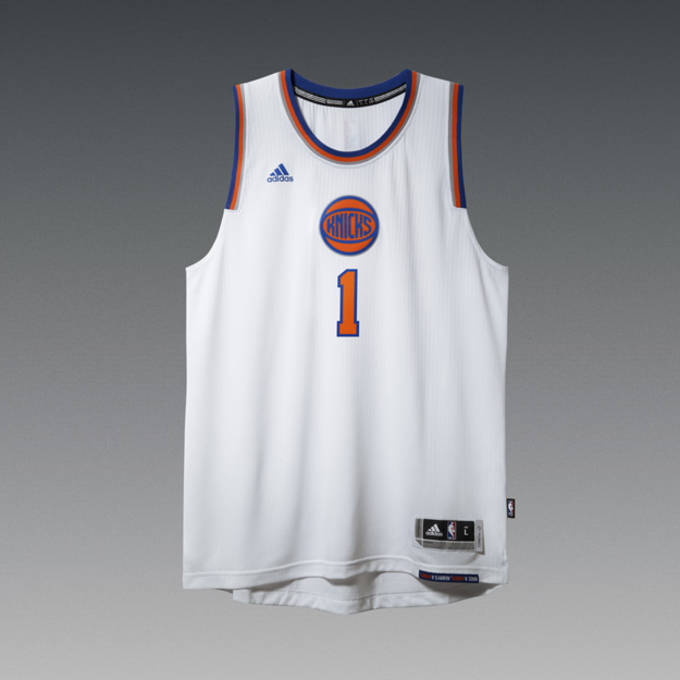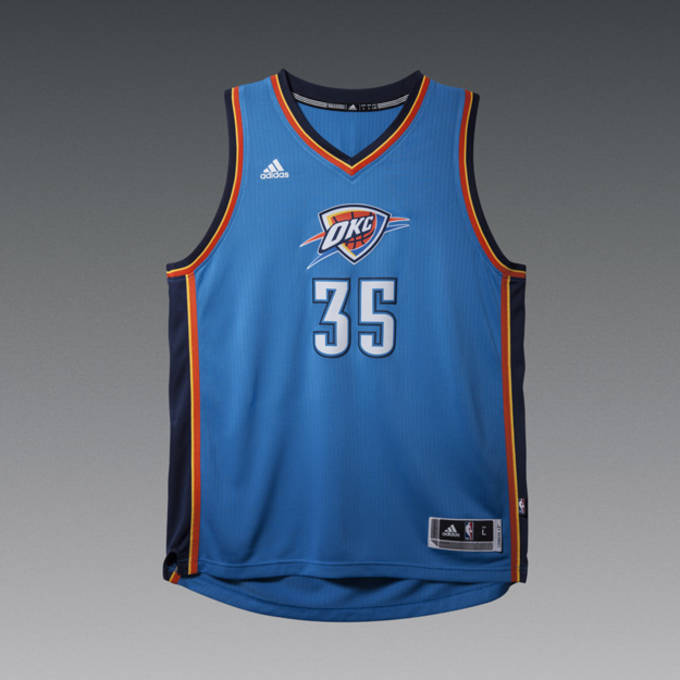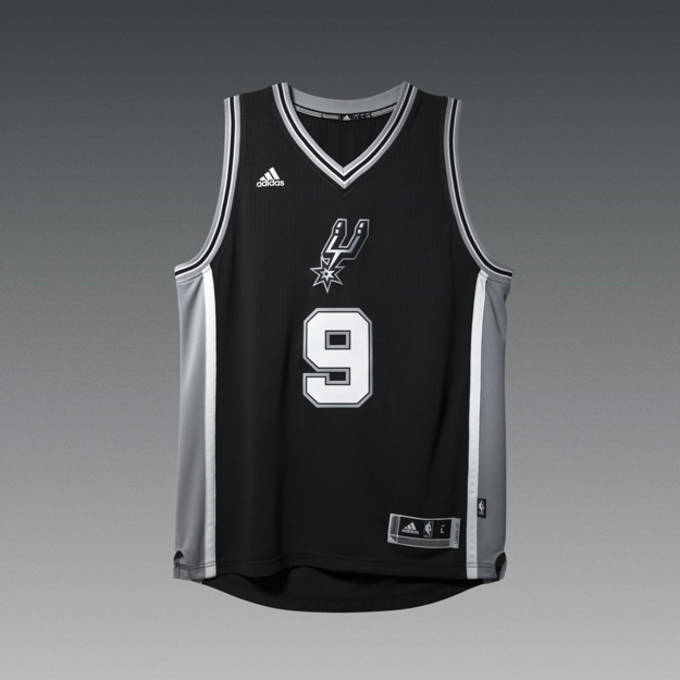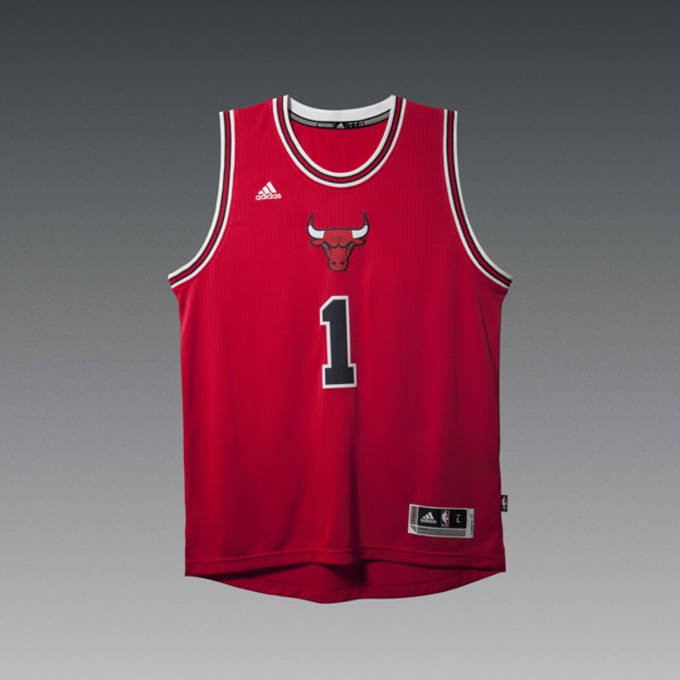 [adidas]
RELATED: 10 Throwback Jerseys the NBA Needs to Bring Back
RELATED: The Complete History of NBA All-Star Jerseys