The folks over at Tracksmith are kicking off the fall marathon season with two limited edition singlets celebrating America's two most iconic races: the New York City Marathon and the Boston Marathon.
Created with performance in mind, the singlets are crafted from lightweight 2:09 mesh and conveniently come ready with four gold safety pins for the runner's bib on race day. All you'll need to supply is the qualifying time to get there.
The BQ singlet, which stands for "Boston Qualifying," is only available to runners who achieve the qualifying time for the Boston Marathon. So if you were looking for some extra incentive to make the cut, here it is. The NYC singlet is a bit easier to get your hands on as there are no athletic requirements to grabbing one, however, it is a limited edition so you need to act fast.
Check out some images of the NYC and BQ singlets in the gallery above and head over to Tracksmith now to pick one up for $70.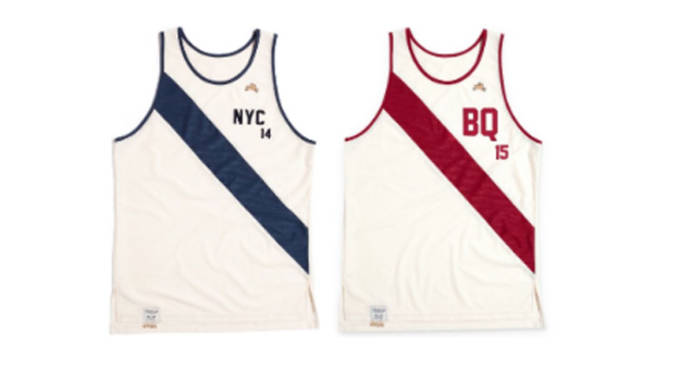 RELATED: 10 "Running Shoes" That Look Great (But You Should Never Run In)
RELATED: This Track Fail Will Make Your Morning