In sneaker culture, trading kicks has become a huge part of the game. Instead of dealing with cash, many 'heads opt to complete transactions by trading sneakers. Like dating (yes, dating), trading sneakers is all about finding another person who is trustworthy, reliable, and has what you're looking for (still talking about sneakers here, people). And that's where Slang, a new app that's basically like Tinder for sneakers, comes in handy.
Slang is all about making trades easier for sneakerheads. All you do is post a photo of the sneakers you're willing to part with on your profile and browse the other sneakers submitted by the community. You can swipe the sneakers you want and Slang will continue to show you styles based on what you've selected.
Once you've found a match for a sneaker trade, both parties use a pre-addressed label to ship to Slang, who acts as the middleman, and inspects the sneakers for authenticity. If everything is clear, the sneakers will be shipped to each party. All it costs is $25 per trade, which covers the shipping costs to and from Slang.
The app is not yet available, but you can put your name down on their website, SlangThis.com, to reserve your username.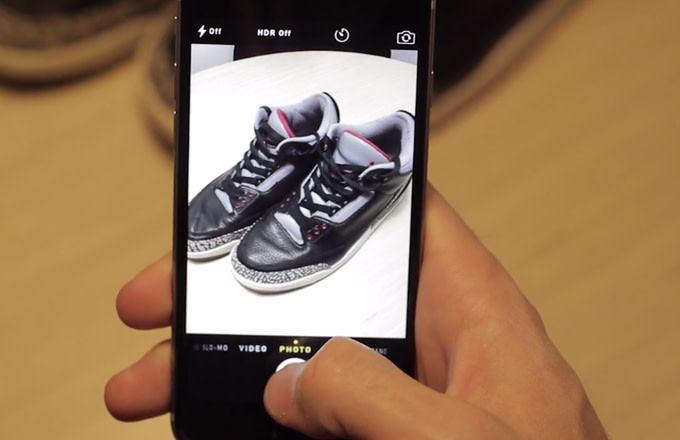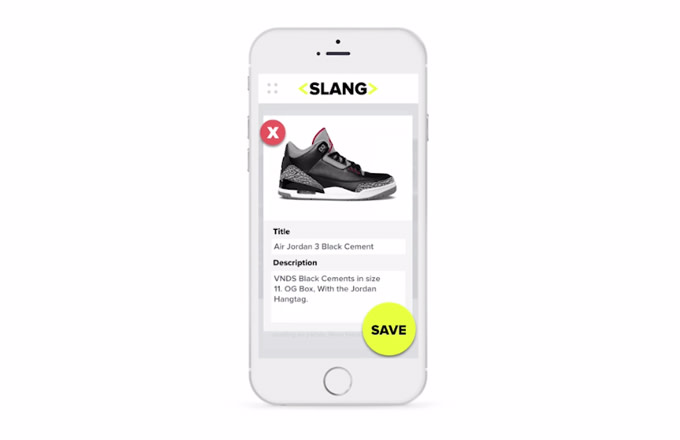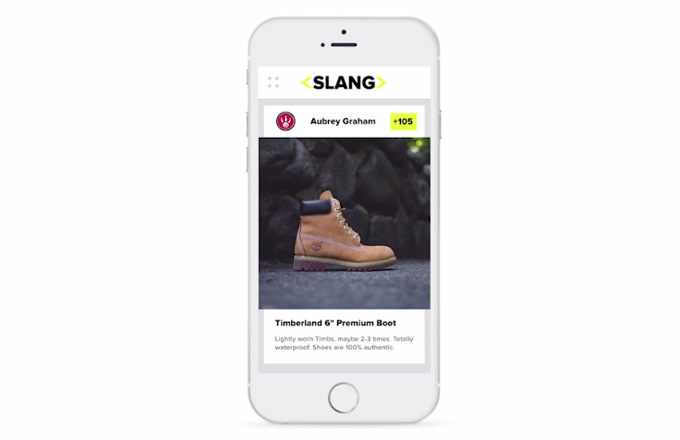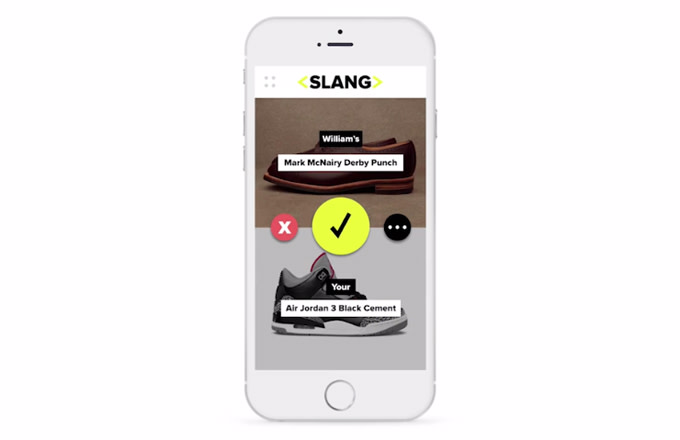 [via Slang]