Get out your wallets, Lululemon just launched their first-ever online US warehouse sale and it's full of bangers for your workout apparel needs.
The sale officially went live last night, and is still not being advertised heavily so get over there while you can to get the full selection of sale items. The warehouse sale consists of apparel for both men and women, with a full range of products including jackets, shirts, shorts, pants and much more. The only restriction on the sale is that it's limited to 25 pieces per person, and each item is non-refundable.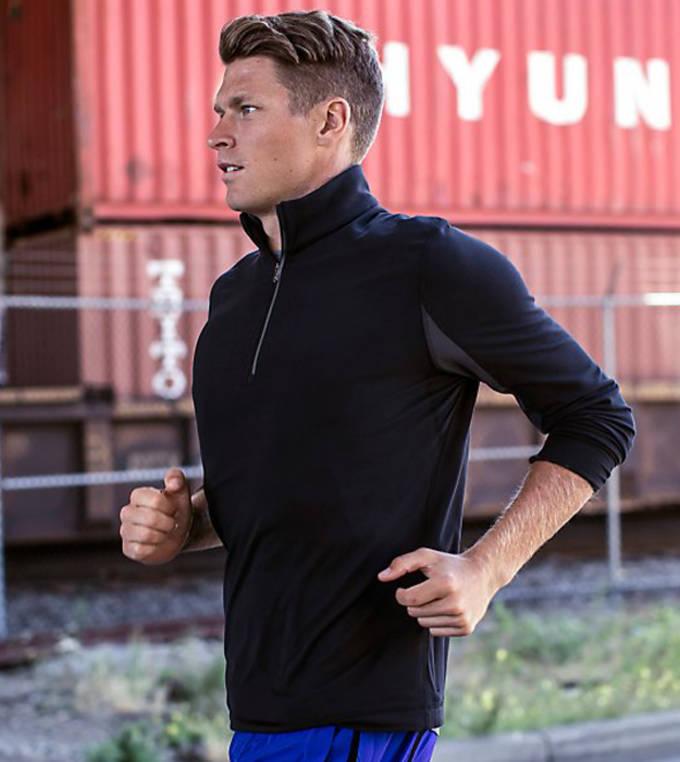 The men's selection consists of shirts, jackets, pants and shorts, all coming in at nearly 50% off original retail price. Some standouts of the group include the Chillstop Running pants which are marked down to $29 all the way from $138. Another piece to consider that's ideal for your fall running is the Hardcore shorts, which come in at just $29, marked down from $70.
No official word on when the sale will end, but head over to Lululemon for the full listing of sale products and apparel. It's time to get geared up for the fall.
RELATED: Move Over Lululemon, Hotter Hot Pants Have Arrived
RELATED: Kate Hudson Launches Sportswear Apparel Line