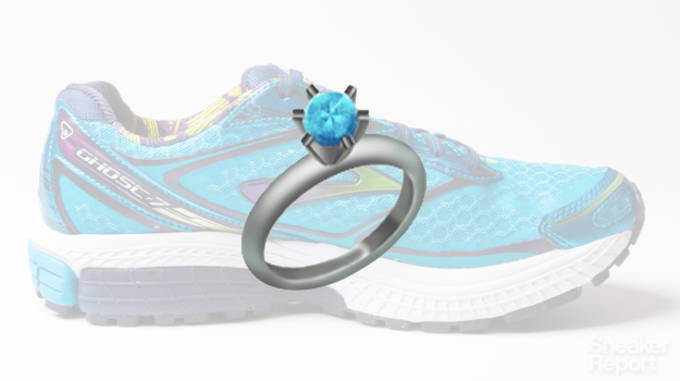 Finding the perfect running shoe is never easy. There's a delicate balance between wanting something fashionable and wanting something that meets the criteria needed to achieve specific goals regarding speed, endurance, and overall performance. I gave up trying to find my perfect running shoe a long time ago. It's like searching for a unicorn—I want to believe it exists, but it probably doesn't. For me, the holy grail of running shoes is one that responds to every anatomical detail specified by each runner's body. Unless I work with a team of scientists in a lab, I doubt I'll ever find it. That said, over time I've learned to prioritize what characteristics I need in a shoe to help better my experience on trails, concrete, asphalt, and at the gym. The shoes I review here all have different merits, but I could only marry one, f*ck one, and kill one. It wasn't that difficult of a decision to make in the end—after all, unicorns don't exist.
Lauretta Charlton is Associate Editor at Complex Pop Culture. She goes hard on ashtanga yoga and she loves a good incline. Follow her at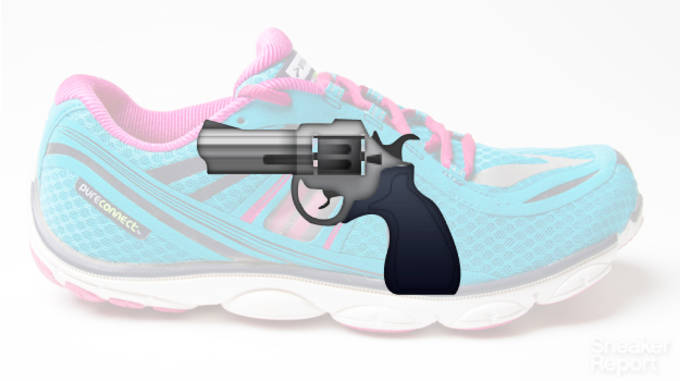 Kill: The Brooks Running PureConnect 3
How much? $100
Review period: September
Miles ran: 10
Made me feel like: I was on a bad Tinder date.
I'll probably run in these for: One month
Would I buy these: No
I just wish these shoes were: More supportive.
The only thing I would change is: Give a girl more arch support.
I put these babies on and I wanted to love them immediately. Sadly, they ended up being my least favorite shoe. I suffer from plantar fasciitis, which causes me to feel sharp pain along my arches when I run. Consequently, I often find myself wearing big, clunky running shoes with tons of arch support. They feel the healthiest and most supportive when it comes to eliminating bad symptoms during impact. Lightweight running shoes, however, are super cool looking! Who wants to feel like they are wearing bricks on their feet when hitting their favorite loop? Not me!
When I put these lightweight flexible shoes on I felt invigorated and excited. I had high hopes that I had found the slim shoe of my dreams that would also provide the support I needed. No such luck. On the maiden voyage, I was a little overzealous. I hit steep, outdoor terrain—and fast. While I did feel lighter, my plantar fasciitis was very pronounced and I'm sad to report that it didn't get better with subsequent runs.
They are now under my desk. I will run in these on days I feel desperate for a workout but forgot to bring my gym bag. Perhaps they'll be better on a treadmill.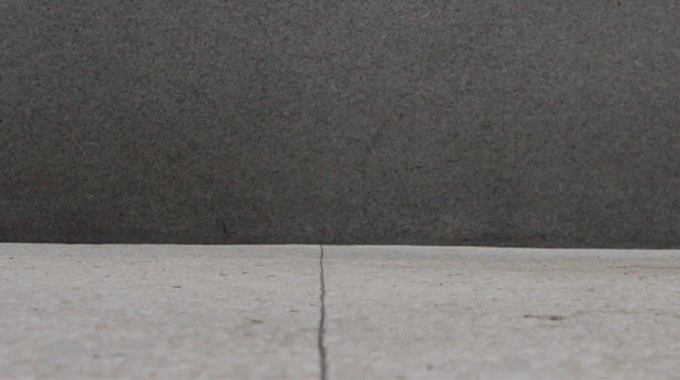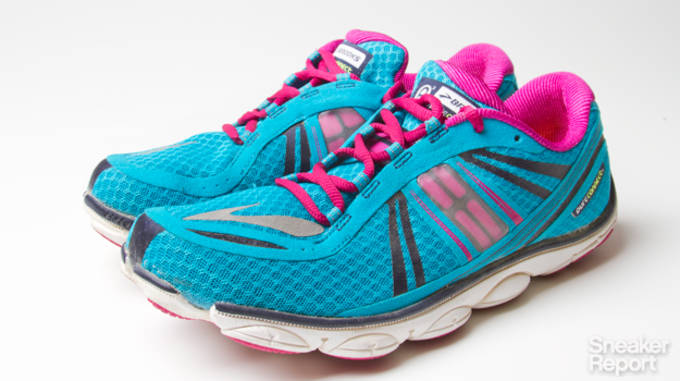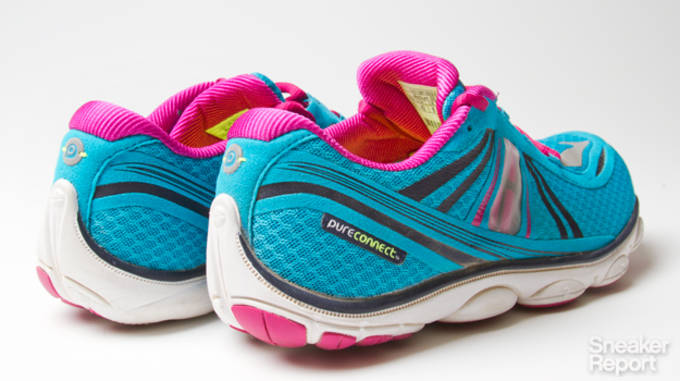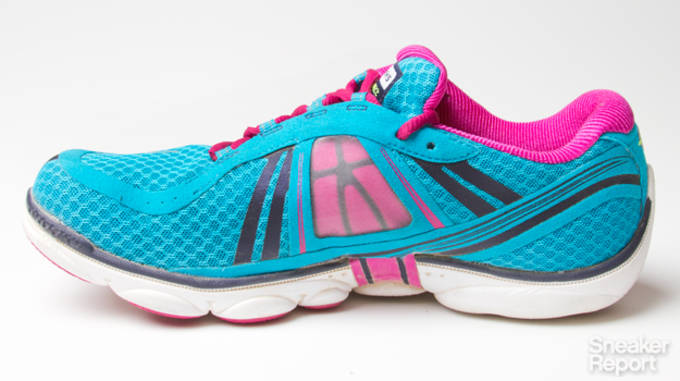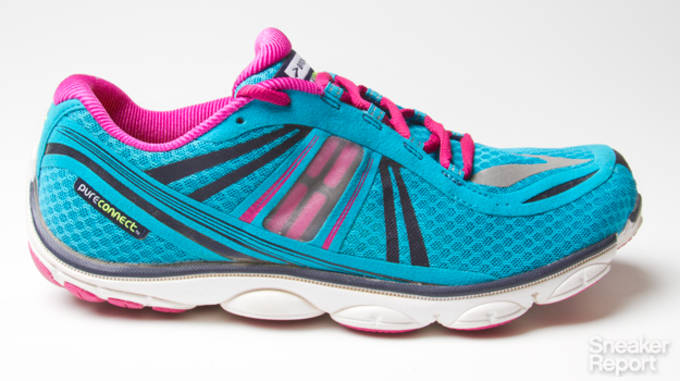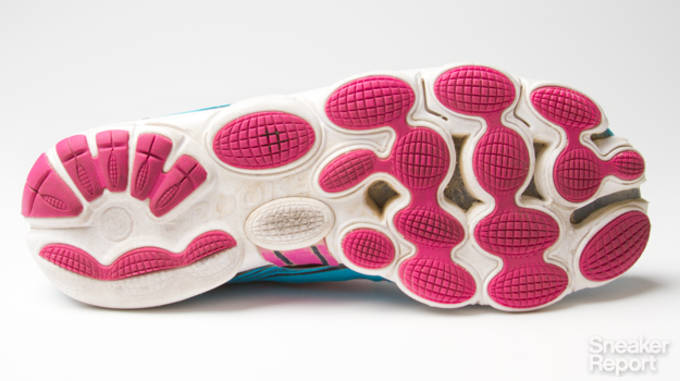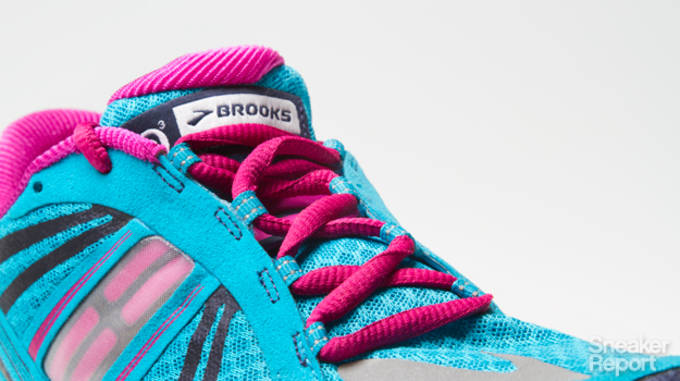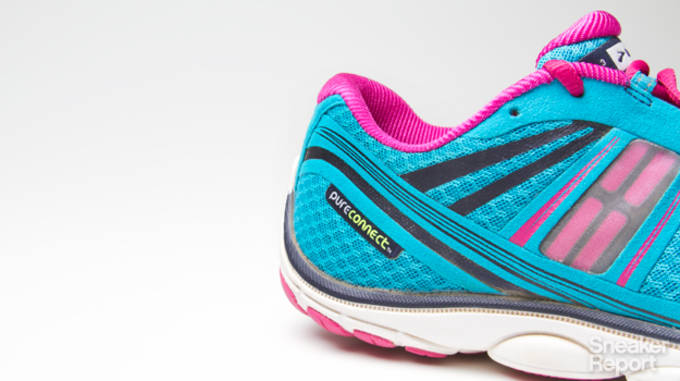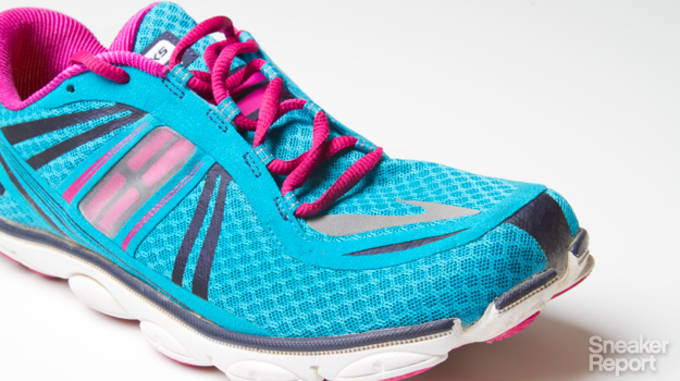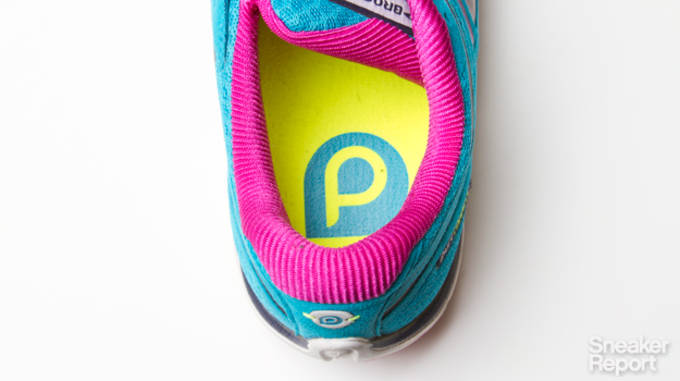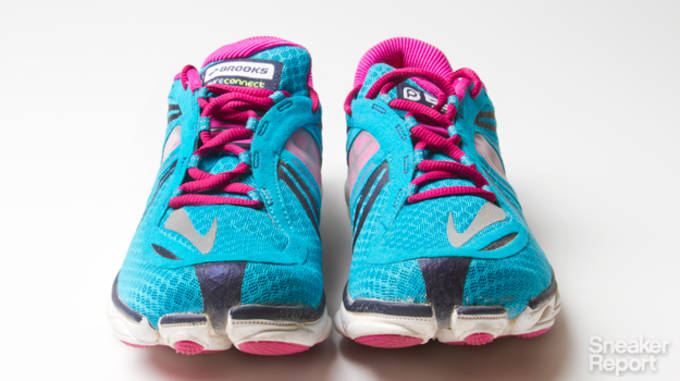 RELATED: Should I Workout in my Jordan IIIs
RELATED: What I Learned From Running in the 1986 Micropacer Shoe