The adidas Predator just got a whole lot scarier for defenders. Just in time for Halloween, adidas officially debuted the Predator Instinct Supernatural with a look perfect to celebrate the holiday.
The adidas Predator has a long, storied history that's evolved over the years and changed the way soccer boots were made. For the 2014 World Cup, adidas debuted the Predator Instinct, which featured "lethal zones" to pinpoint the most crucial points of ball contact. With Halloween upon us, adidas gave the boot a facelift to fit the holiday with a supernatural green color on the forefoot, a deep blue color on the heel, and pink spikes on the outsole.
Check out the adidas Predator Instinct Supernatural in detail below, and keep an eye out for them on the pitch this weekend.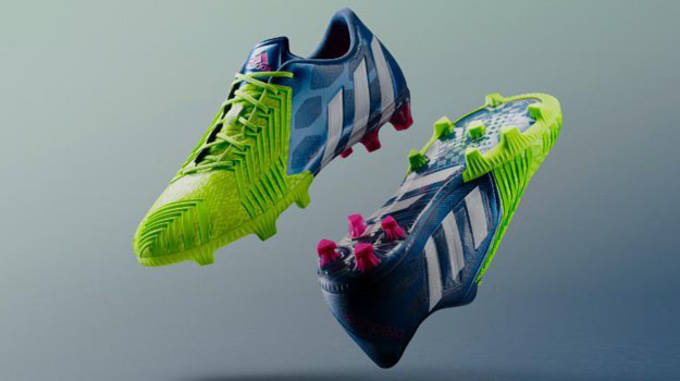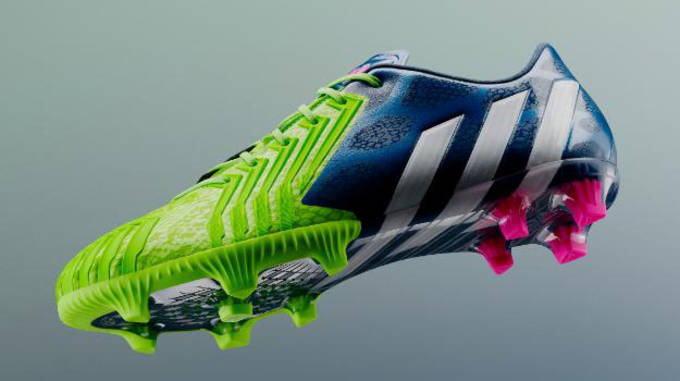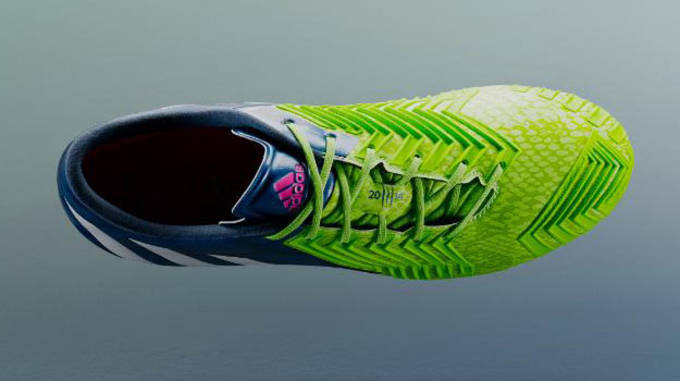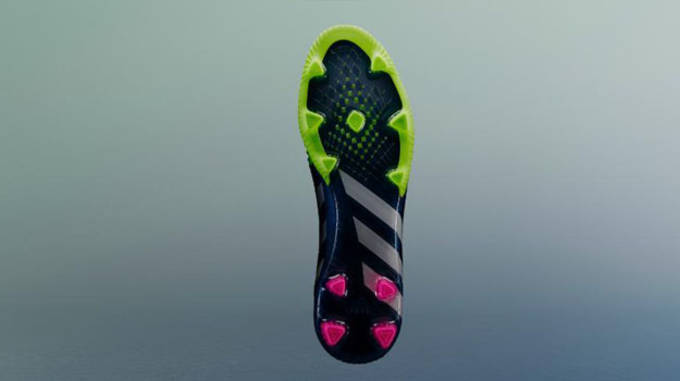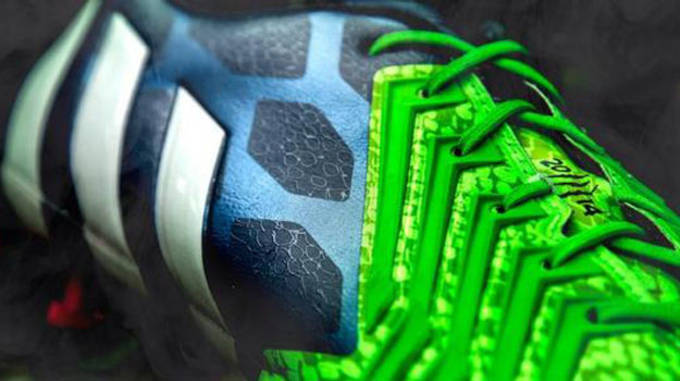 [adidas]
RELATED: GAME CHANGER: Why the adidas Predator Was So Revolutionary
RELATED: The Complete History of the adidas Predator