We'll give you the good news first: the Orlando Magic have some pretty sharp looking silver and blue pinstriped uniforms on deck for the 2014-15 season. Now for the bad news: They are short-sleeved.
Despite the criticism from the players and the apparent poor sales amongst fans, the short-sleeve jersey trend in the NBA doesn't seem to be going anywhere anytime soon. A day after the Golden State Warriors unveiled another short-sleeved alternate for the upcoming season, the Magic have trotted out a short-sleeved jersey of their own that they are calling their "Pride" uniforms. The silver color is meant to evoke thoughts of steel which according to Orlando is a "rigid, unbending and relentless symbol of unity."
If it weren't for the sleeves we'd actually be pretty big fans of these jerseys. Unfortunately they are there, meaning that a potentially nice jersey is ruined once again by this silly trend. Check out pictures of the uniforms below and lets us know what you think of them.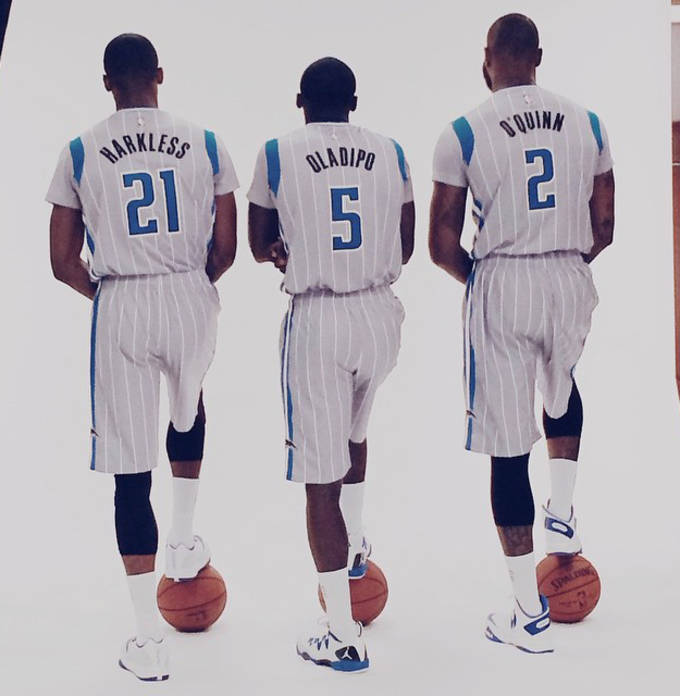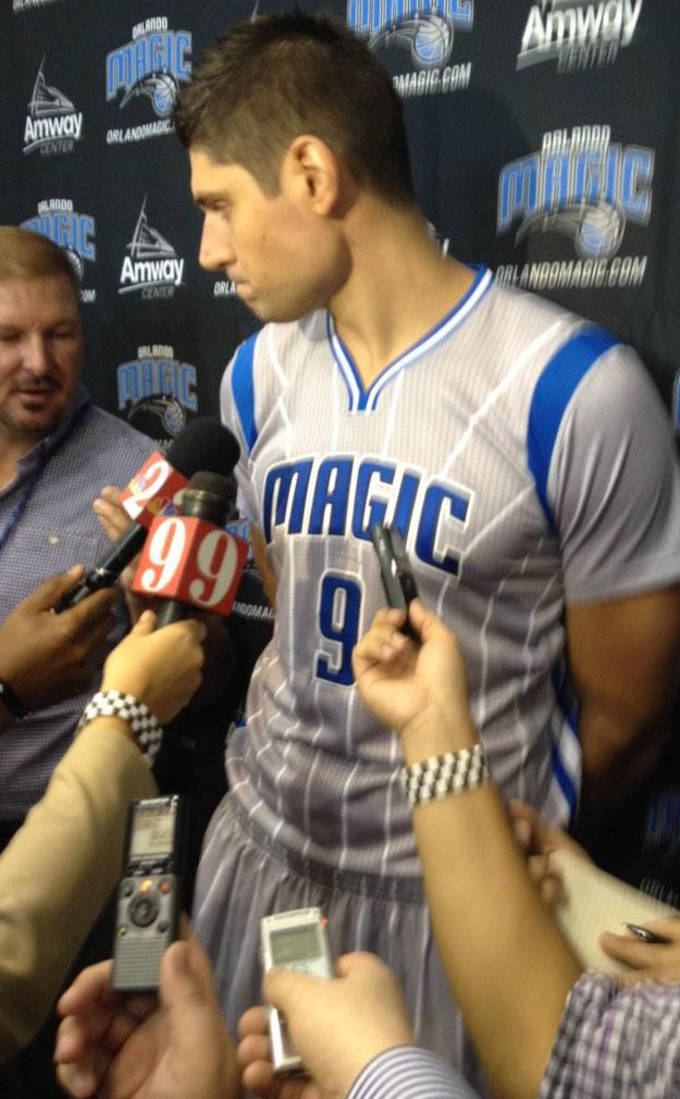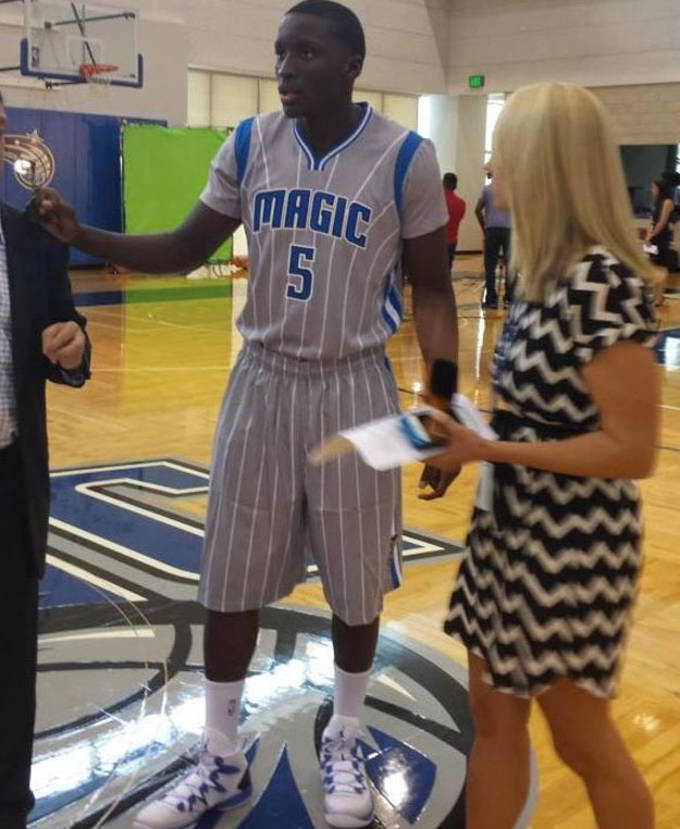 RELATED: Dallas Mavericks Unveil Fan Designed Uniforms for 2015-16 Season
RELATED: Tottenham Midfielder Coco Lamela Wears a Full Kobe Bryant Uniform to Get a Haircut