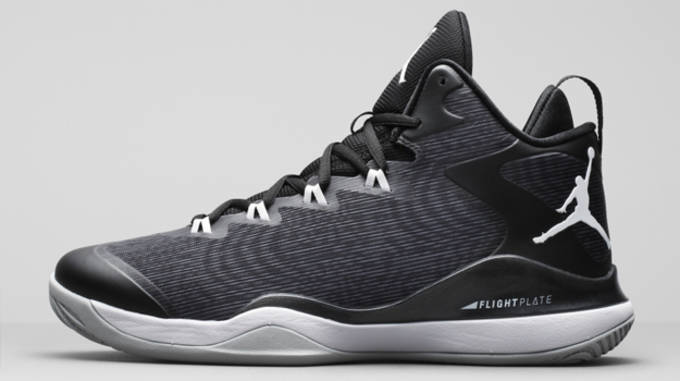 With an emphasis on three-point shooting in today's game, power forwards now fall into two categories. First, is the traditional back-to-the-basket big man who can score with crafty post moves and baby hooks over either shoulder and box out for rebounds--think Zach Randolph. The second are guys 6-8 and above who can stretch the floor like Ryan Anderson, hit fadeaway jumpers at the top of the key like Dirk Nowitzki, or catch the ball, make a power move and finish at the rim like a prime Amare Stoudemire. Regardless of what category a power forward may fit into, they need a sneaker that can take a beating while providing ample protection against rolled ankles and maximum support.
Check out the best choices for power forwards for the upcoming hoops season.
Peter Walsh is an Associate Producer for SiriusXM's NBA Radio, an Editorial Assistant for SLAM Magazine, a News Writer for XXL, and freelances for various outlets including Nike and Complex. Follow him on Twitter and get familiar!
RELATED: The Best Basketball Shoes For Small Forwards
RELATED: The Best Basketball Shoes For Shooting Guards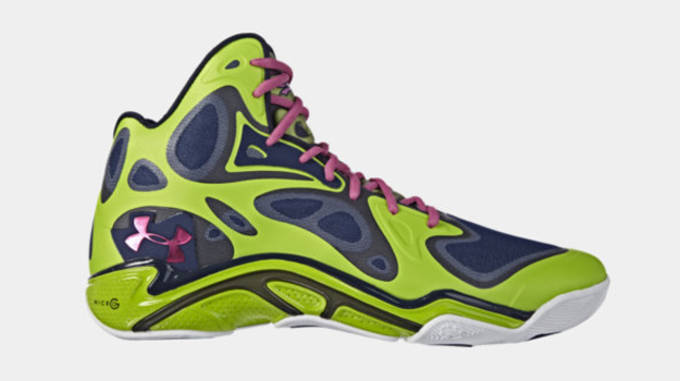 Under Armour Anatomix Spawn
Worn By: DeAndre Jordan (Pre-Nike)
Best Feature: Micro G / Versatility
The Spawn Anatomix is basically Under Armour's response to Nike's Hyperdunk series. Though Under Armour's player roster consists of point guards (Steph Curry, Kemba Walker, Brandon Jennings, etc...) the Anatomix Spawn's high top design and Micro G feature that keeps the foot locked in makes it an ideal sneaker for big men as well.
<!--nextpage-->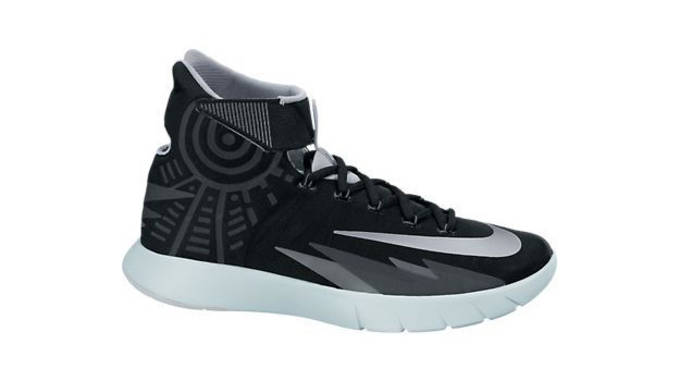 Nike Zoom HyperRev
Worn By: DeMarcus Cousins, Trevor Ariza, Rudy Gay, Andre Drummond
Best Feature: Traction, Full Length Zoom Air
Featuring superior cushioning thanks to full length Zoom Air, the HyperRev is great for big men who put a pounding on their feet during gameplay. Made mostly of mesh with a little bit of fuse sprinkled in, the sneaker is very light but still impresses when it comes to the foot being locked down. Those with shaky ankles may want to stay away from this one due to the mesh design that may make a weak ankle more susceptible to a rolled ankle.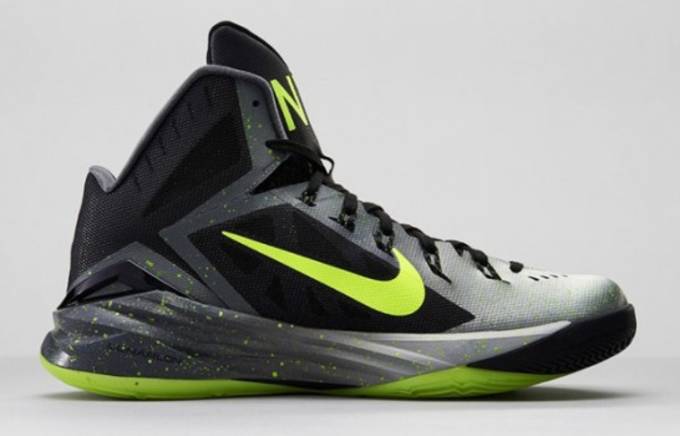 Nike Hyperdunk 2014
Worn By: Awaiting NBA Debut
Best Feature: Dynamic Flywire
The Hyperdunk is probably Nike's most reliable sneaker. Year after year, the Hyperdunk impresses with its lightweight design and stability. The 2014 version of the Hyperdunk once again receives high marks for its durability, cushioning and its overall clean look. Looking for a little more traction, cop the 2013 version of the sneaker for the low.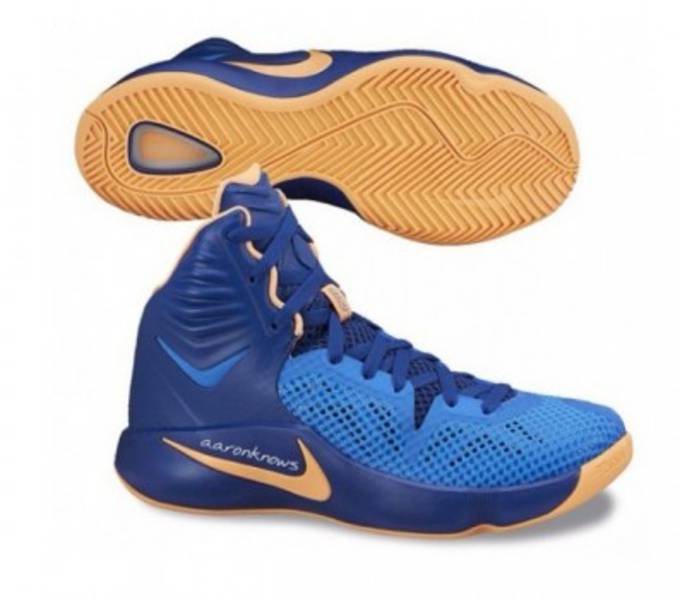 Nike Hyperfuse 2014
Worn By: Awaiting NBA Debut
Best Feature: Zoom Air
Disappointing with the 2012 and 2013 version of the Hyperfuse after a strong 2011 model, Nike looks to rebound with the 2014 version. While the on-court debut of the sneaker awaits, the sneaker comes equipped with Zoom Air for cushioning and Hyperfuse to keep the weight at a minimum. A favorite of guys like Dirk Nowitkzki and Greg Monroe, the 2014 edition of the Hyperfuse will likely be seen on big men across the NBA once again this season.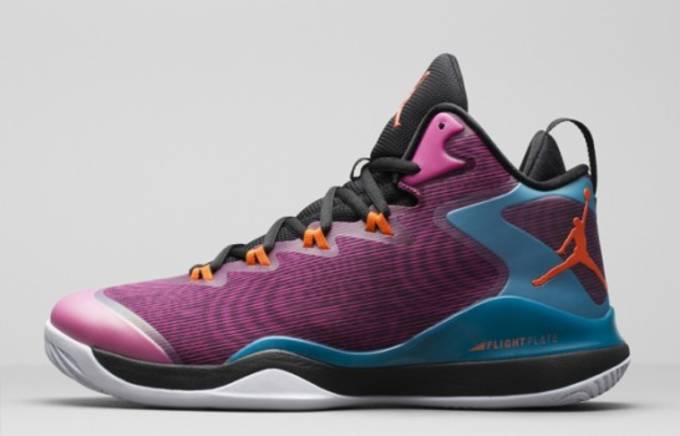 Jordan Super.Fly 3
Worn By: Blake Griffin
Best Feature: Flight Web Fit System
Though it hasn't been released to the public yet, there's little doubt that the Super.Fly 3 won't be another great performance sneaker from Jordan. Built specifically with Blak Griffin's game in mind, the sneaker features Zoom Air in the forefront and Flight Plate tech plus a Flight Web fit system and a padded achilles notch to protect the foot during the rigors of a game.
Nike Air Max Hyperposite
Worn By: Anthony Davis, Chris Bosh, LaMarcus Aldridge
Best Feature: 360 Max Air
A bulky looking sneaker, the Air Max Hyperposite was designed with bigger players in mind and comes fully equipped with Nike's best features. Made with fuse and foam, the sneaker offers some of the best materials on the sneaker market. Combine that with a durable shell, 360 degrees of Max Air for incredible support and the Hyperposite is the sneaker for big men.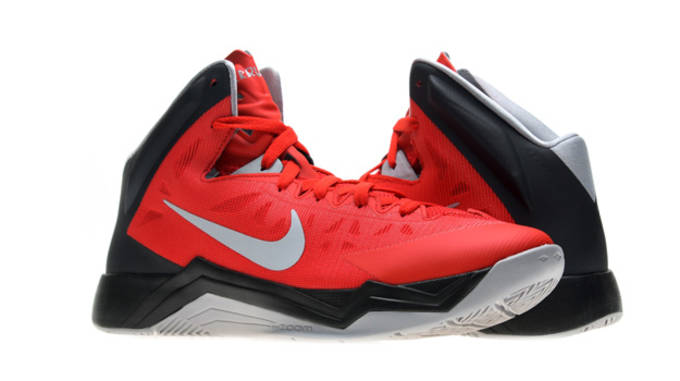 Nike Hyper Quickness
Worn By: Jonas Valanciunas, Nikola Pekovic
Best Feature: Affordability, Traction
For those on a budget, the Nike Hyper Quickness is a great selection. With awesome traction thanks to a herringbone design, durability, true to size fit and decent cushioning, the Hyper Quickness gives the best bang for its buck.

Nike Zoom Soldier VIII
Worn By: DeMarcus Cousins, LeBron James,
Best Feature: Power Flex Traction
With amazing traction that is perfect for players who like to camp out in the post or for those who like to catch the ball at the top of the key, turn and make a quick move, the Zoom Soldier VIII works well for lumbering big men and fours with a more diverse skill set.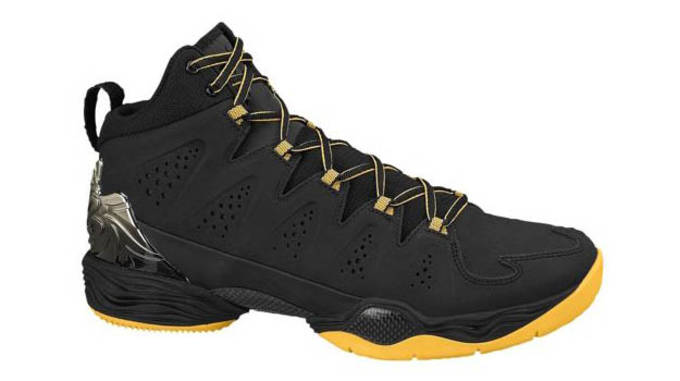 Jordan M10
Worn By: Carmelo Anthony, Kawhi Leonard
Best Feature: Durability, Cushioning
Juggling between the power forward and small forward spots for the Knicks, Carmelo Anthony needed a sneaker designed to handle the rigors of playing in the post but light enough to keep him one step ahead of the game on the perimeter. With the M10, Jordan Brand created a beautifully designed sneaker made of premium material to handle a full season of hard play. The shoe also features Flight Plate technology for energy return plus superior cushioning.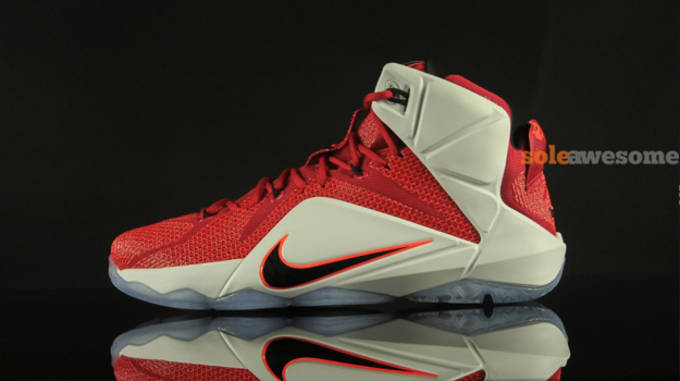 Nike LeBron 12
Worn By: LeBron James
Best Feature: Megafuse, Zoom Air design
Featuring the latest in sneaker technology, the LeBron 12 has set a new standard in the sneaker world. Last year's signature model just never fit LeBron correctly despite alterations so Nike set out to work even closer with LeBron to create a shoe that matched his exact specifications. The result? Megafuse (a synthetic leather that blends into mesh) on the upper, a brand new Zoom Air design on the sole, an abundance of colorways already, plus no change in the price point from the XI.
RELATED: The Best Basketball Shoes For Small Forwards
RELATED: The Best Basketball Shoes For Shooting Guards