Tony Parker's career in the NBA is winding down, as the 32-year old, four-time NBA Champion is expected to retire in the next couple years along with Tim Duncan and Manu Ginobli. Parker opted to skip out on this year's FIBA World Cup, allowing him to live up him summer like a boss. Here's why his summer was better than yours:
Reason #5: Tony Doesn't Give a @#$% About How You're Banning SeaWorld After Seeing Blackfish
Before tying the knot, Tony hit up Seaworld with his boys to take in the sites and rides without a care in the world. Guess Tony's summer hasn't allowed him to catch up on his Netflix que.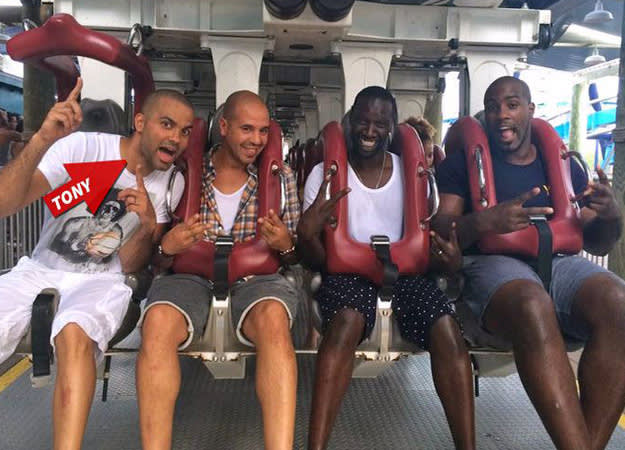 Reason #4: He married longtime girlfriend Axelle Francine.
Reason #3: Maybe he was in the studio working on the follow-up album to "Game Time" and U.O.E.N.O.
Reason #2: Dude got a new signature from Peak. Here's a first look at the shoe...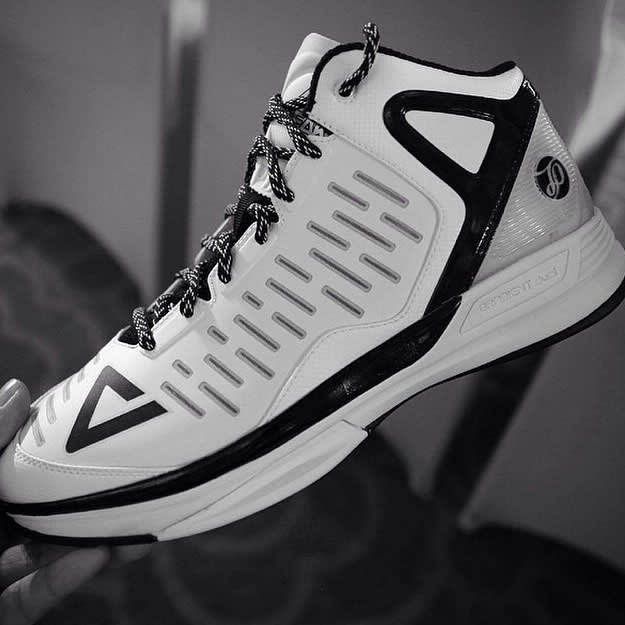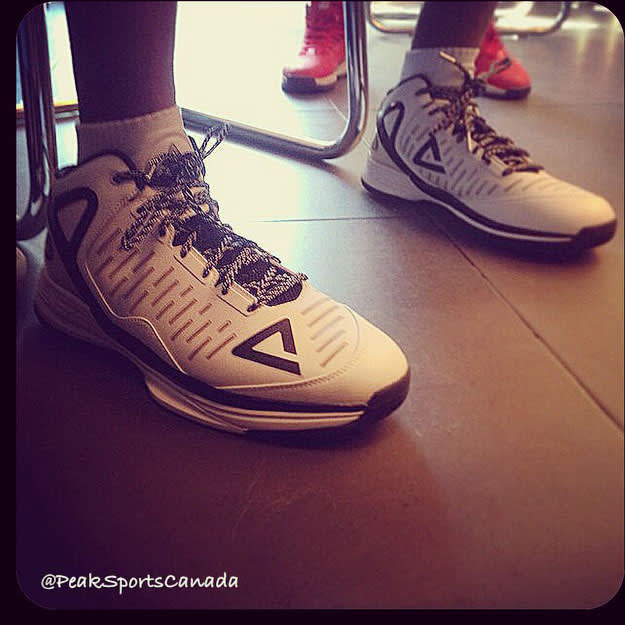 Although his prime may be in the rear-view, Canadian based footwear brand, Peak, isn't concerned and just gave us a preview of the upcoming TP9-II, the latest signature for Tony Parker. The Peak TP9-II comes in a clean, simplistic look but is sneakily versatile on the court, much like Parker himself.
The shoes keep many of the same tech features as TP9-I, including the Gradient Dual cushion setup for shock absorption and responsiveness, but also added in some major upgrades. Along with the sleek design, the TP9-II is highly functional on court for any player, not just guards, and is highly ventilated with horizontal cuts throughout the upper. The first colorway we're seeing is a very Spurs inspired look, with a white base and black accents throughout.
Reason #1: Oh yeah, the Spurs WON THE NBA CHAMPIONSHIPS.
I mean, what did you do?
[Peak]
RELATED: SPOTTED: Tony Parker Puts On a "Brave" Performance in His PE's
RELATED: The Sneakers Worn for the 25 Best Performances in the NBA This Year