Going up against Team USA Basketball is no easy task. Check the box scores any given day during international play, and you'll likely see them winning in blowout fashion, often dominating teams in excess of 30 points. New Zealand took on Team USA this morning, and took a different approach to try and intimidate their opponents, but we highly doubt that happened.
New Zealand busted out a crazy Haka dance, which is traditional for the country, but still quite head scratching. Today's Haka dance was outlandish, and them some, leaving some Team USA members befuddled, and perhaps somewhat terrified, as the New Zealand natives chanted and screamed following player introduction and national anthems.
We're all for tradition, and anything to get an edge on your opponent is completely understandable, especially when your playing some of the NBA's best players.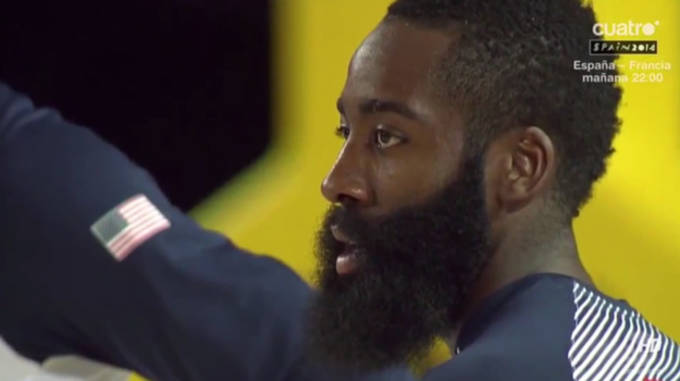 James Harden is still trying to figure out what the hell just happened.
RELATED: The Best Performance Sneakers to Look Forward to This September
RELATED: Performance Sneakers We're Looking Forward to in August 2014