It's time to draw a line in the sand.
Jordan Brand recently debuted the Air Jordan XX9, the first basketball shoe featuring a performance woven upper. As usual with the Jumpman, when a sneaker is launched, you can expect a whole line of matching apparel to drop as well. What we didn't expect, was Jordan would come out swinging by dropping a $120 pair of basketball shorts. Yes, $120 for basketball shorts!
The Jordan AJ Woven shorts feature sweat-wicking technologies, along with strategically places mesh zones for increased breathability. So basically it sounds like these are over hyped Dri-Fit shorts, with the only difference being the Jordan graphic.
We understand new technology calls for a price increase, and we're sure a great deal of design and innovation went into creating the shorts. What we have to realize is, at the end of the day, they're still just another pair of shorts that are no different from what you'll find on the clearance rack at any major sporting goods store. With most other Nike and Jordan Dri-Fit shorts running around $45 dollars, there is nothing on the surface level, or even in the tech details, that can justify a price increase of more then 50%. While a price increase is nothing new when it comes to the latest performance gear and apparel, something has to give, and we're calling for a stop to this madness right now.
For those crazy enough to drop over $100 on a pair of basketball shorts, be our guest. For the more economically conscious people in the world (like most of us) it's time to reevaluate and go back to bargain hunting.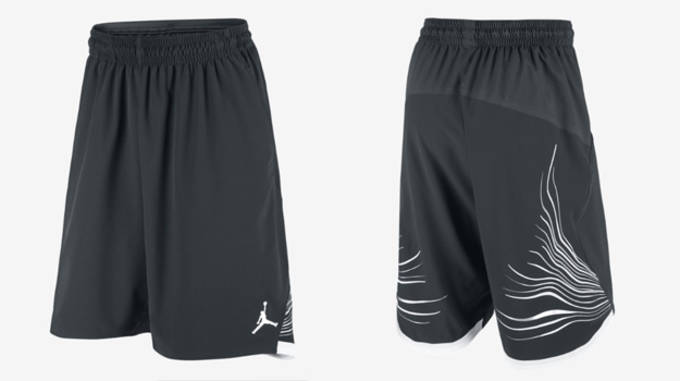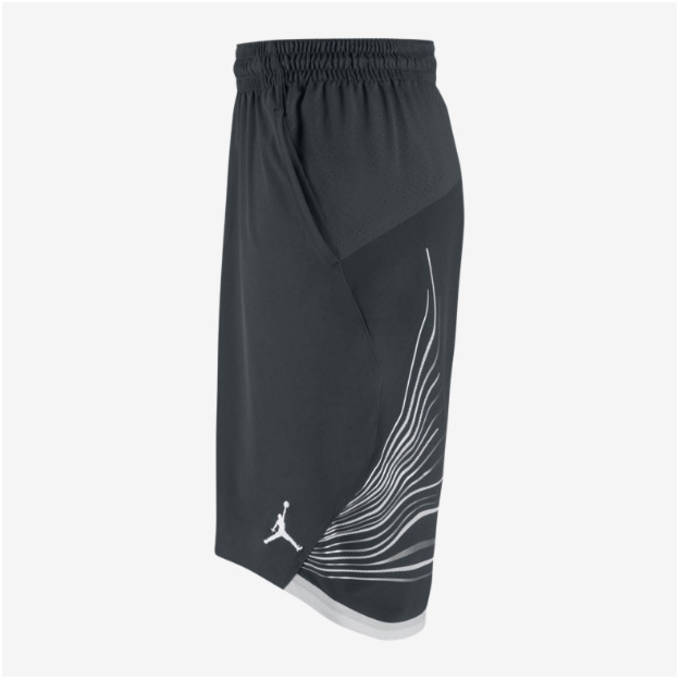 [Jordan]
RELATED: Complex news Tests the Air Jordan XX9 at Terminal 23
RELATED: Jacques Slade Gives the Air Jordan XX9 the Wear Test