It cannot be denied that the flood of sneaker collaborations has raised the consumer expectation of quality. As a result, sneakerheads are getting less and less content to play audience to the big brands' use of substandard materials. It has forced some of these brands to rethink the way they create shoes (like Jordan) or highlight their never waning quality (like New Balance).
Nike's latest push against the accusation of low quality comes in the form of an Air Max Lunar Pack made from hand picked leather. The tonal brown burnished uppers are placed on brightly colored lunar soles, and feature suede lining and waxed laces.
They're available as a Quickstrike right now at Culture Kings in Australia. Who knows if we'll see these stateside.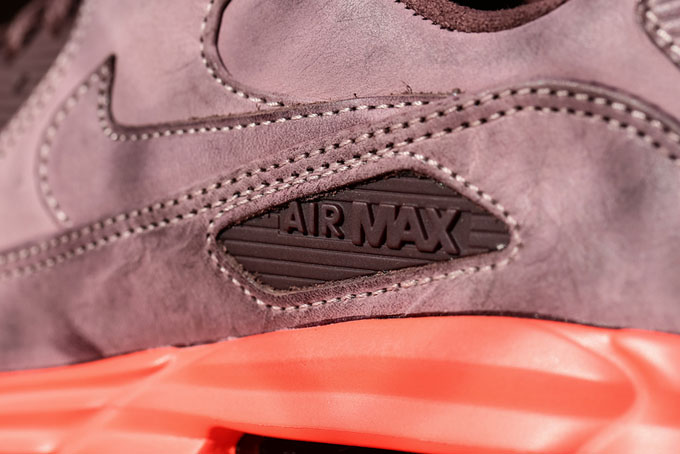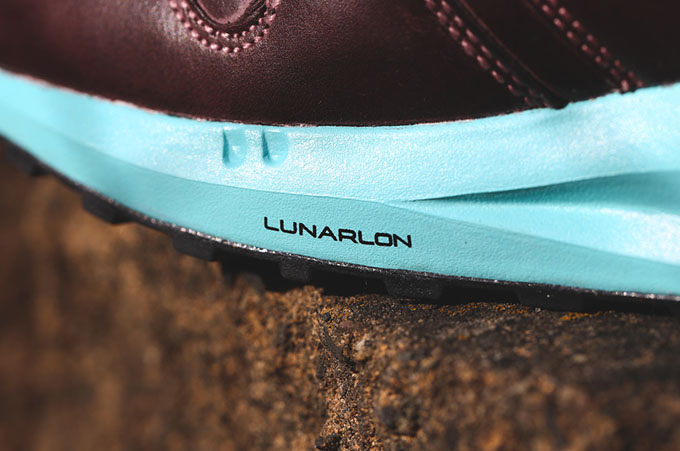 [via Culture Kings]