Li-Ning just pulled a Beyonce on us and dropped the latest Way of Wade 2 without, well, "Caution." (See what we did there?)
Seemingly out of nowhere, the Way of Wade 2 "Caution" is now available for purchase. With poor D Wade being so overshadowed by his contemporaries lately, maybe an unannounced drop of his signature shoes is what he needs to get his name back in the headlines.
The Li-Ning Way of Wade 2 Caution is available now online. Keep it with Sneaker Report for all news regarding the Way of Wade series.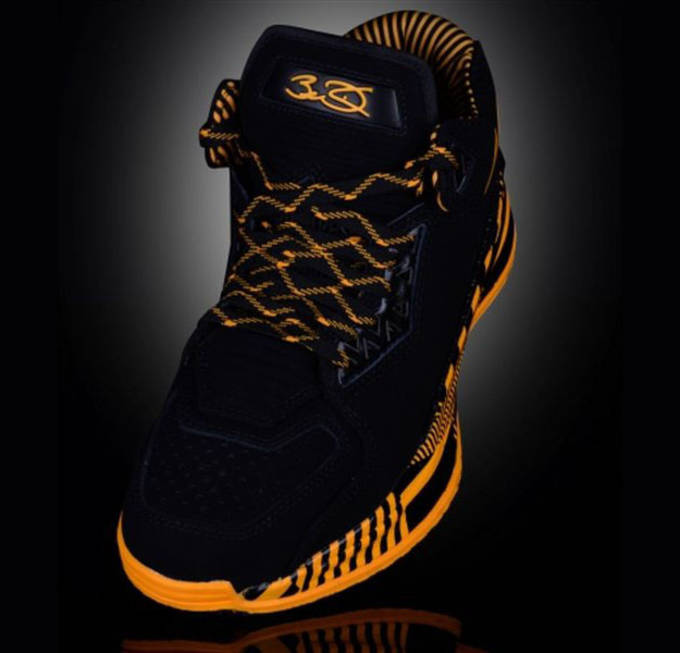 RELATED: Don't Get Burned by the Li-Ning Way of Wade 2 Encore "Red Lava"
RELATED: REVIEW: The Li-Ning Way of Wade 2 Takes It Back to the Roots