adidas Skateboarding is celebrating European skate shop Streetmachine this summer by joining forces on a special collaboration inspired by their combined passion for skateboarding and football.
Streetmachine was named the Europe skate shop of the year, and is also celebrating it's 25th anniversary, so the Three Stripes joined on to help them do something special with the adidas x Streetmachine A League collection. The collection features a retro football jersey that represents Streetmachine's hometown in Copenhagen, as well as a pair of Adi Ese skate shoes designed by the iconic shop.
Co-founder and designer for Streetmachine, Anton Juul spoke on the collaboration. "From day one we fell in love with the Adi Ease, and there was no doubting it was that shoe we should do! It is pretty much everybody's favorite adidas skate shoe here in Denmark. We wanted to do it really clean, with a classic Scandinavian look. Scandinavian design is known for its simplicity, minimalism and functionality, so that's where we always start. We added a stronger heel cap to make it more skate friendly. The insole is a printed picture of the streets of Copenhagen with road stripes, which draws a parallel to a football field's field stripes."
Both the jersey and Adi Ease shoes will be available in limited quantities starting today August 15, at select adidas Skateboarding retailers and on the Streetmachine web shop.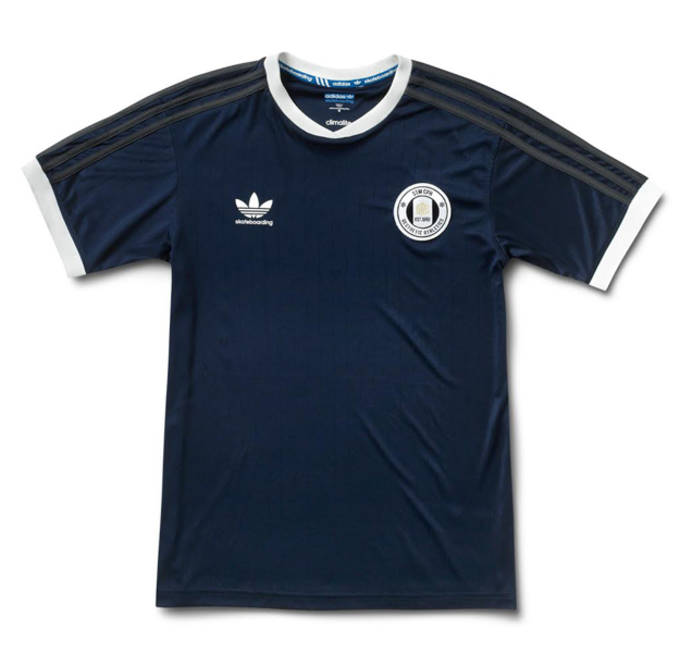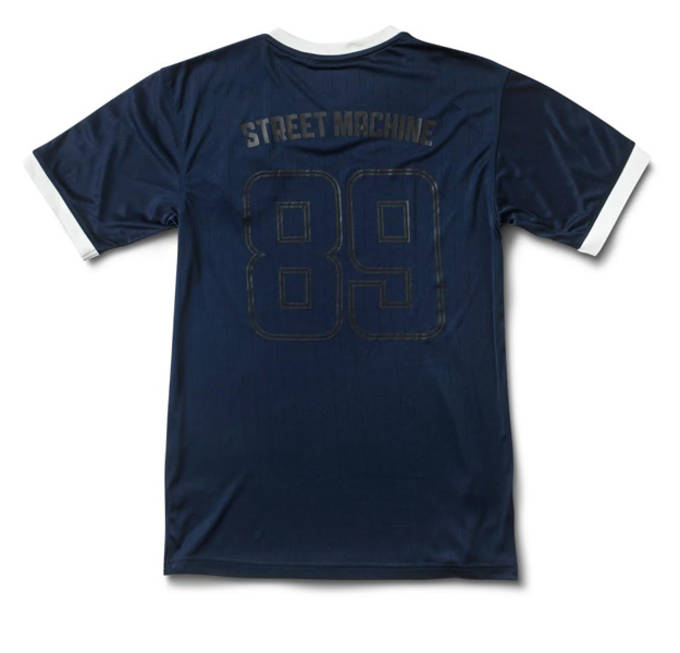 [adidas]
RELATED: The 10 Best Non-Skate Shoes to Skate In
RELATED: adidas Skateboarding Presents the ZX Vulc