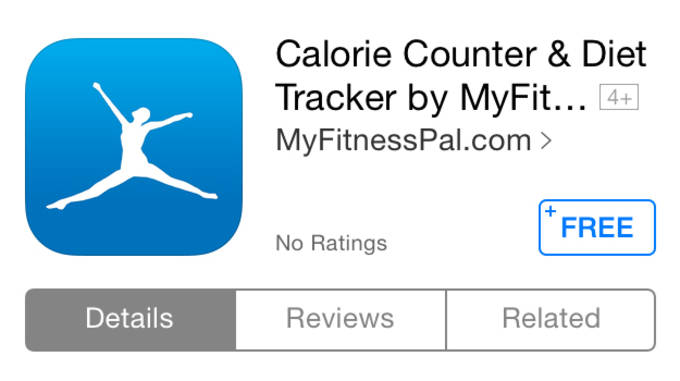 No. 1 – Calorie Counter & Diet Tracker by MyFitnessPal
Best for: Athletes looking to shed a few pounds.
With over 3 million foods in its database, MyFitnessPal's Calorie Counter & Diet Tracker will help you stay on top of your intake and set up a diet that actually works for you. It features a barcode scanner, nutrient tracker, recipe calculator, and over 300 cardio and strength exercises so you'll have everything you need to eat healthier and put in work in the gym. You'll also be able to motivate your buddies and share your progression with the MyFitnessPal friend feed.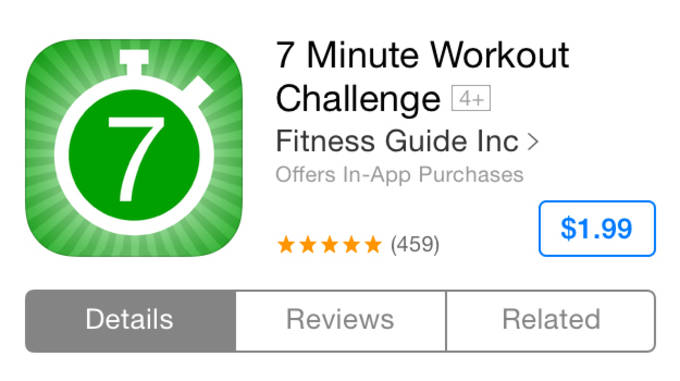 No. 2 – 7-Minute Workout Challenge
Best for: Athletes looking to try a trend that actually works.
We've covered the 7-Minute Workout before, and the simple yet effective interval workout continues to gain devotees. One of the most popular versions is the 7-Minute Workout Challenge App, which boasts a stellar 5-star rating on the iTunes App Store. With a clean, simple design, male and female trainers, and regular updates, this is the best way to try out one of the biggest trends in fitness.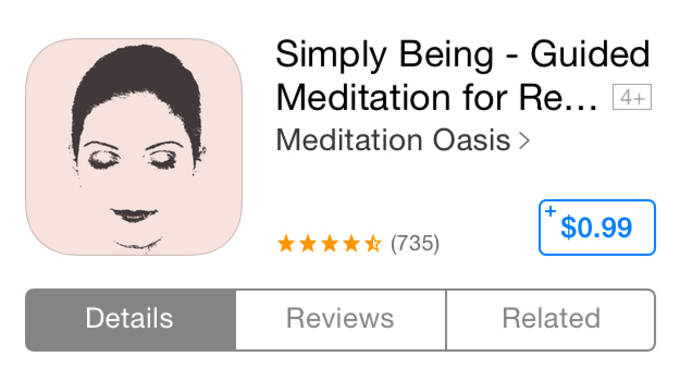 No. 3 – Simply Being – Guided Meditation for Relaxation and Presence
Best for: The athlete who can never find a moment to take a break and unwind.
It can't be "go" time all the time. Spending just a few minutes meditating everyday can do wonders for stress relief, anxiety, and even pain in inflamed areas of the body. Suitable for all experience levels, this app is loaded with soothing sounds and music that will help you turn down after a long day at the office, in the gym, or with the kids.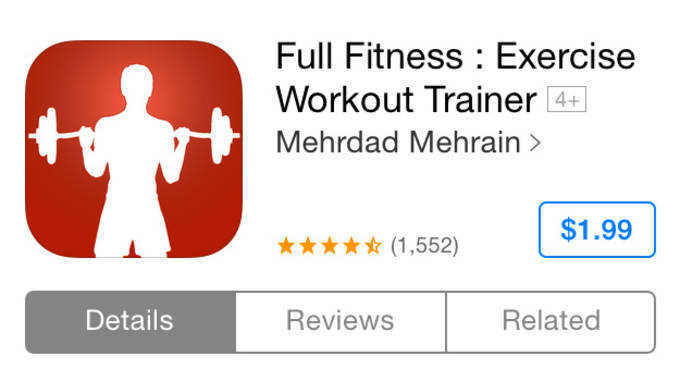 No. 4 – Full Fitness: Exercise Workout Trainer
Best for: Athletes looking to save a little cash with a virtual personal trainer.
The Full Fitness Exercise Workout Trainer app is the next best thing to an actual personal trainer. It comes equipped with hundreds of exercises that are clearly outlined with photos and instructions. Even better, there's no in-app purchases involved, so what you see is what you get with no hidden fees or subscriptions. Athletes are able to sort exercises by either the targeted muscle or required equipment, and there are 30 different routines included to make those goals happen.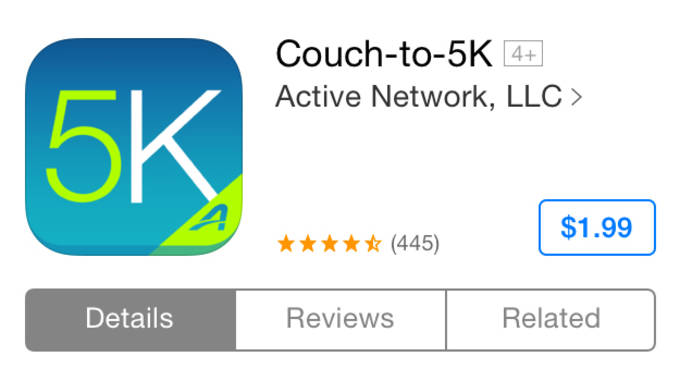 No. 5 – Couch-to-5K
Best for: The aspiring marathoner who needs a little extra push.
Built around plans laid out by Active.com trainers, the Couch-to-5K app is a runner's dream. With a plan of 20 to 30 minutes three times a week, this app promises to get you in 5K shape within 9 weeks. You can add custom playlists, log your workouts, and keep track of your distance, pace, and routes all in the same place with this motivational app.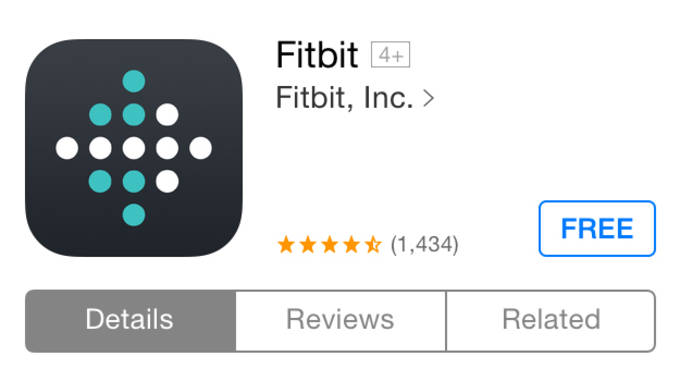 No. 6 – Fitbit
Best for: The gadget guru looking to make the most of his or her workout.
Although you'll need a Fitbit tracker to enjoy the full potential of the Fitbit app, it's also useful as a standalone download. With a Fitbit, you'll be able to track just about everything that you do in a 24-hour period; steps taken, distance traveled, calories burned, sleep, weight, and more. On its own, you'll be able to keep track of basic stats from activity and runs.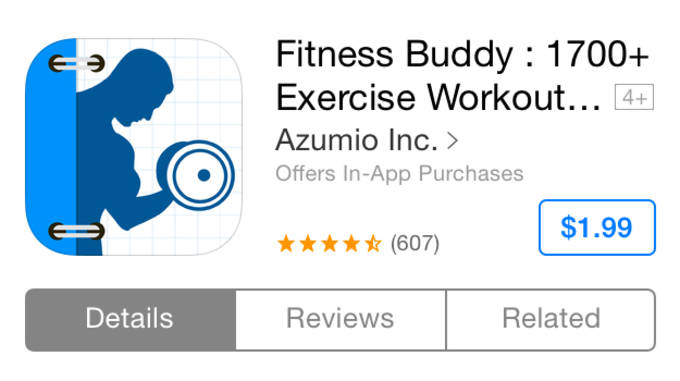 No. 7 – Fitness Buddy: 1700+ Exercise Workout Journal
Best for: The athlete who thinks he's conquered it all.
Feeling confident with your prowess and progress in the gym? Got a few weaknesses you need to work on? Either way, you'll want to check this one out. The Fitness Buddy is one of the deepest workout apps around, loaded with nearly 2,000 muscle and sport-specific workouts to keep you going and pushing towards the next level. It's got workouts for everything from MMA training to golf practice, so there's something for every sport and athlete here.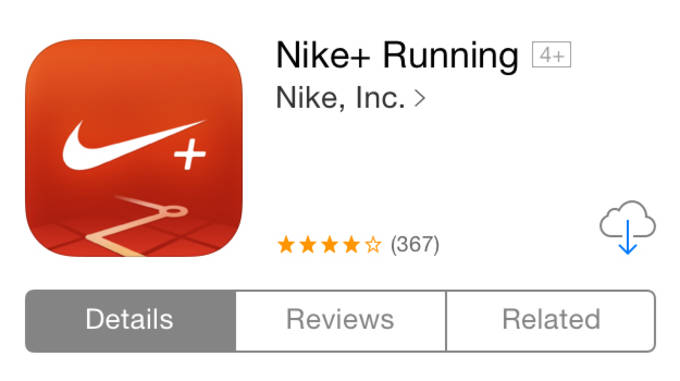 No. 8 – Nike+ Running
Best for: The cardio connoisseur.
There are tons of great running apps out there, but the official Nike+ Running is our favorite. It breaks down runs by tracking routes, distance, pace, and time, allowing runners to keep tabs on their improvement and progress toward new PRs. It also features a built-in coaching program, and your friends will be able to send motivational greetings and congratulations along the way. Best of all, you can take advantages of all the features without extra the need to purchase equipment like Nike+-enabled shoes or a FuelBand.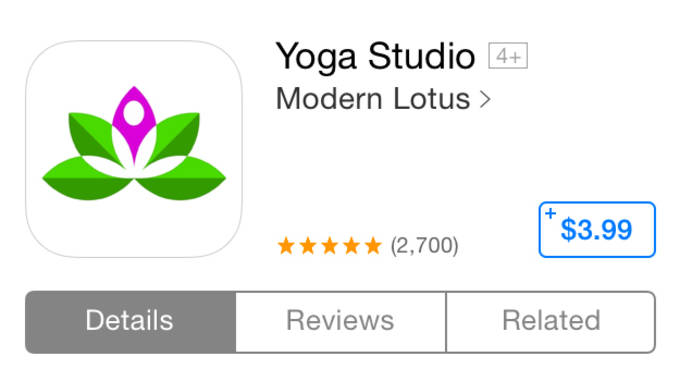 No. 9 – Yoga Studio
Best for: Aspiring or experienced yogis.
Whether you're a yoga fanatic or looking to try it out for the first time, Yoga Studio by Modern Lotus is the kind of app that should be on every athlete's phone. The highly customizable setup includes 65 yoga and meditation classes, complete with HD video and the ability to combine them for focused classes. It also comes with 280 different poses, as well as simple, easy to follow instructions and advice. In a rush? No problem, Yoga Studio allows for classes from 10 to 60 minutes in length.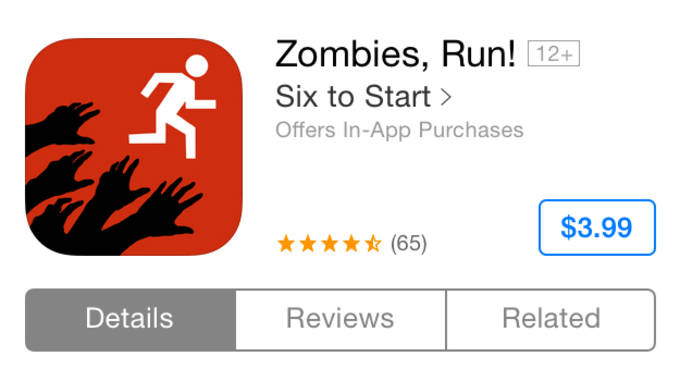 No. 10 – Zombies, Run!
Best for: The runner in search of thrills and screams.
Can't make it to one of our running bucket list destinations? The Zombies, Run! app might be just what you need to add some variety to a tired routine. The video game-like experience turns your everyday run into a run-for-your-life chase that will get your blood pumping like never before. Like many running apps, it features tracking and stats, but that's where the similarities end. Unless you're easily frightened, this is an experience you won't want to miss.
RELATED: The 10 Most Popular Fitness Activities According to Google Trends
RELATED: Best Songs To Workout To